Vice President for Finance and Administration
Finance and Administration
Finance and Administration is a service-oriented area dedicated to supporting Western Illinois University in its mission to have a profound and positive impact on the changing world through instruction, research, and public service as the University educates and prepares a diverse student population to thrive in and contribute to a global society. Finance and Administration
is a support organization which provides quality, effective, efficient, and timely leadership and administrative support services responding to the ever-changing needs of students, faculty, and staff by:
Conducting essential business operations of the University while complying with applicable statutes, rules, and governing regulations.
Providing human resource services and programs that foster workplace effectiveness.
Procuring goods and services in a timely manner and at the best quality and price while complying with existing statutes and governing regulations.
Providing accurate, timely, and complete financial information to all internal and external constituents in the most usable and appropriate form.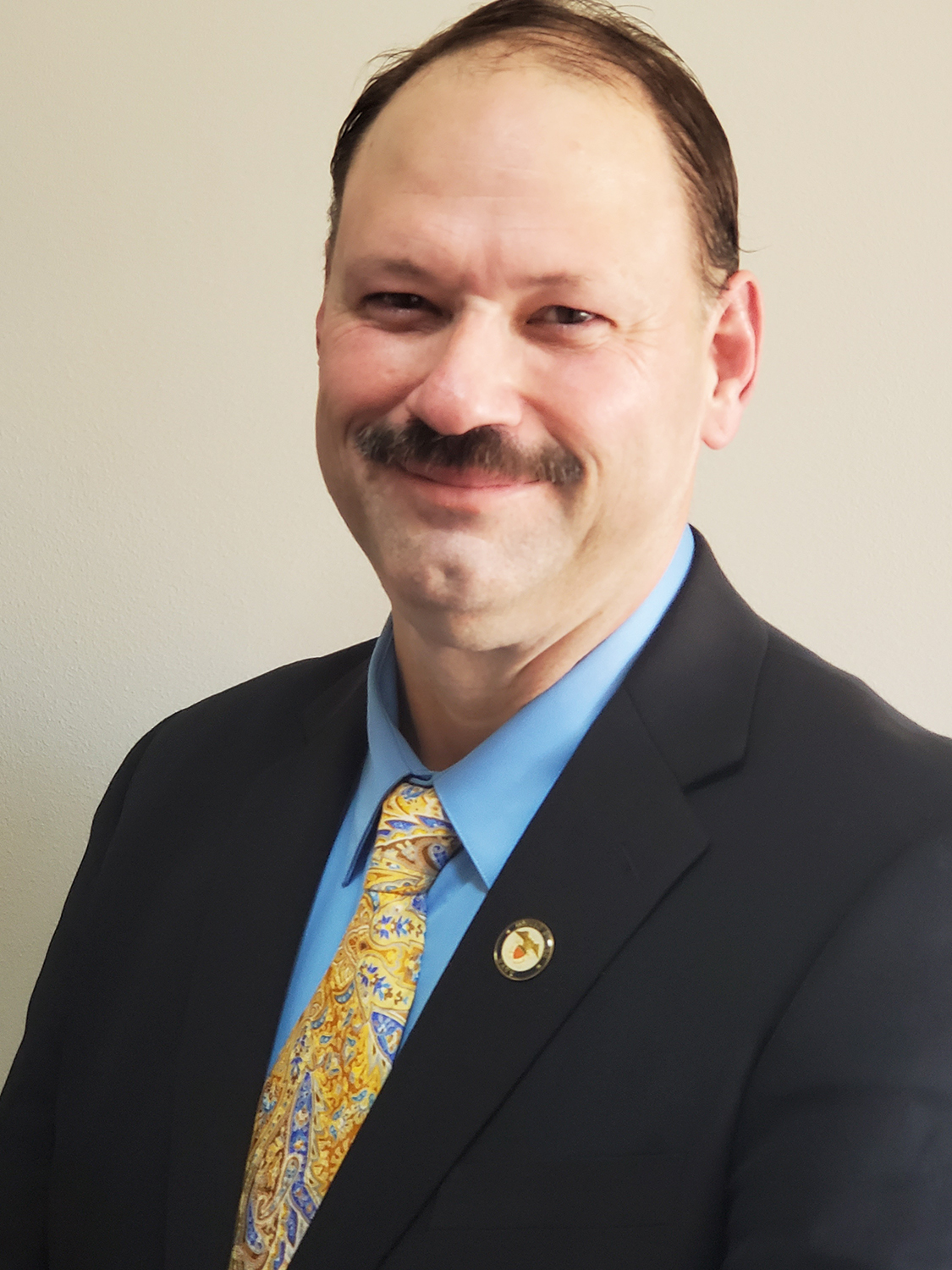 Paul Edwards
Vice President for Finance and Administration
Sherman Hall 200
Phone: (309) 298-2073
Email: vpfa@wiu.edu
Publications
*Some links will take the user to a PDF file, which may not be accessible to people with disabilities. If you find you need further assistance with a specific file, contact us at 309/298-1814.