College of Business & Technology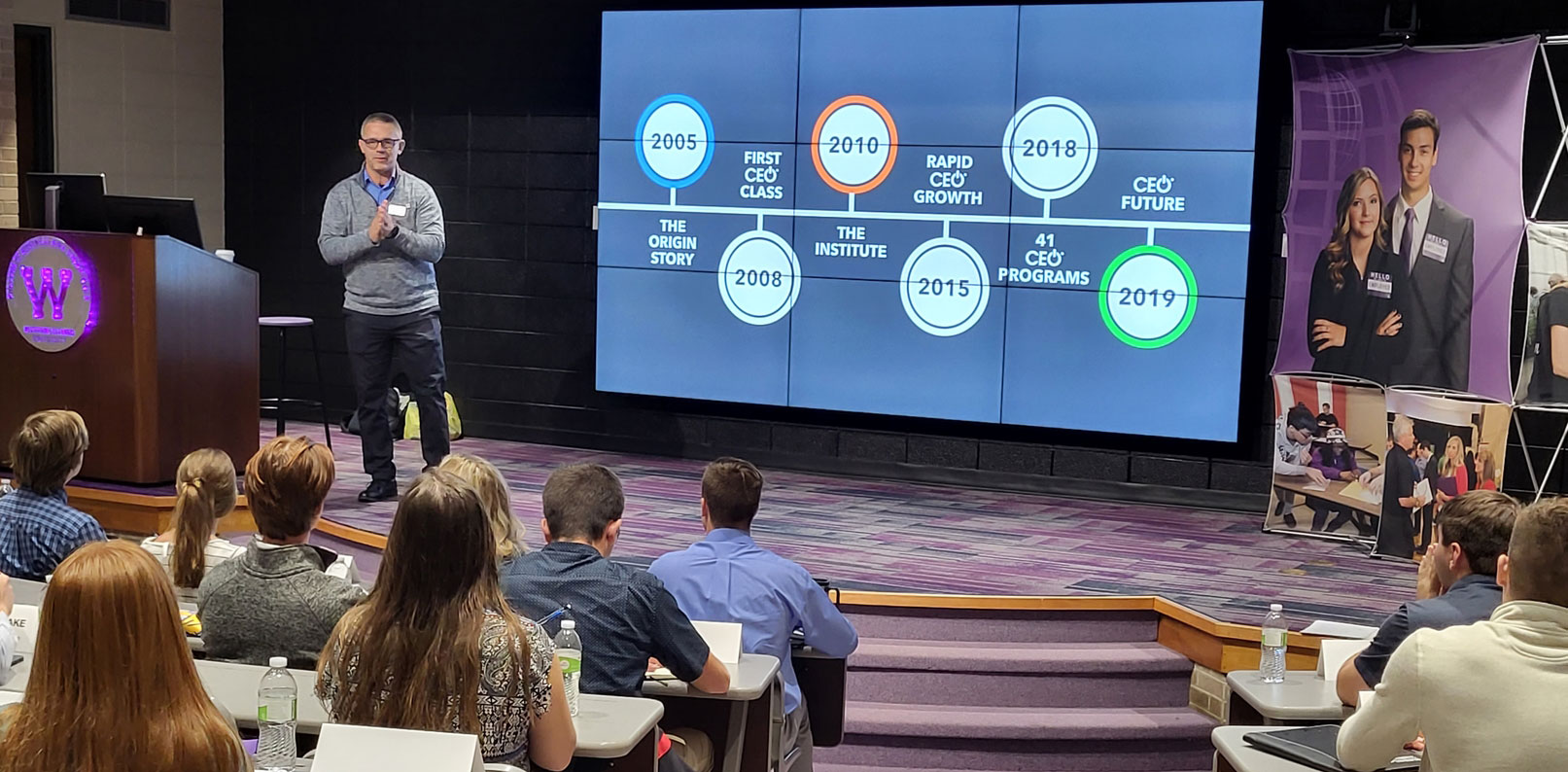 Supporting CBT is EASY!
Supporting Success
Preparing tomorrow's business and technology leaders for professional careers and lifelong learning in a globalized economy is challenging. With your help, we can deliver an innovative, applied education that fosters the highest level of academic standards, integrity, and ethics for our students.
#1 CBT Student Success Initiatives
Student-facing success initiatives can take many forms. The College of Business and Technology is committed to its primary purpose of "Preparing the next generation of business and technology innovators to thrive in an evolving, interconnected global economic environment." Student group travel, retention initiatives, micro-credential acquisition, and professional development programming each help our students grow personally and professionally.
#2 CBT Technology Enhancement
The rate of technological change is increasing at an increasing rate. This is an indisputable fact of the current business environment. Our faculty and students must be conversant and able to effectively use the best technology we can provide. Student facing experiences relating to course content, experiential learning, augmented reality, require continuous improvements to our college's technology portfolio.
#3 CBT Innovation and Distinctiveness
The College of Business and Technology presents a unique, value added proposition to all of its constituents. Building a stronger brand to continue the tradition excellence in business and technology education requires investment in programs that support our ability to differentiate ourselves in the educational marketspace. Investments in new curriculum based on discipline based synergies are the best way to strengthen the Western Illinois University CBT brand.
CBT Leatherneck Success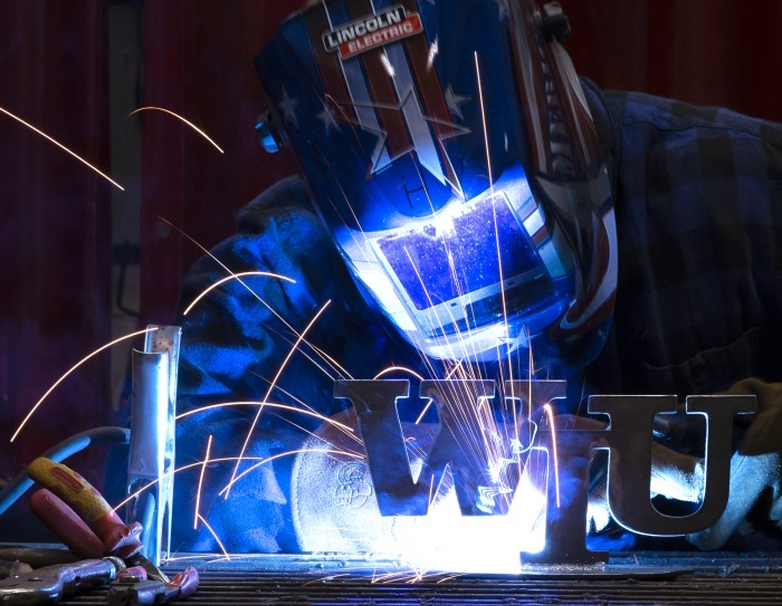 School of Agriculture
School of Accounting, Finance, Economics, and Decision Sciences
School of Computer Sciences
School of Engineering and Technology
School of Management and Marketing
---
How to Help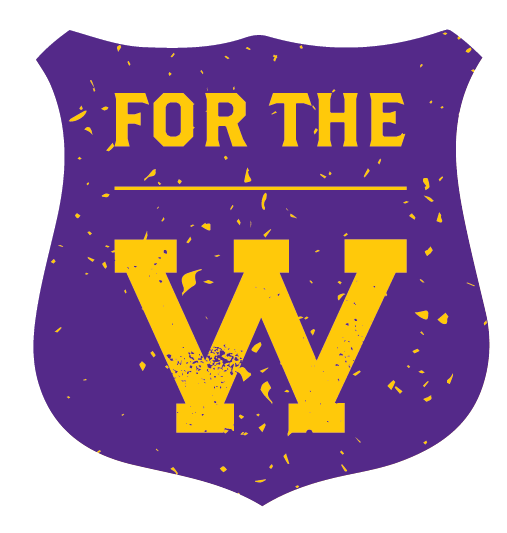 The College of Business and Technology needs your support. Your generosity allows us to advance our student facing business and technological capabilities and invest in the latest tools and resources for our students. Please consider helping us to continue to innovate, engage and reach our goal of providing a technology-driven, value added educational experience designed to train tomorrow's business and technology leaders.