College of Education & Human Services
Rock & Mineral Kits
Rocks, Minerals & Gemstones Collection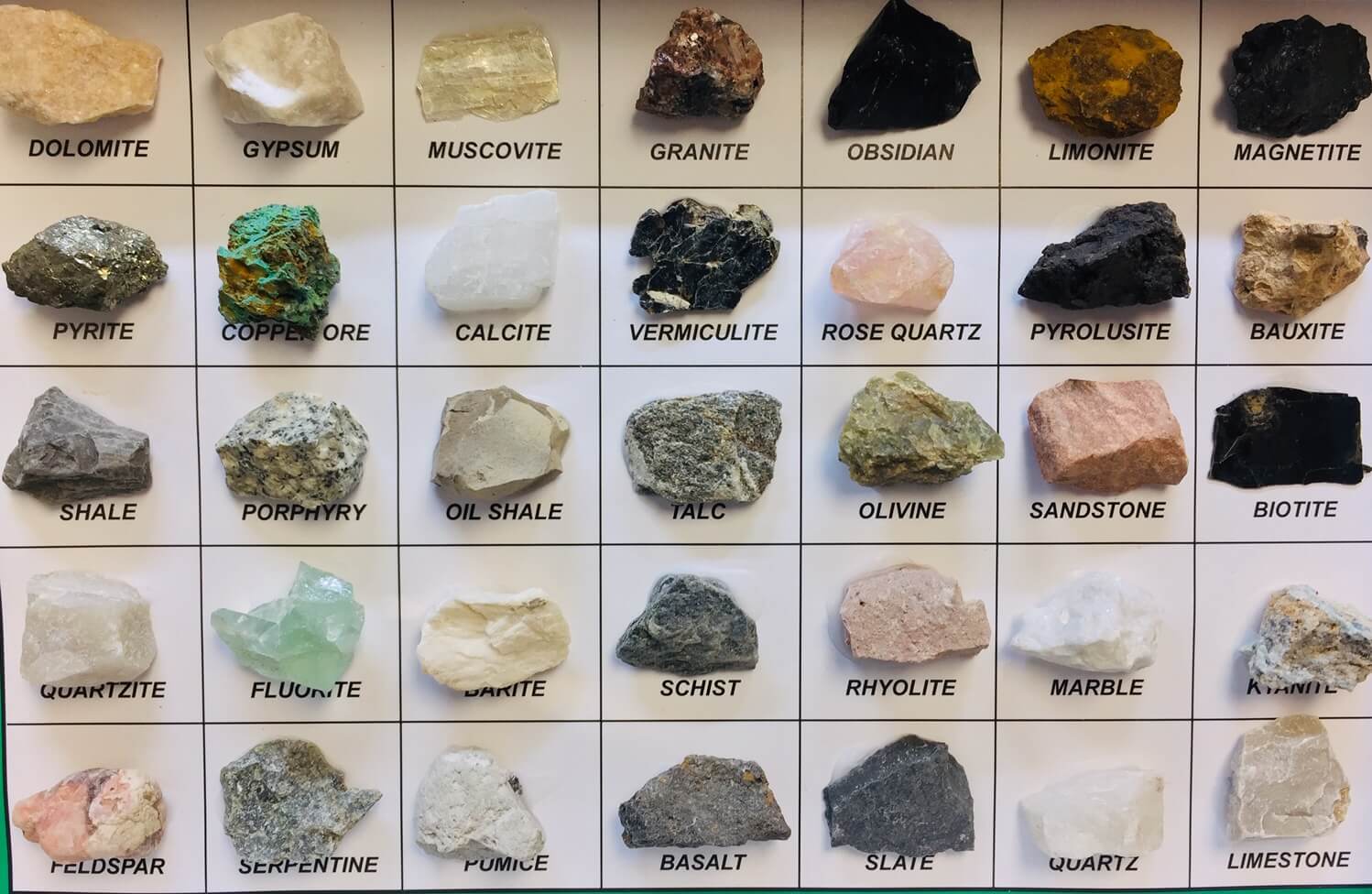 Click here to view the accompanying guide that goes with the collection above.
Vintage Rock & Mineral Collection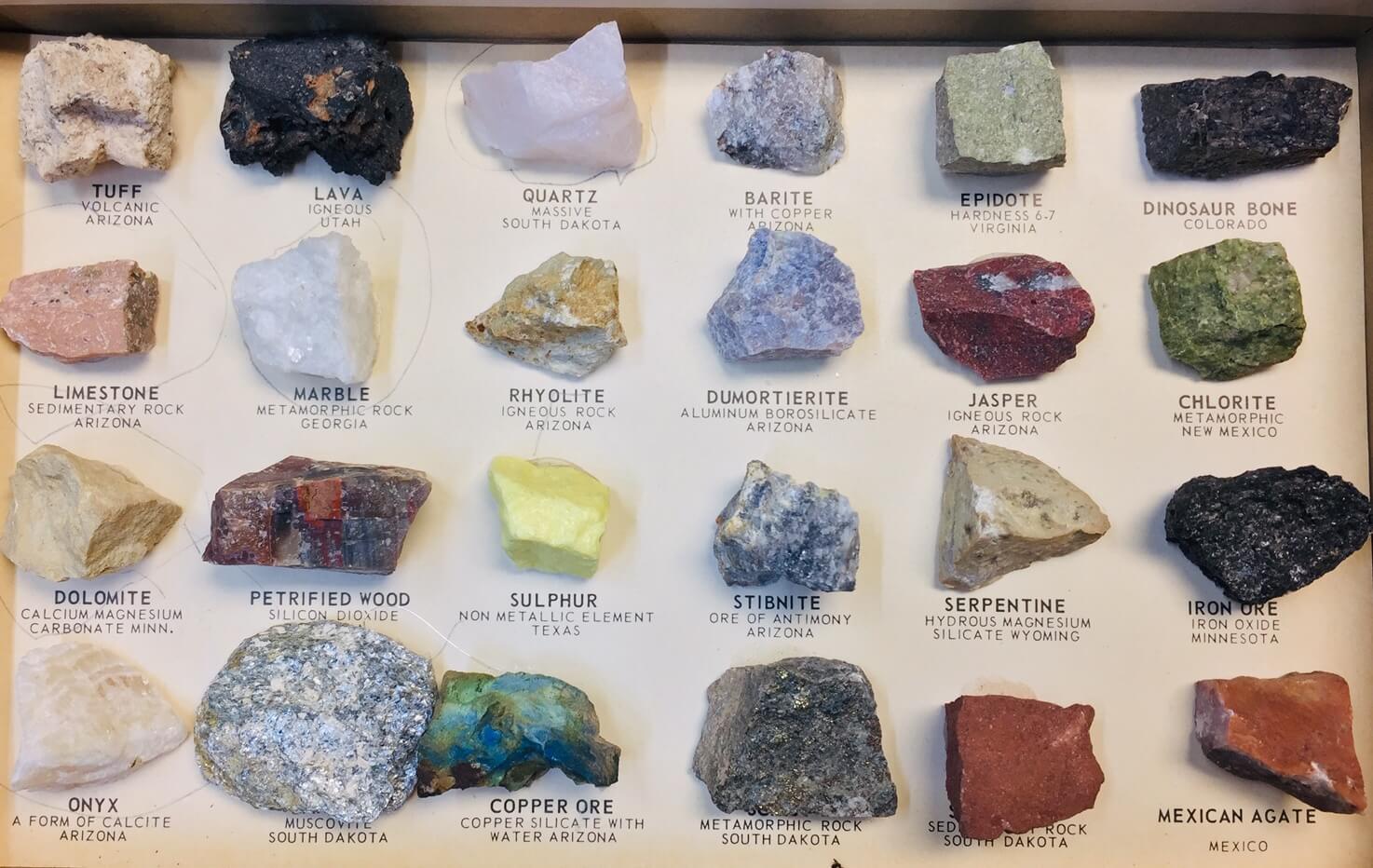 Native Rocks - Foundations of the Earth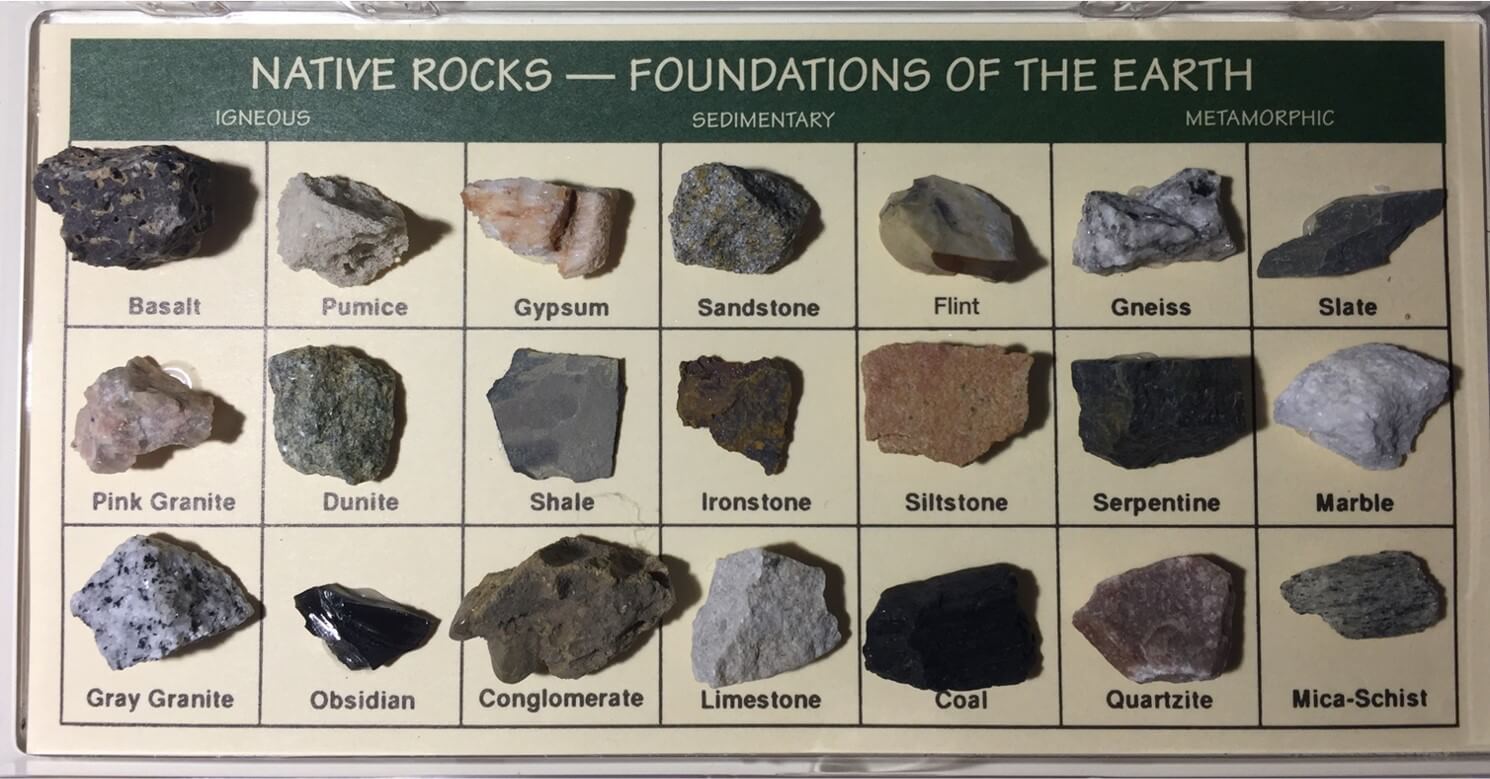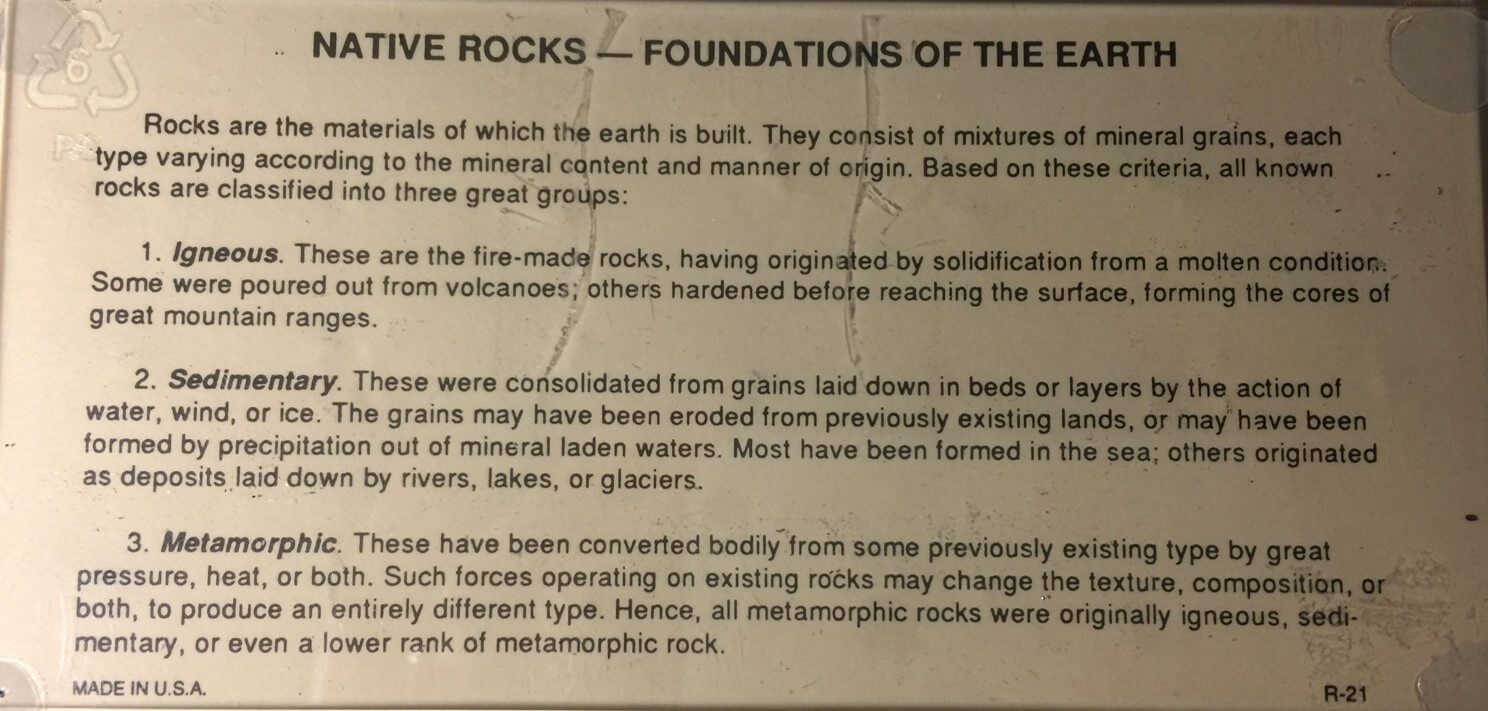 Natural Gemstone Collection - Jewels in the Rough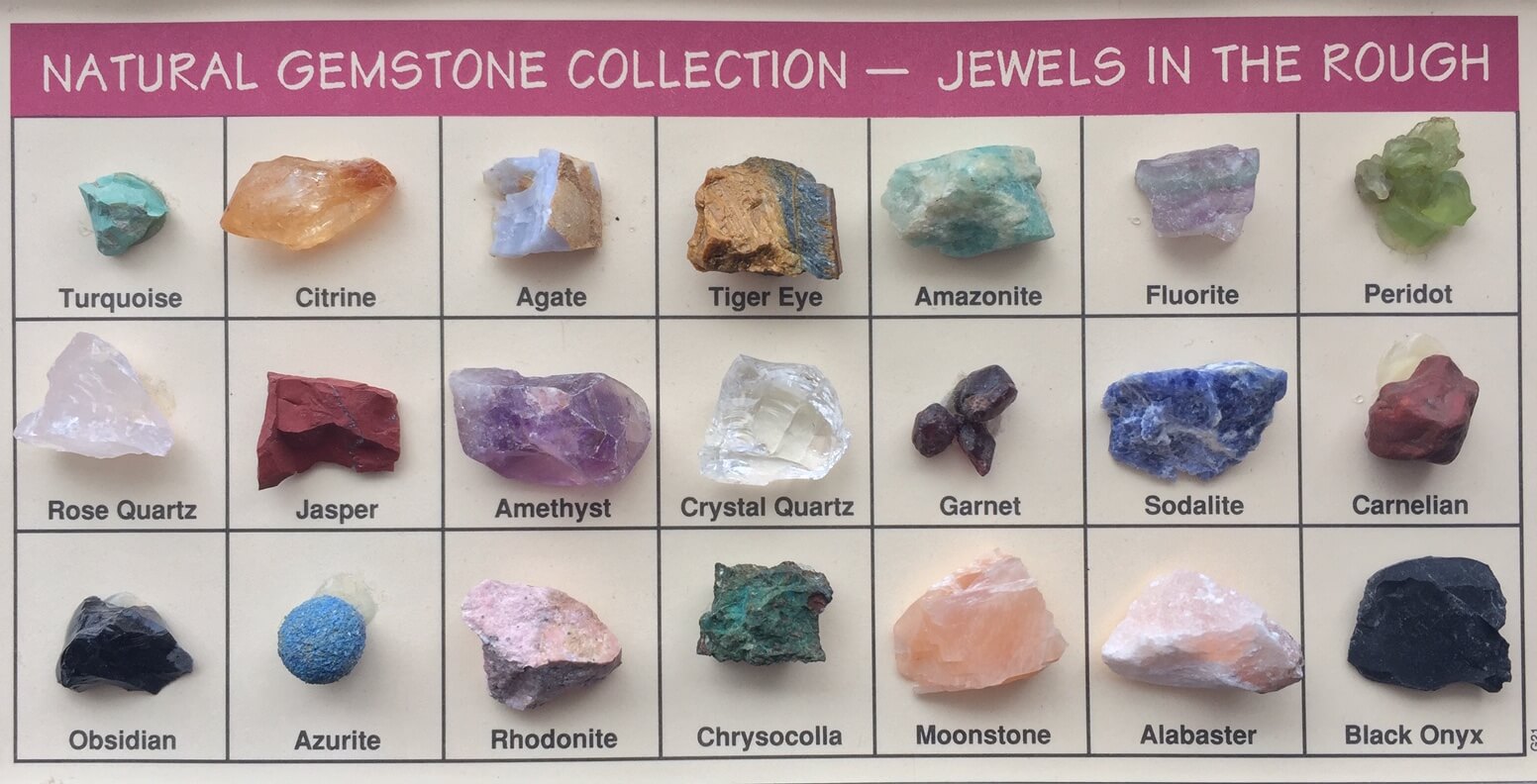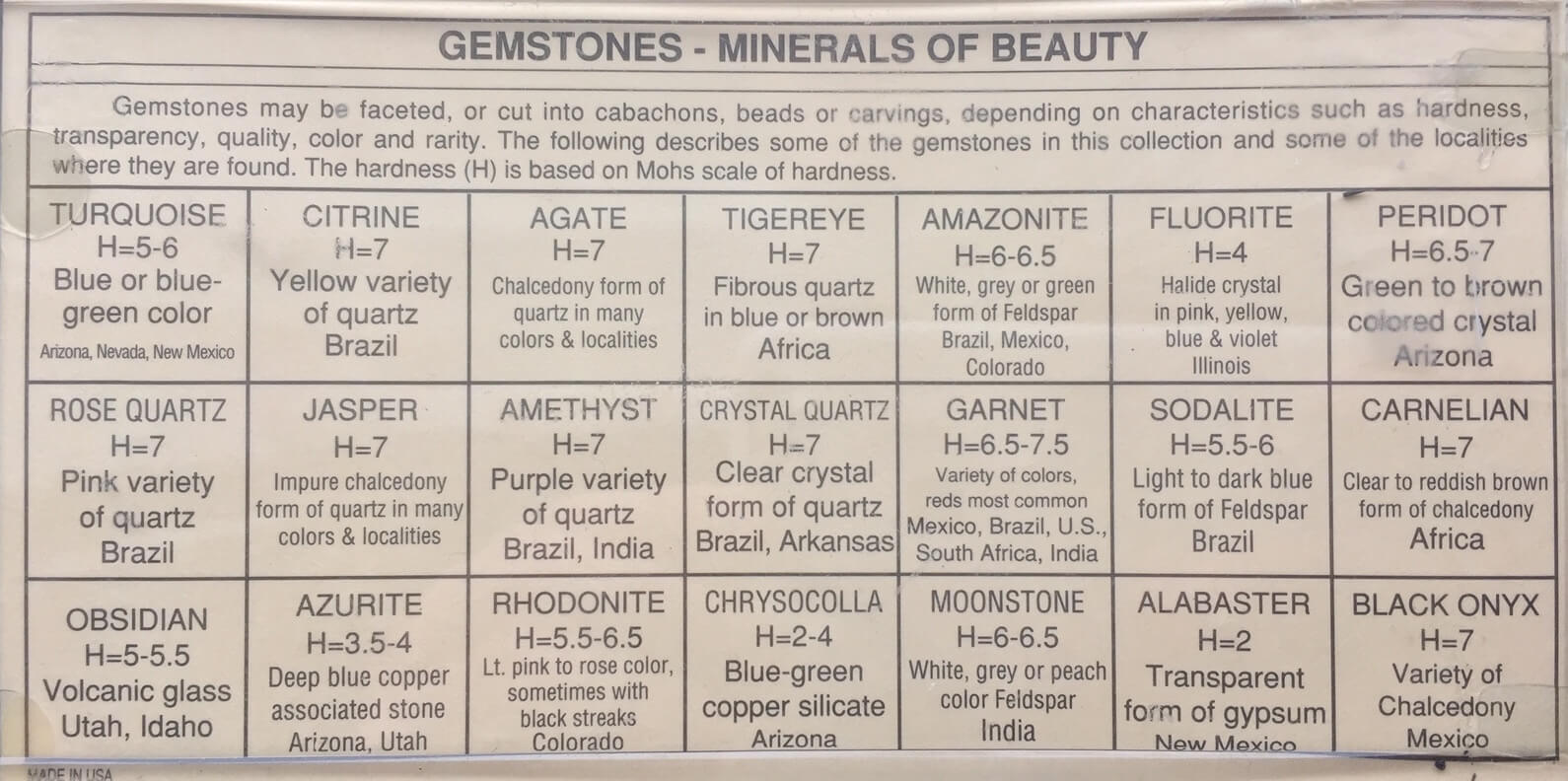 Polished Gemstones of the World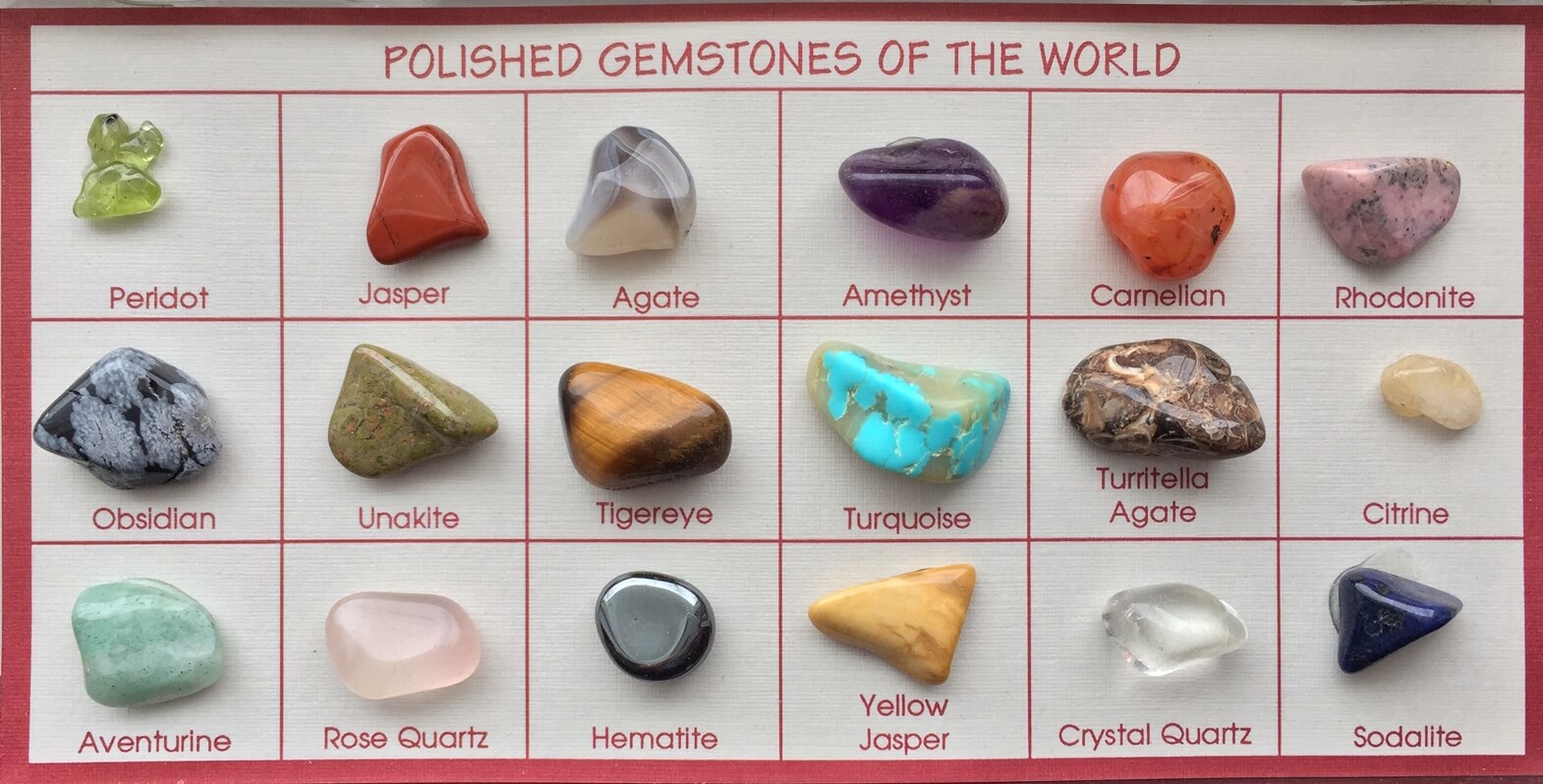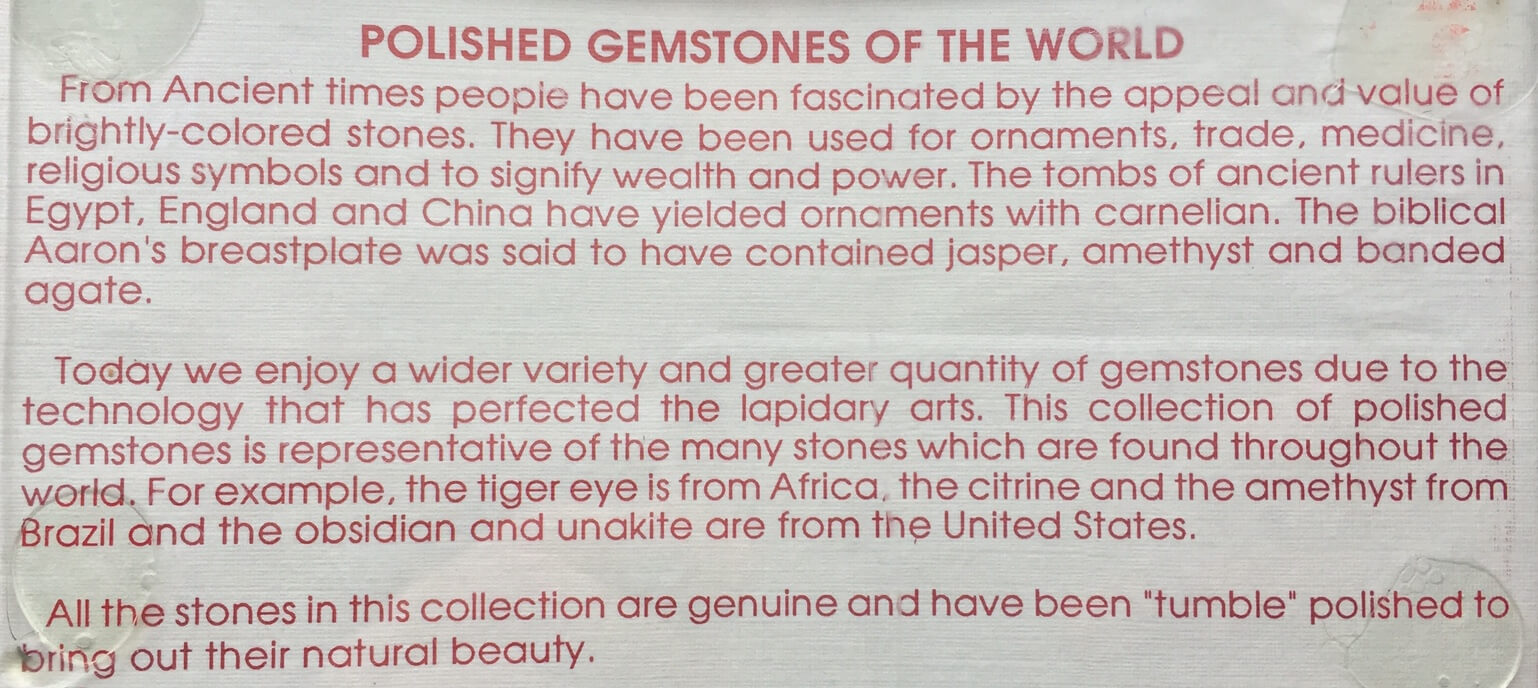 Rocks, Fossils, Minerals and Gemstones of the United States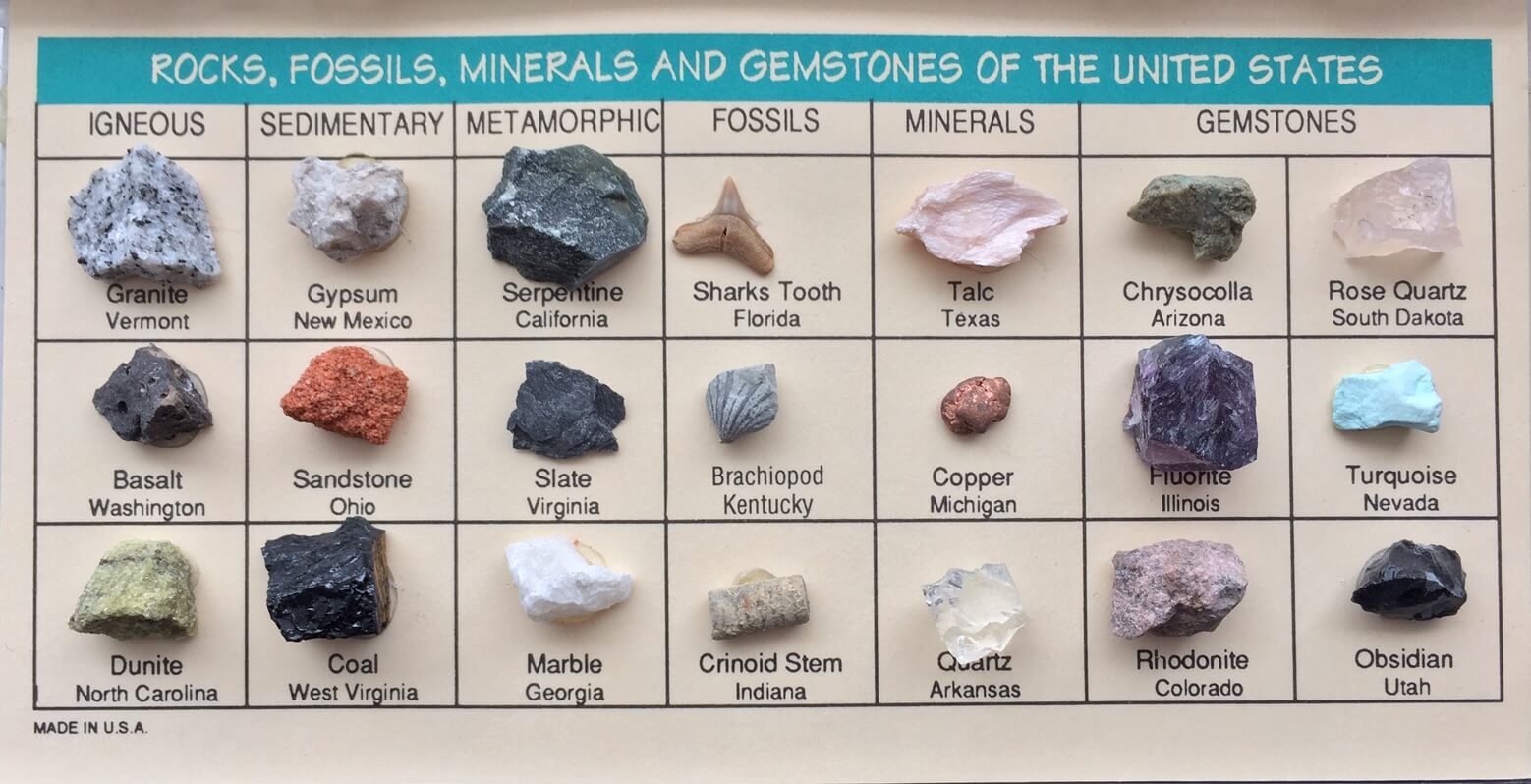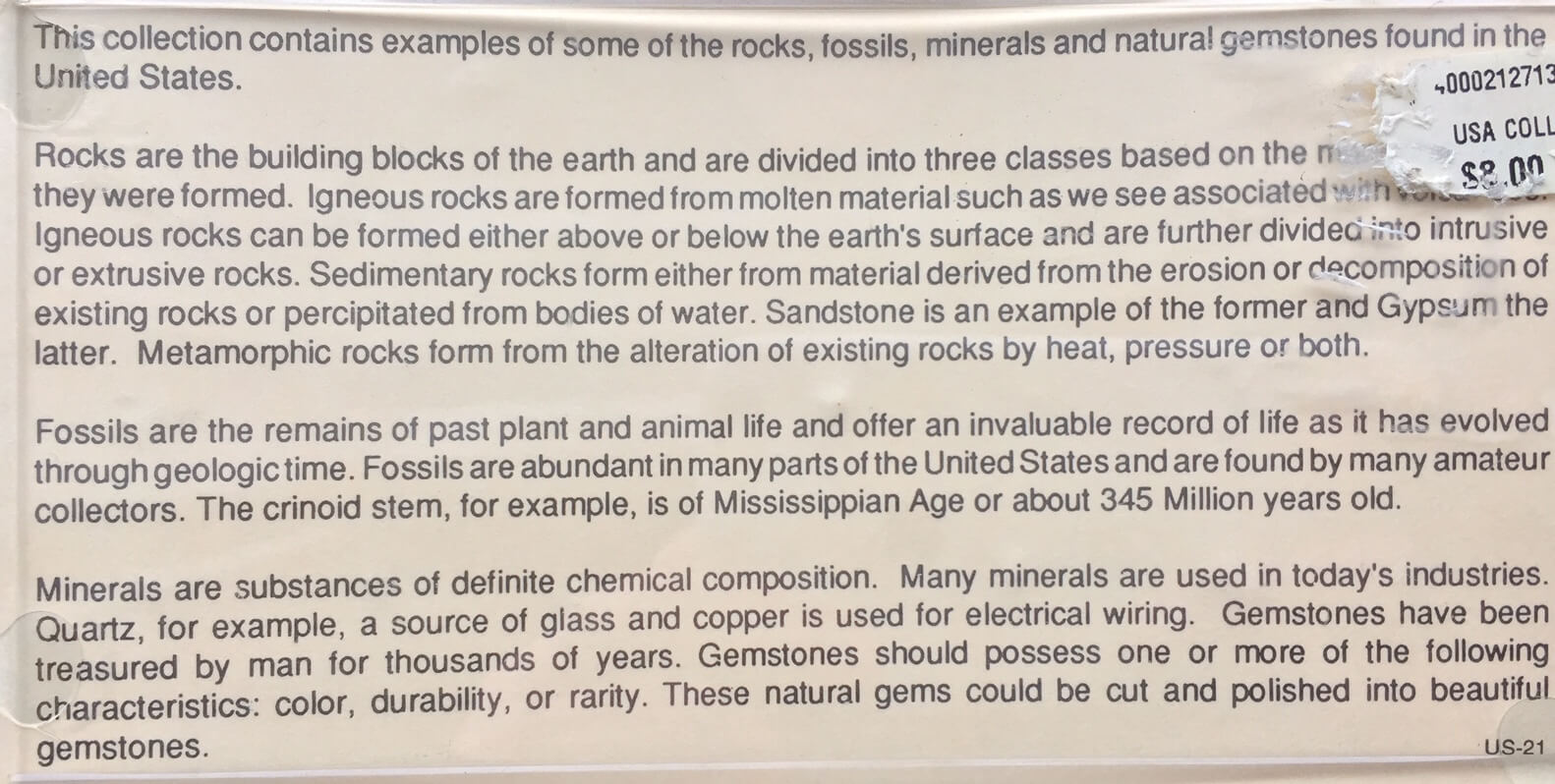 Classification of Minerals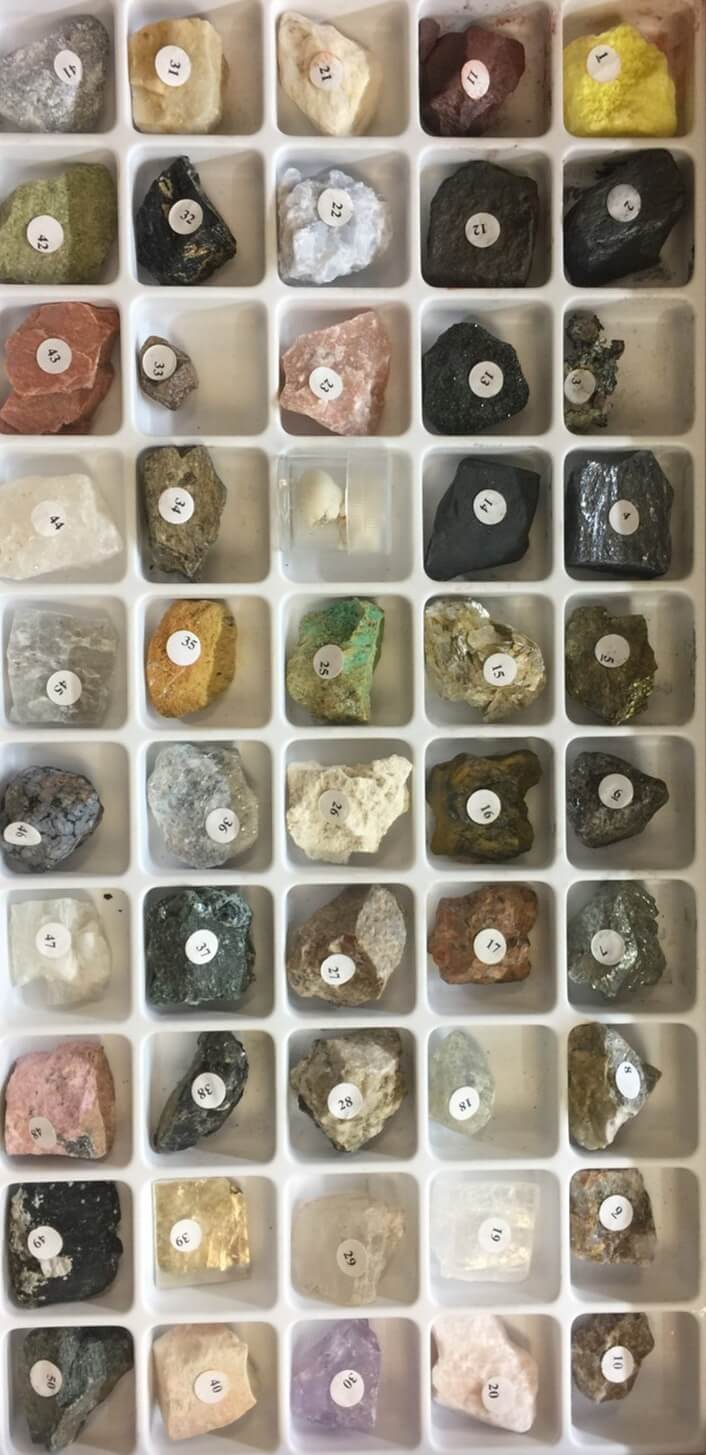 Use the key below to make observations of the 50 minerals above.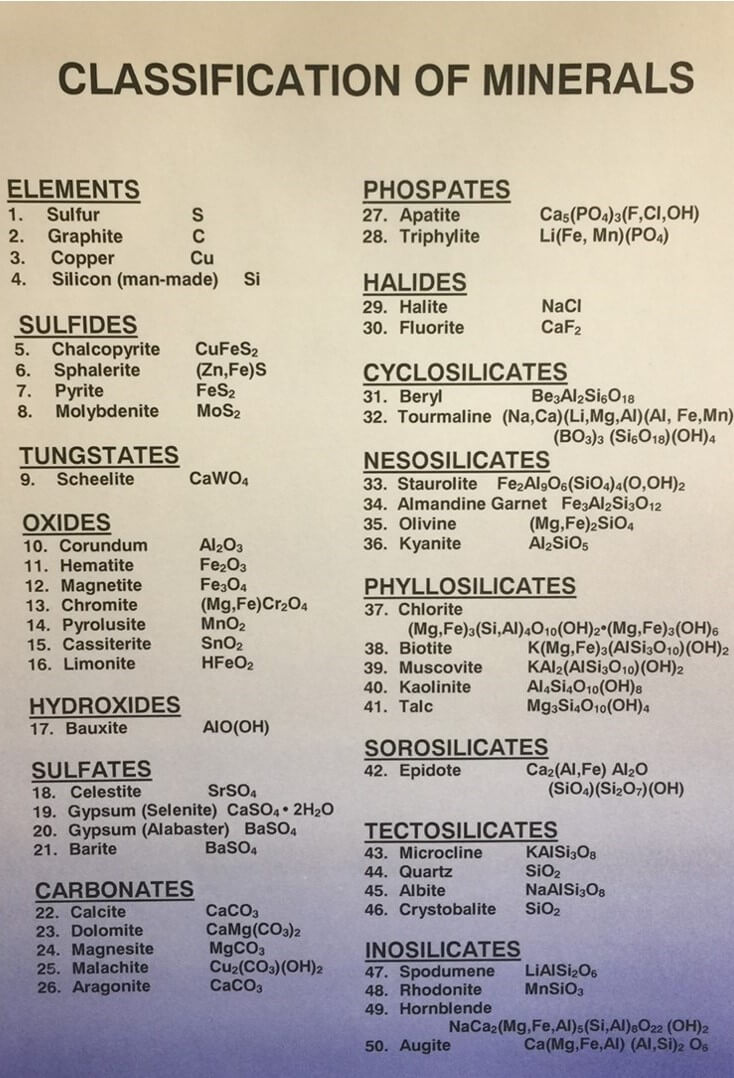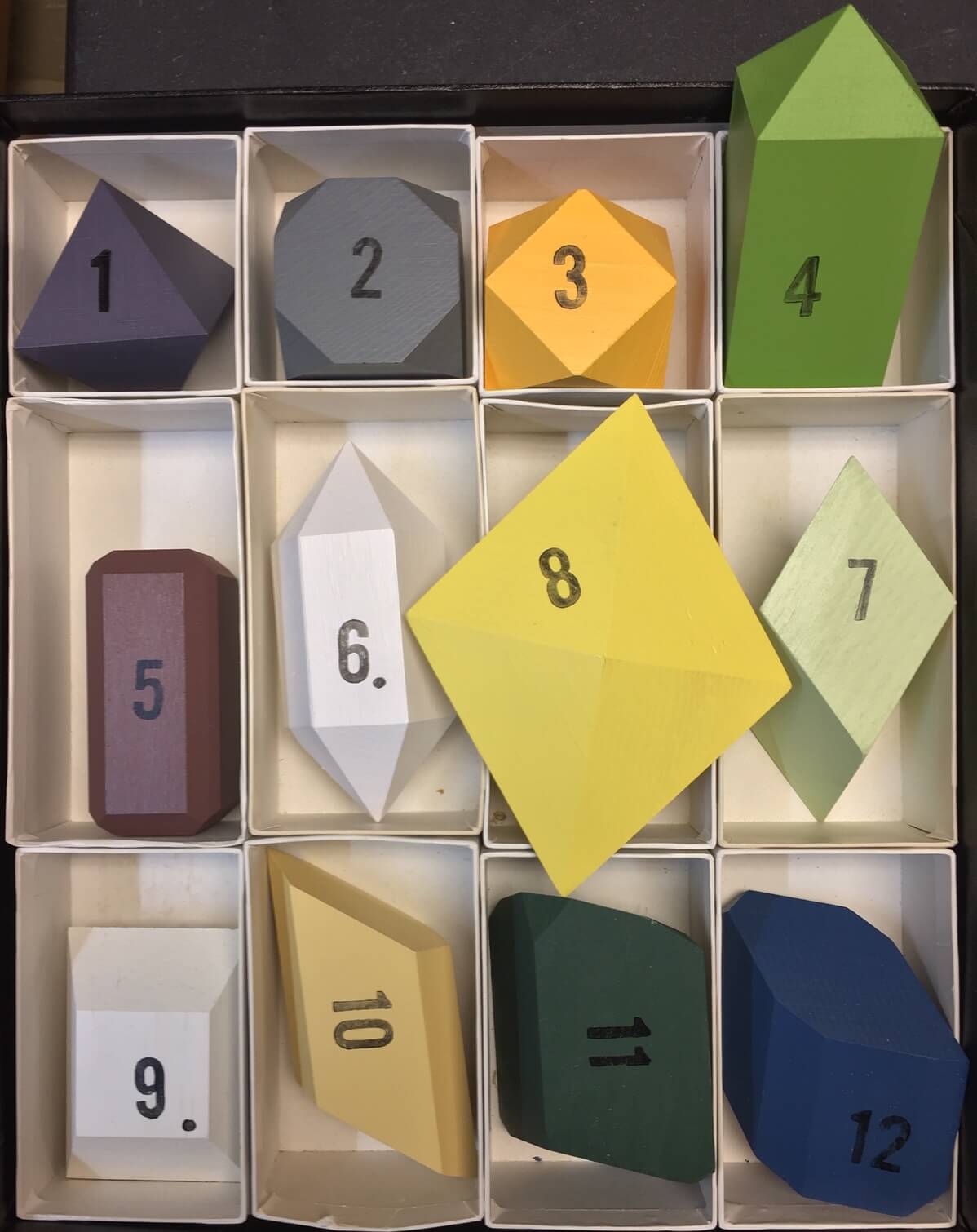 Click here to read about The Crystal Models designed by Willis T. Maas.  These wooden specimens were developed by the W.M. Welch Scientific Company in the early 1900's in Chicago Illinois. A key shows the "Brief Summary About the Twelve Crystal Models."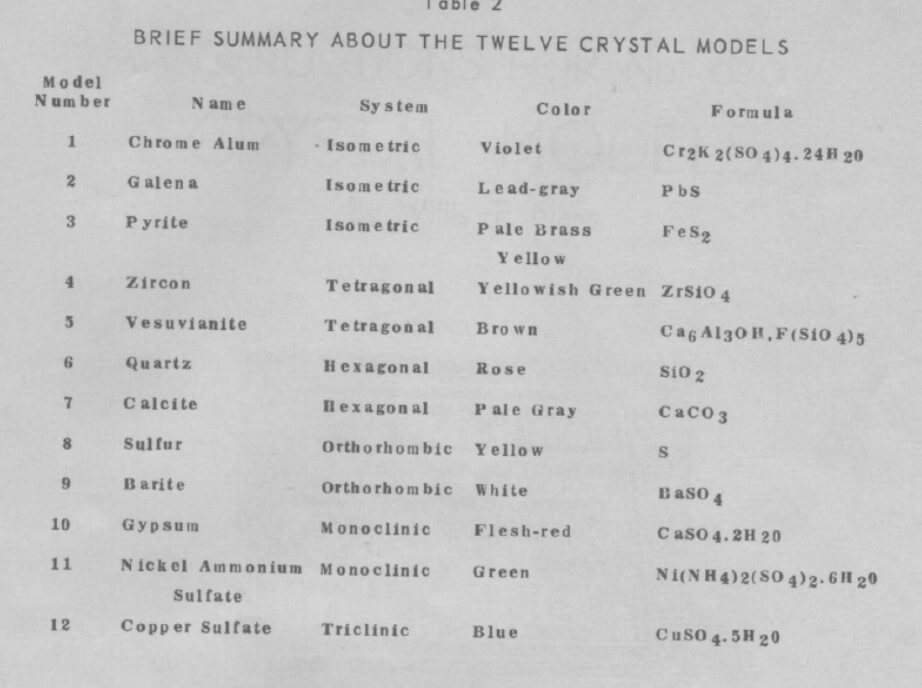 Authentic Diamond Crystal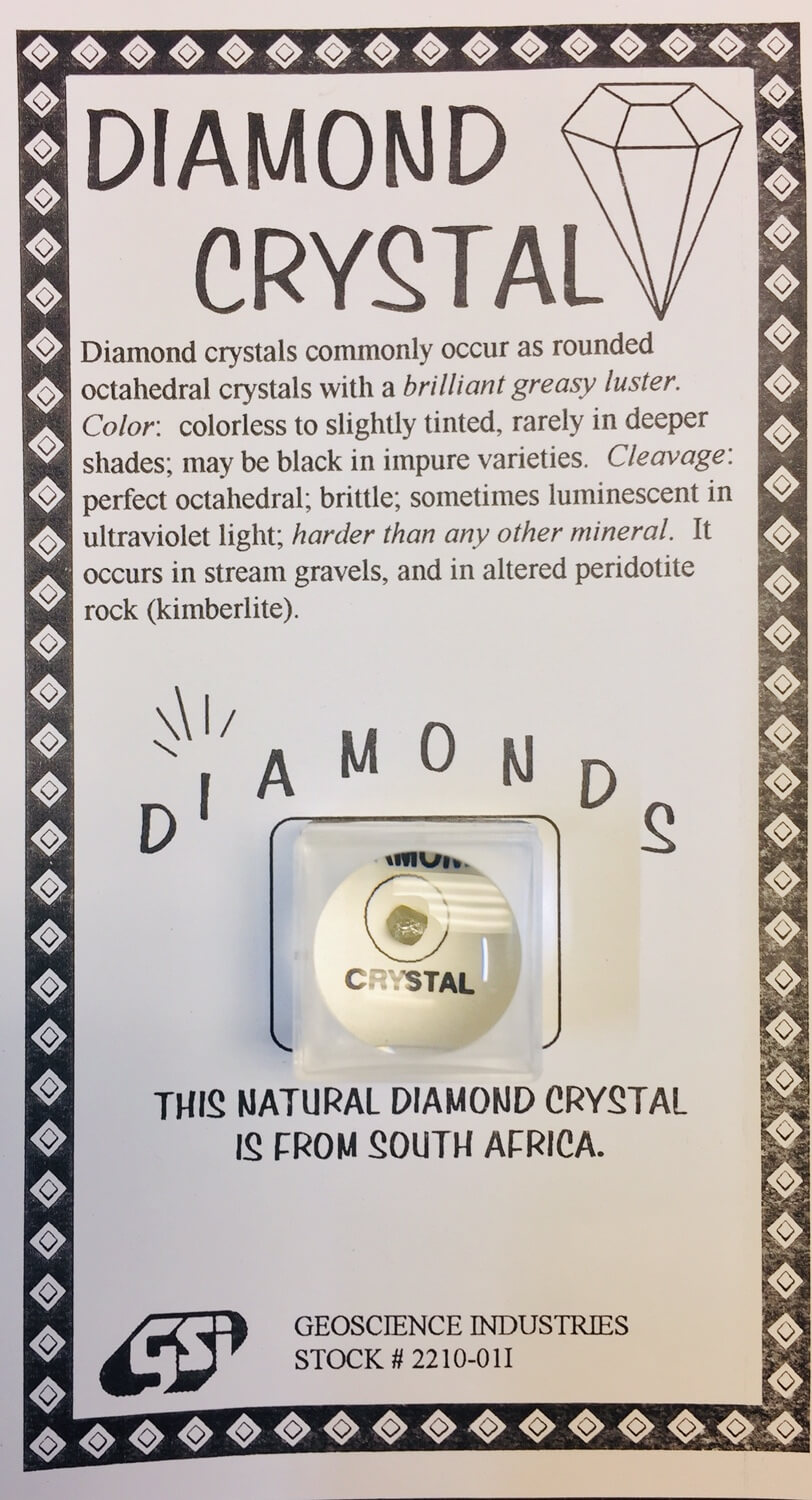 Vintage Rock and Mineral Collection (1960s)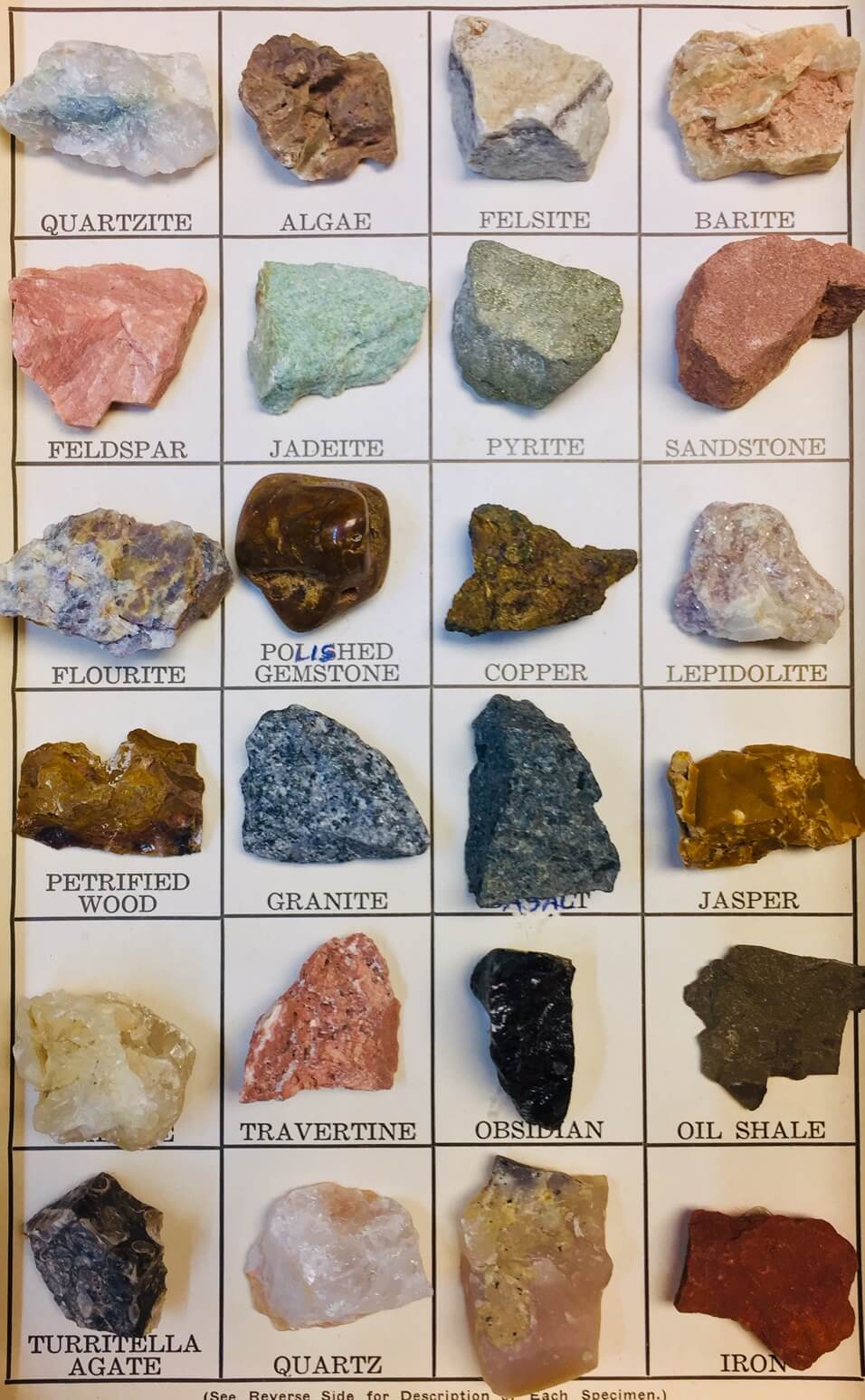 Vintage Rock and Mineral Collection (1950s)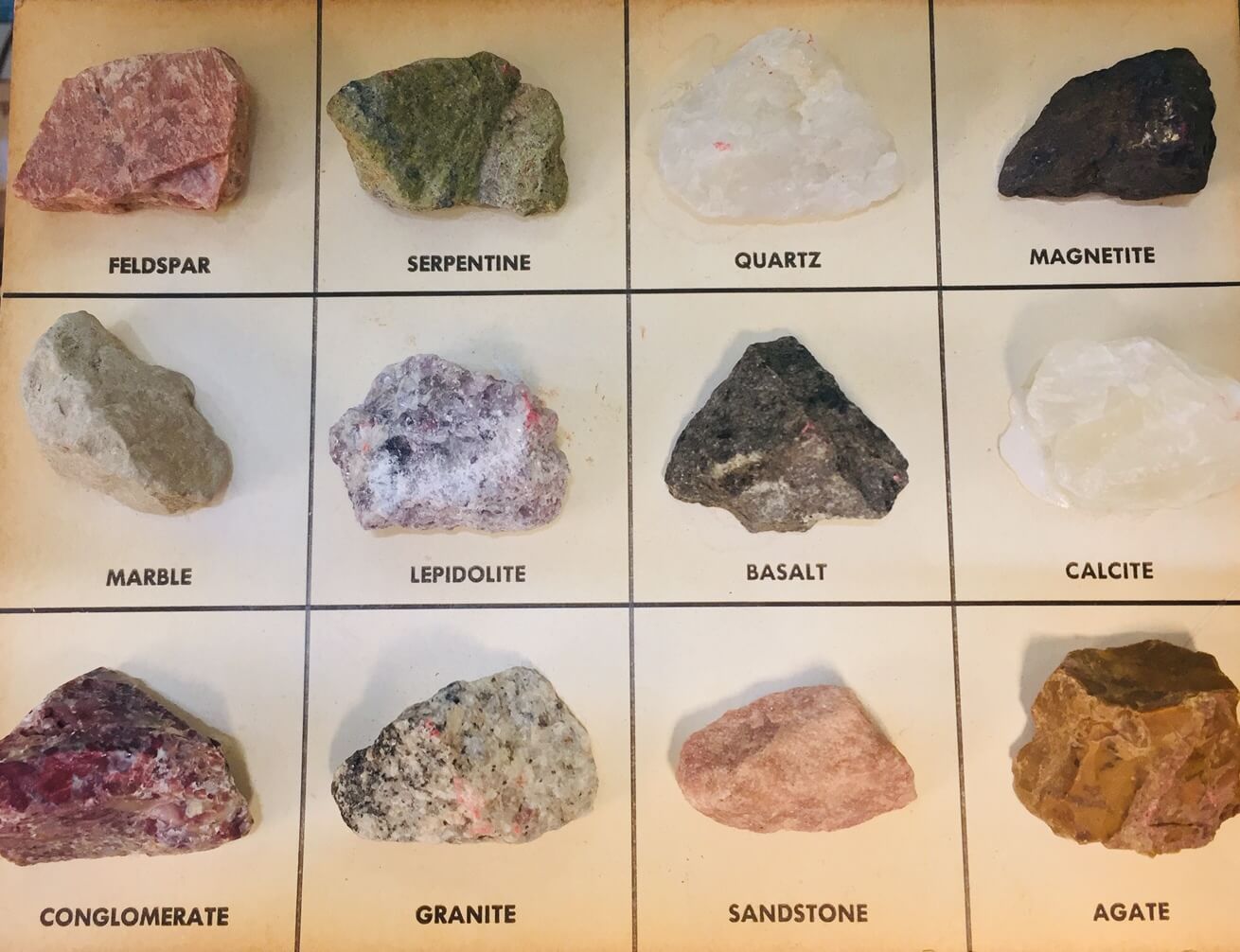 Vintage Rock and Mineral Collection (1960s)