Recreation, Park and Tourism Administration
Department of Recreation, Park and Tourism Administration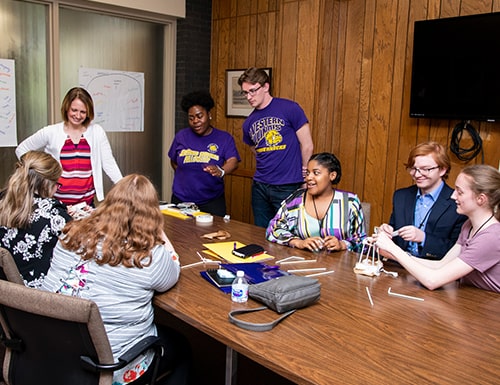 Bachelor of Science in RPTA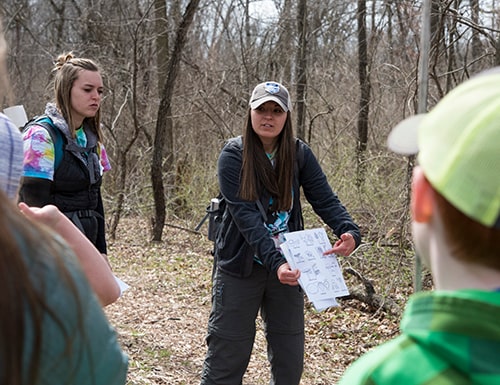 Master of Science in RPTA
Graduate assistantship applications for Fall 2023 are now being accepted. To complete the application, please click HERE.
Research, Recruitment & Office Admin
Horn Field Campus Challenge Course
Horn Field Campus Facility Management
ACA Illinois - Accreditation Program Services
....and several others.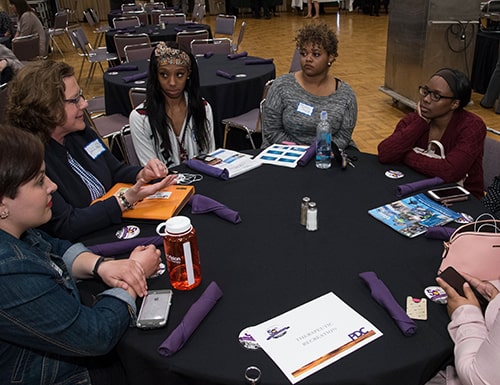 Experiential Learning

Adapted Activities for All: WIU Interdisciplinary Movement Program (AAfA)
Camp Rocky
Foos for Families
Knoblauch Cafe
Professional Development Conference
Summer Opportunities Fair
Senior Olympics
Knoblauch Cafe Menus - Spring '23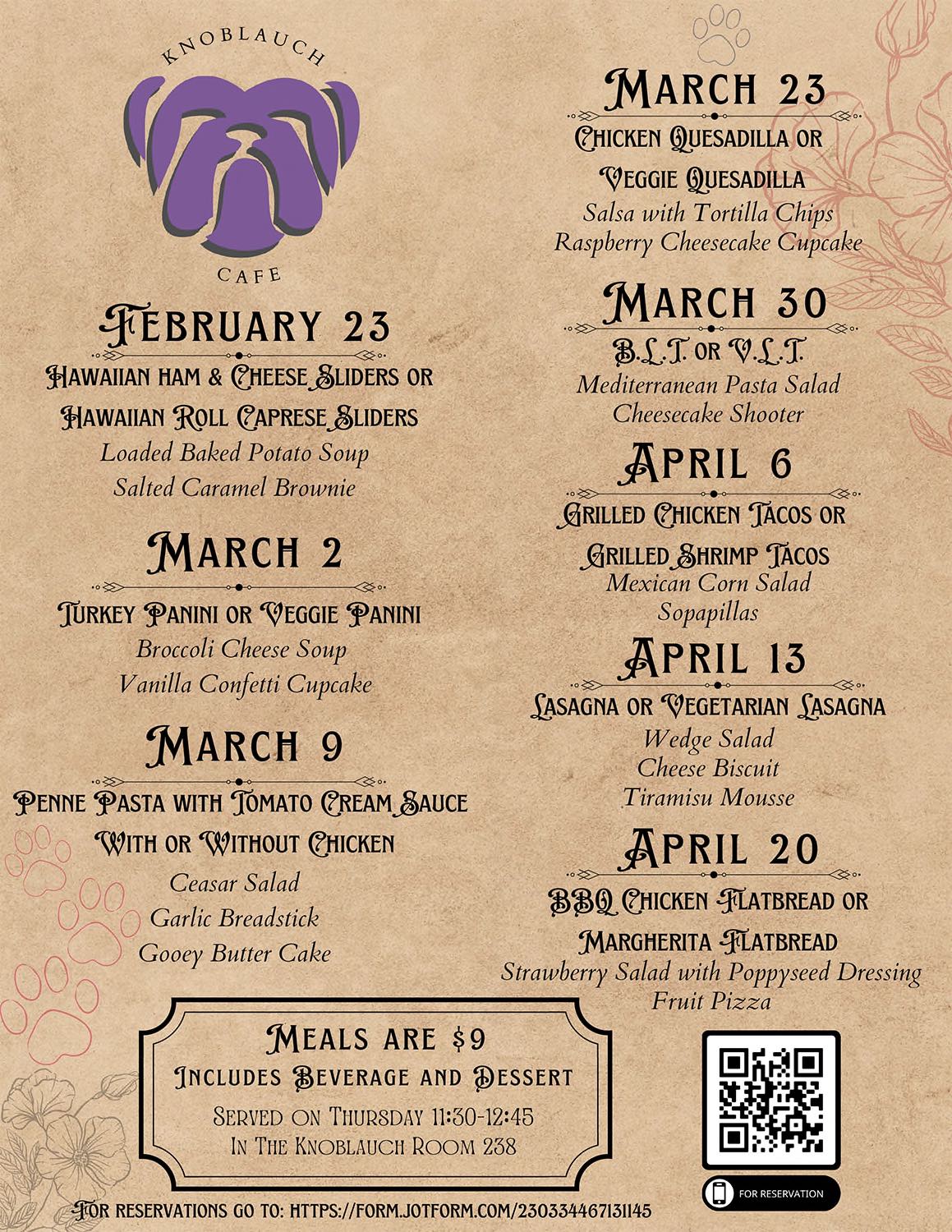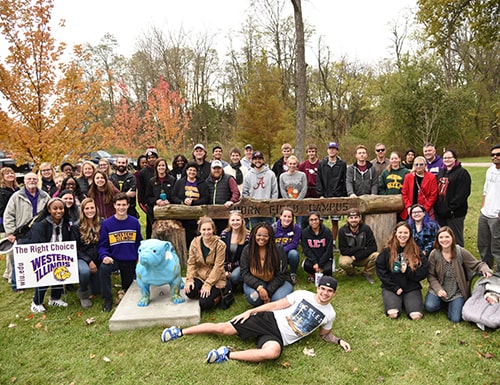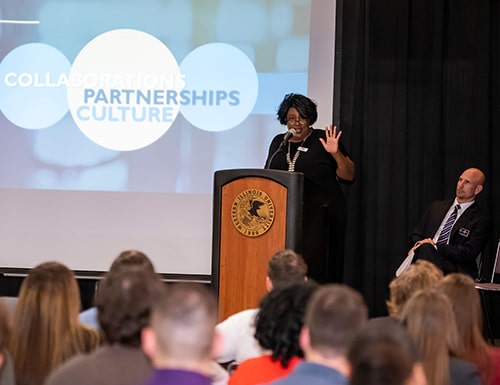 Department of Recreation, Park and Tourism Administration
400 Currens Hall
1 University Circle
Macomb, IL 61455
(309) 298-1967
rpta@wiu.edu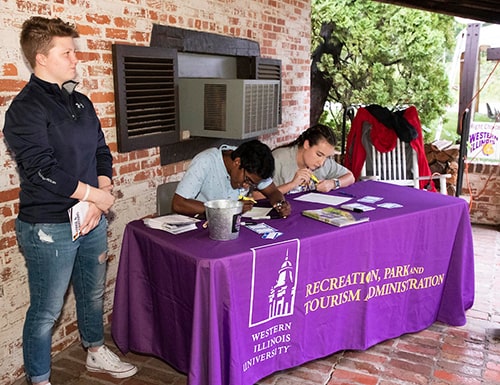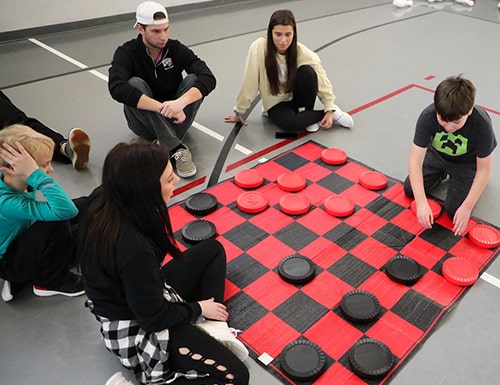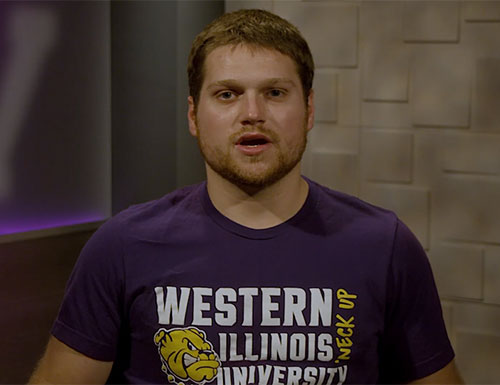 Spotlights
Hear from Bret Woodside and other RPTA students about why they chose this program.
Also hear from Tom Miller '87, Manager at Peoria Park District's Sommer Farm, on why you should consider a degree in Recreation, Park & Tourism Administration.
News & Upcoming Events