College of Education & Human Services
Meet the Dean's Office Staff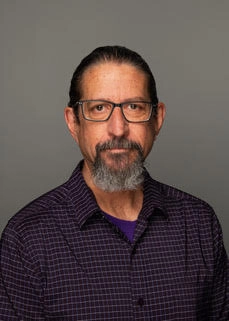 Eric Sheffield, Interim Dean 
My professional evolution has been informed by my personal history as a high school English teacher, social foundations professor/scholar, and now administrator. Prior to coming to higher education, I taught high school English (14 years) in Putnam County Florida. Upon (finally) finishing my P.h.D at the University of Florida, I was hired by Southwest Missouri State University—now Missouri State University (MSU)—where I taught social foundations courses and served as a graduate degree program coordinator. Following my time at MSU (another 14 years in length), I landed here at Western Illinois University as department chair in the summer of 2017. My research interests include community service learning, philosophy of education, democratic education, dystopian educational theory, and love…among other educational matters. Click here for more information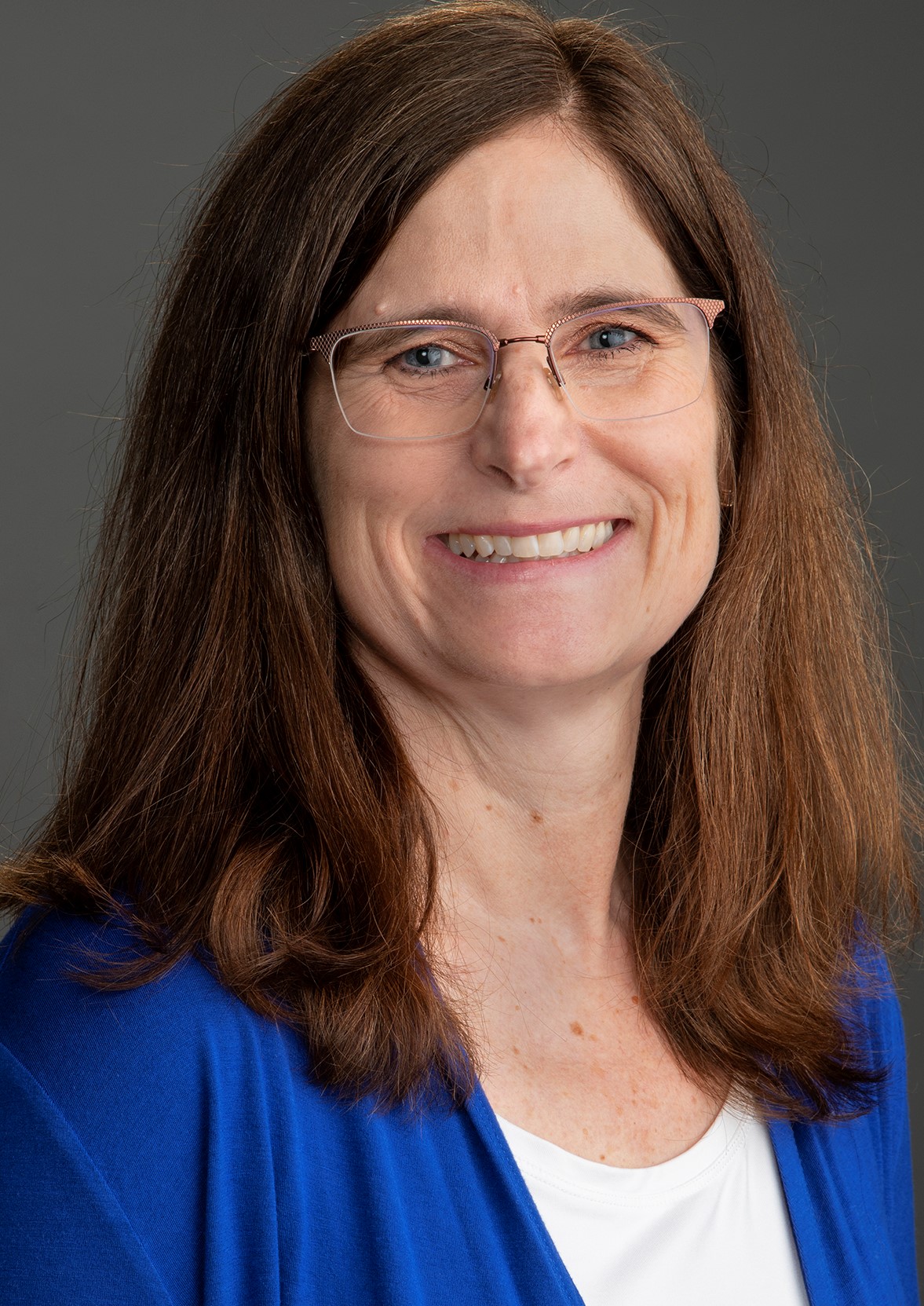 Katrina Daytner,
Associate Dean

for Educator Preparation, Budget, Facilities, and Technology

Katrina's primary responsibilities are in the areas of Educator Preparation, budget, facilities, and technology. Daytner joined Western's faculty in 2001 as an assistant professor in the educational and interdisciplinary studies department, with primary teaching responsibilities in the area of educational psychology, methods research and clinical observations in human growth and development. She was promoted to full professor in 2013. From 2006 until 2014, Daytner also served as the faculty associate for Western's First Year Experience (FYE) program. In that role, she was responsible for co-chairing the Foundations of Excellence Self Study, the FYE Leadership Committee, the FYE Review Committee and the Committee on FYE Classes. Prior to coming to Western, Daytner served as a project coordinator and an instructor (1999-2001) at Ball State University; as an adjunct instructor (1997-98) at Indiana University-Purdue University Indianapolis (IUPUI); and as an associate instructor (1994-96) at Indiana University. Daytner earned her Ph.D. in educational psychology at Indiana University (2003); her master's degree in developmental psychology at Illinois State University (1995); and her bachelor's degree in psychology at the University of Wisconsin-LaCrosse (1992). 
Renee L. Polubinsky,
Interim Assistant Dean for

Personnel, Continuous Improvement, Outreach, Research, and Scholarships/Faculty Awards

Renee joined WIU in 2002 as the Director of the Athletic Training Education Program, where she served for 16 years. Then in 2017, she transitioned into the position of Chair for the Department of Kinesiology, in which she served the department for five years before being selected as the Interim Associate Dean for the College of Education and Human Services.

Prior to joining WIU, Polubinsky was an Assistant Professor and Associate Athletic Trainer at Concordia University Wisconsin (1999-2002) and the Coordinator of Athletic Training Services for Advanced Health Care in Milwaukee with high school outreach to University School Milwaukee (1991-1999).

Polubinsky earned her doctorate from Nova Southeastern University in Health Care Education with a concentration in Athletic Training; her master's degree in Health Promotion and Cardiovascular Fitness at the University of Cincinnati; and her bachelor's degree in Physical Education with an emphasis in Athletic Training from the University of Wisconsin-Milwaukee. Click here for more information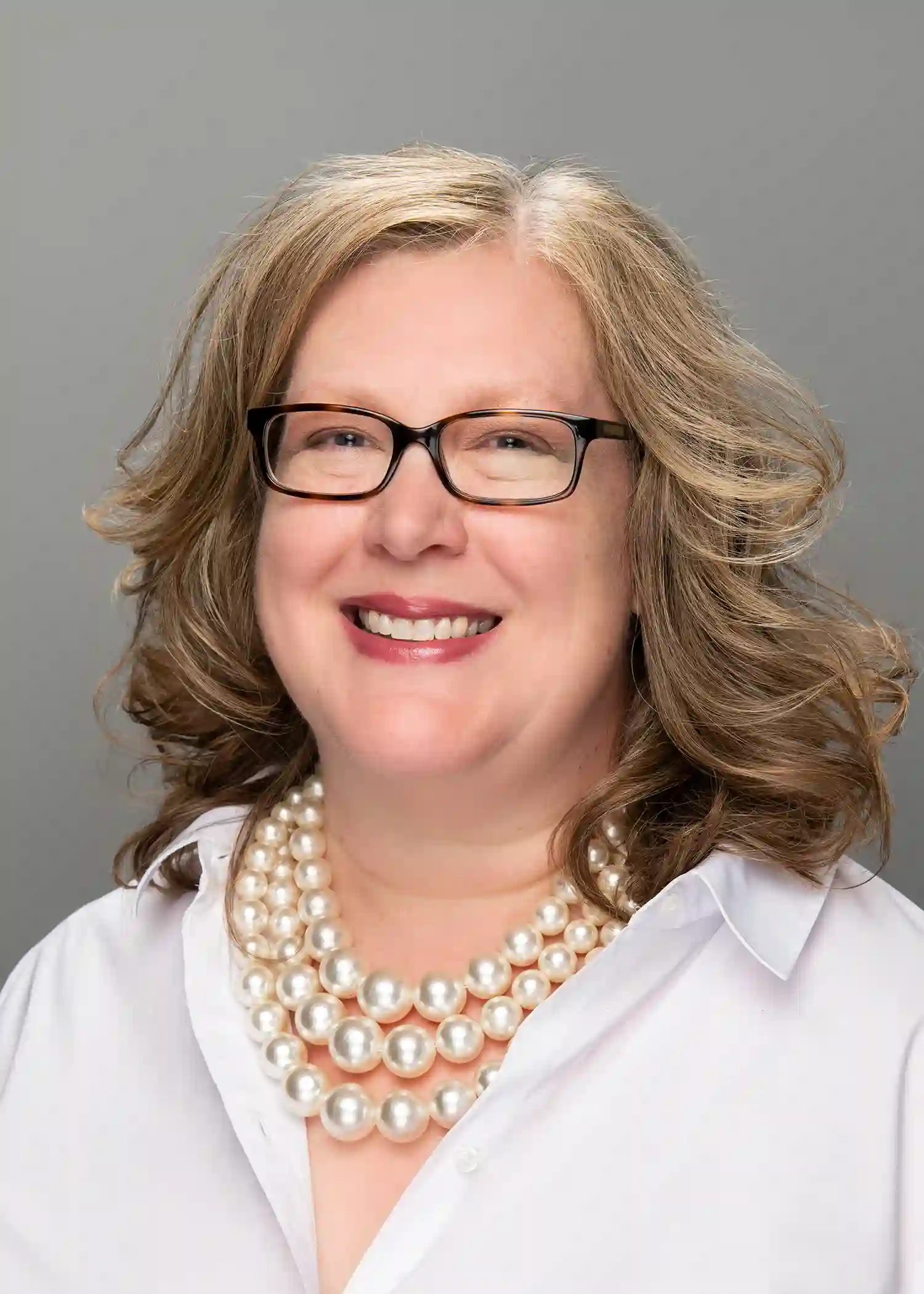 Jill Bisbee, Recruitment, Retention and Student Success Officer
Jill will serve approximately 3,000 undergraduate, graduate and doctoral students from all programs and departments to enhance, coordinate and implement the COEHS' Strategic plan for Recruitment, Retention and Student Success. Before assuming this role, Bisbee served as Field Placement Specialist in the WIU Counselor Education and College Student Personnel department since July 2013. In that role, she coordinated recruitment, retention, job search, alumni relations, fundraising, special events and the field placement process for assistantship and practica experiences for CSP students, more recently working with both programs in the department. She was instrumental in conceptualizing and launching the part-time track for the CSP program in 2015, and co-created the Social Justice Summit in 2018.  She received her master's degree in college student personnel from WIU and her bachelor's degree from Gustavus Adolphus College.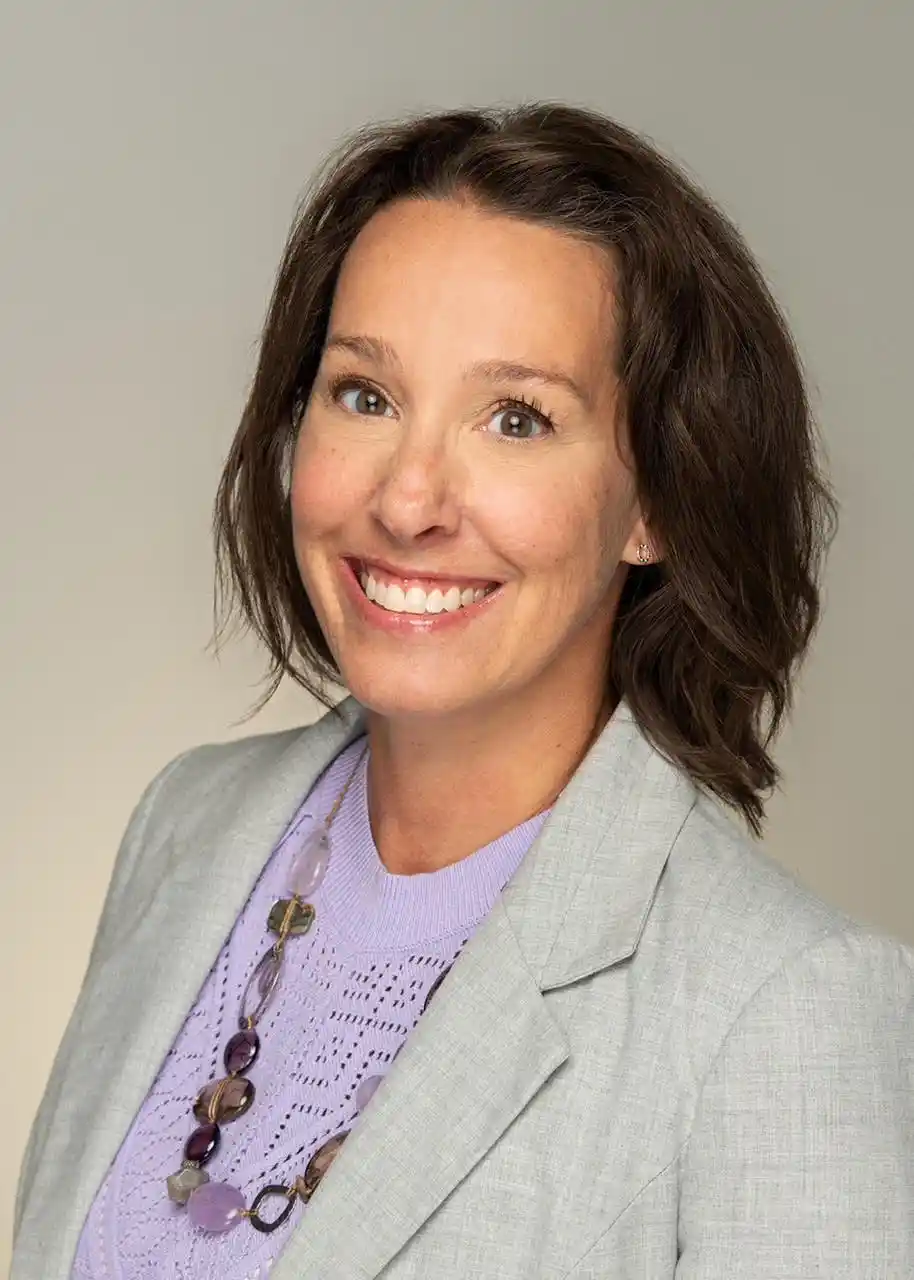 Emily Gillett,
Development Director
Emily plans, implement, and direct meetings and activities relevant to fundraising priorities and needs for the College of Education and Human Services (COEHS) and Western Illinois University to support academic mission and priorities. Prior to joining WIU, Gillett held various positions including major gifts officer at Culver Stockton College (2017-2018), institutional advancement coordinator at Spoon River College (2005-2014), vice president of the Macomb Chamber and Downtown Development (2003-2005), and brand manager at Union Bank (2001-2003) representing Carthage Bank.In all positions, Gillett has developed strong relationships with the communities she served, brought in multiple first-time donors, coordinated and managed multiple strategic campaigns and assisted with grant proposals and reports to corporate, foundation and governmental funders.Gillett received her bachelor's degree in Arts and Sciences from WIU in 2002 and a Certificate in Fundraising Management from Indiana University Lilly Family School of Philanthropy in 2008 .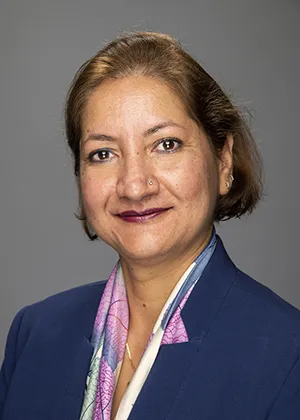 Rashmi Sharma,
Educational Technologist
Rashmi provides educational technology support for the College of Education and Human Services (COEHS). She manages and oversees the College's Instructional Multi-Media (IMM) Lab, assist faculty and students with infusing technology into instruction and their future careers, develop and implement an overall technology plan for the College. She is also serving as an Assistant Professor of Educational Leadership with  the School of Education (SoE) .
Lisa Turke, Office Administrator
Lisa has been at WIU since 2007 and recently became the Dean's secretary in 2018. As the personal assistant to the Dean and the office administrator, Lisa maintains the Dean's calendar, prepares confidential correspondence including, but not limited to retention/promotion/tenure evaluations and maintains the personnel records for the College. One of Lisa's responsibilities is to initiate, coordinate and schedules various employee workshops for COEHS civil service employees .