Foundation & Development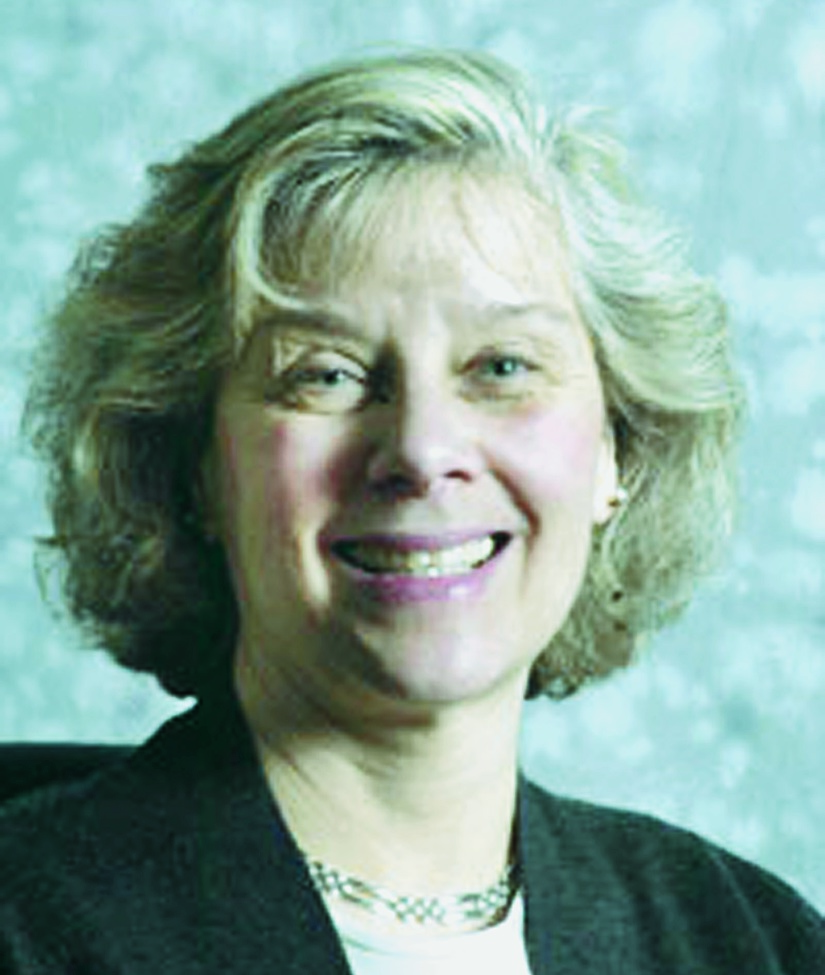 Laura Janus
Janus Plans $1 Million Trust Gift to Western
"I think education is core to a successful life. Education teaches us to be thinkers and what you learn you will carry for a lifetime. There is a need to help others attain that knowledge and why not provide a resource so that others can achieve a life time full of accomplishments."
These are the words of 1970 WIU accountancy graduate Laura Janus, founding partner of Holland Capital. "There was a lot of crazy stuff going on in the 60's and I couldn't afford to be kicked out of school. The fact that I was paying my own way 'I had skin in the game' was the biggest factor for me as a student at WIU. My focus was to get an education."
After working a year between high school and college to pay for her education, Janus finished her degree in accountancy and embarked on an impressive career in finance. First working for Mutual Trust Life Insurance Company, she went on to be a founding partner of Holland Capital Management (Chicago, IL) where she serves as the Chief Investment Officer for Fixed Income and as the Fixed Income Portfolio Manager.
Despite her demanding career, Janus is still very much connected to Western. She currently serves on the College of Business & Technology Advisory Board, the President's National Advisory Council, and the WIU Foundation Board. "I find the experience at times overwhelming because these are three demanding groups. However, I think WIU has everything going right for it and there are incredibly dedicated people at WIU who are doing everything in their power to make WIU the best. I want to be a part of that. It is also a payback for the excellent education I received from WIU."
Janus also this year committed her estate to WIU at an estimated value of $1 million to establish an endowment to fund accounting scholarships. "The beauty of establishing a trust to WIU means that the monies can be used for multiple generations. It also provides an example for the recipients that giving needs to be passed on from generation to generation and the gift can take many forms. Where there is a need, it is our responsibility to find a way to meet it. This is my way."
"Laura has been a great friend of Western Illinois University," said Brad Bainter, Director of Major and Planned Gifts for the WIU Foundation. "Not only does she give of her financial resources through annual gifts and a planned gift, but she also gives of her time. Laura serves on the President's Advisory Council, the College of Business & Technology Advisory Board, the WIU Foundation Board, and has served as a student mentor. She sets a wonderful example for all of our alumni to follow!"
"My best advice (for today's students) is to focus on those things you have a passion for because if you don't, you may be disappointed in how your career and your personal life unfold," stated Janus. "I think it is important to focus on doing the right thing and in the end everything works out for all the right reasons.  My nature is to go with the flow and to have realistic expectations.  Yes you can have dreams but to be successful we must understand our strengths and weaknesses.  There is a balance.  I also believe a little serendipity is a good thing. You just never know when an opportunity will pop up and lead you to your real passion. Don't over plan your life!!!!"
While Janus has clearly benefitted from balance and a little serendipity in her own life, she has taken serious measures to plan for the lives of others. Her gift means that generations of Western accounting students will have an easier time paying for their education than she did. She is fulfilling her pledge "providing a resource so that others can achieve a life time full of accomplishments." It is Western's good fortune to have such a fine and generous friend!