Office of Public Safety
Guidelines: Civil Disturbance or Demonstrations
Most campus demonstrations are peaceful. Carry on business as normally as possible. Avoid provoking or obstructing the demonstrators.
Should a disturbance occur, call 911. Use a private office when calling. Any threatening disturbance should be called in to 911. The following actions should be taken:

Alert all individuals in area of disturbance.
Lock doors, secure files, documents and equipment.
If necessary, cease operations and evacuate.
Contact 911 for more instructions.
If a class is disrupted, call 911.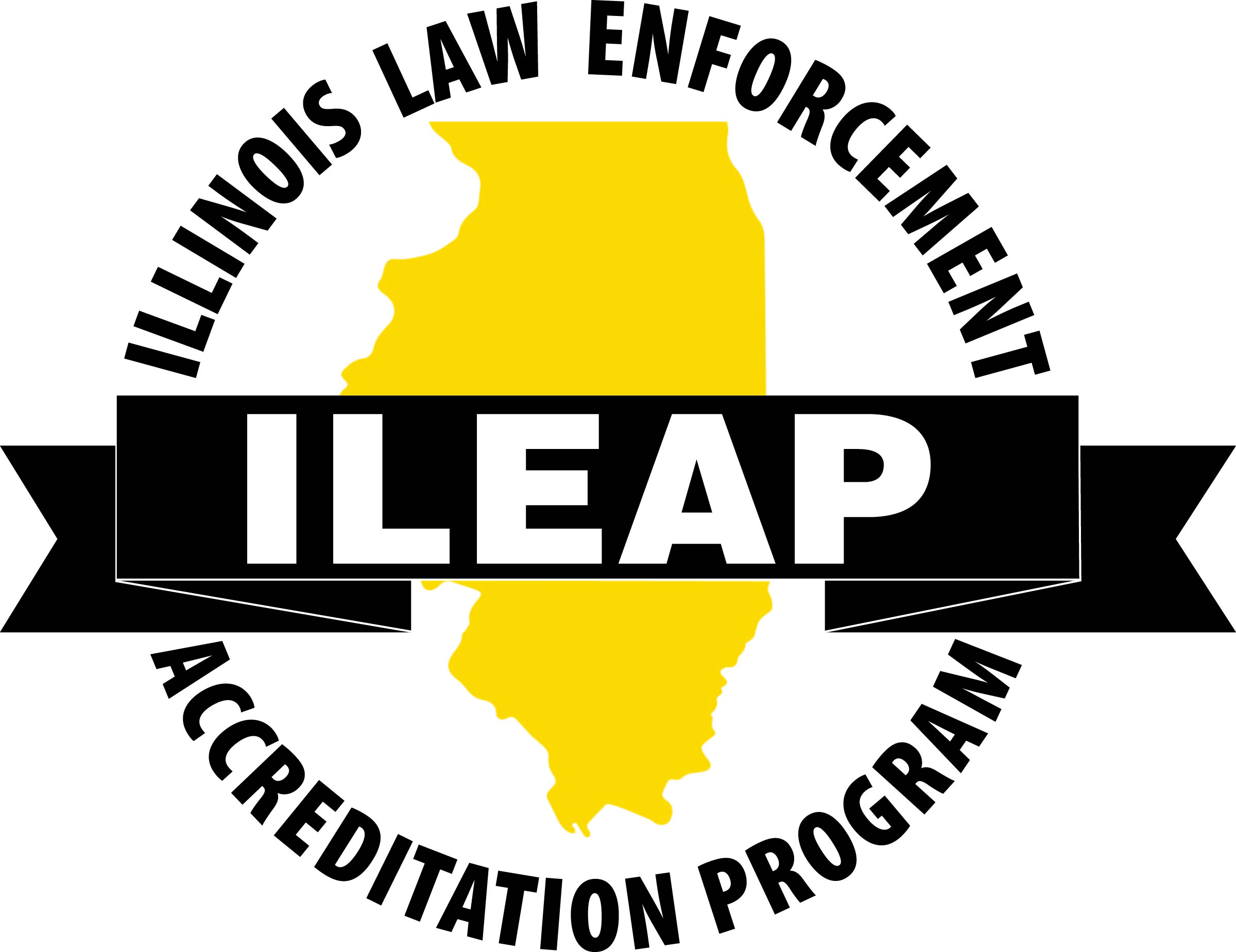 Office of Public Safety
Mowbray Hall
1 University Circle
Macomb, IL 61455
PublicSafety@wiu.edu
EMERGENCIES: Dial 911
Phone: 309/298-1949
Parking Services: 309/298-1921
Access Control: 309/298-1940
Fax: 309/298-2884
Disaster Guidelines