SGA



Student Government Association
Letter from Student Body President
Welcome to Western! Glad to have you here as a Leatherneck whether you are returning to campus or are joining this family. I am so grateful to call this place home during my college experience and I hope that you feel the same.
WIU has given me so many opportunities to get involved on campus and has helped me to reach my potential. Joining organizations, participating in events on campus, and using the resources available are some of the best things you can do at school here. Make the most of your time here and explore what WIU has to offer. You'd be suprised how much support there is here for the students and how to be successful. If you need help while you are here, don't be affraid to ask!
This year is certainly going to be different than other years and will bring its own challenges. I still highly encourage students to get plugged in somewhere on campus and to stick with that. There are so many positive aspects to getting involved and it definitely helps to make a good college experience. Since this year is going to be a new adjustment, please reach out if you have questions, concerns or need extra support. The faculty, administration, alumni, and SGA are here to support you! 
Have a great semester!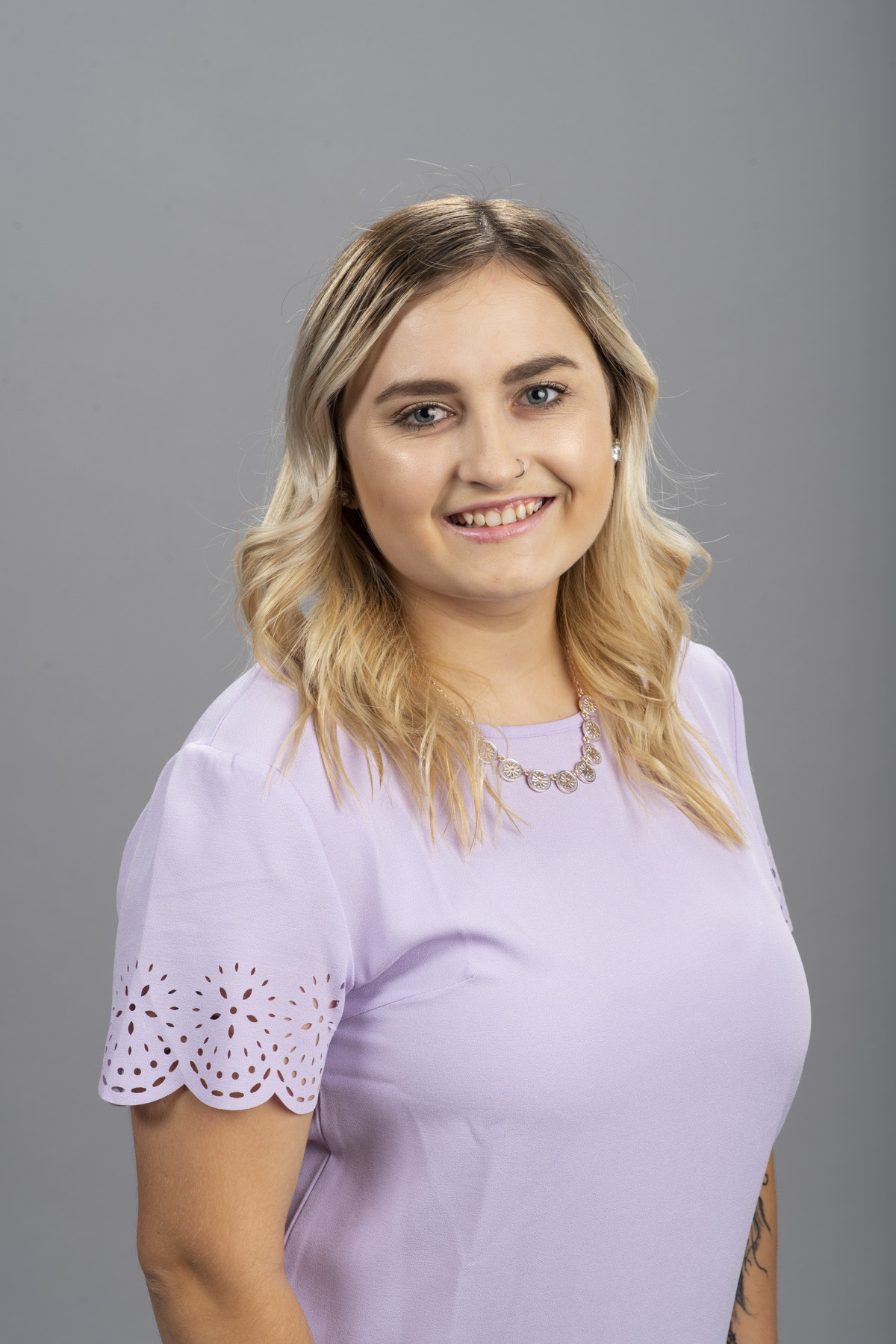 Daria Levchenko
WIU Student Government President