SGA



Student Government Association
Our Mission
The mission of the Western Illinois University Student Government Association is to promote the general welfare of students through the representation of their concerns, viewpoints, and interests regarding governance issues to the administration and faculty of our distinguished University. Through this service, the Student Government Association will strive to improve the quality of academic and co-curricular experiences at Western Illinois University and provide developmental opportunities for its members.
Letter from Student Body President
Greetings Leathernecks!
My name is Kyle Ramlow, I am honored to serve as the President of the Student Government Association. I believe my main purpose as a leader is to be a voice for all WIU students and present any concerns to the Administration and to try and create an inclusive environment for all.
This is the start of a new year, and WIU has hit the ground running. I am excited to see what Western has to offer for all our students and even more excited to see what our student organizations are going to show off this year.  We as a University and community have faced several challenges and we have not backed down. We have come together to find solutions and solve problems that will greatly impact the future of this institution. And I am proud of the work we have done and proud of the work that we will be doing. 
The Student Government Association is looking to continue hearing from our students and addressing many of their concerns. We are also looking forward to several events we have planned to help create an inclusive environment for all. 
We are so excited to see what the University's future has for us. 
Have a great year and NECK' UP!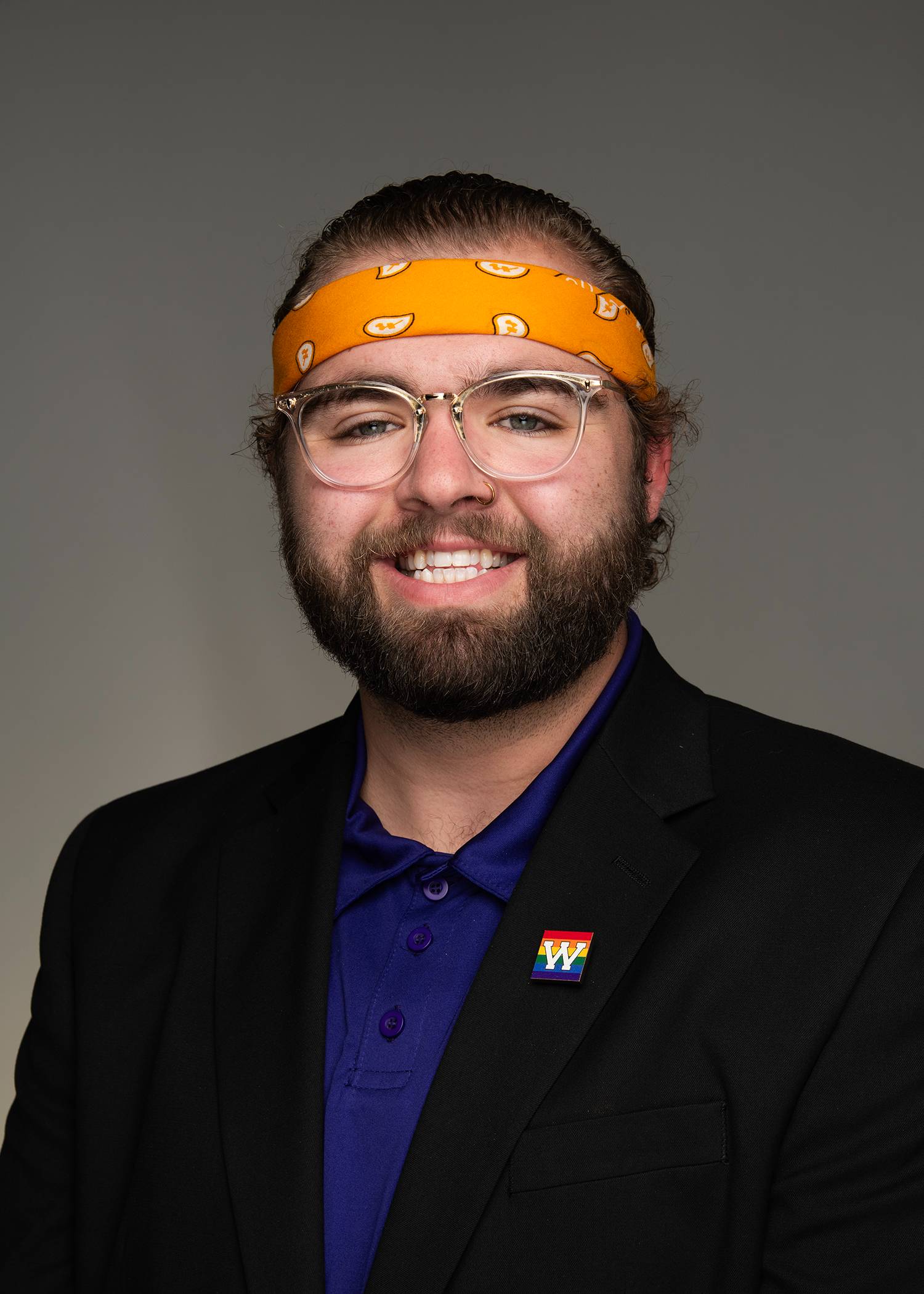 Kyle Ramlow
WIU Student Government Association President
For more information on SGA Election  and Election rules, kindly click the the link below: SGA Election Info