Dining

The University Union has many options for the busy student, faculty, staff or guest on the go! Whether you want to start your day off right with a bagel and steaming cup of coffee from The Daily Drool, want to stop in for a quick lunch at Chick-fil-A, or just need to grab a snack on the go from the One Stop Rocky Shop this food court has what you need. 
Chick-fil-A
"Home of the original chicken sandwich" this Chick-fil-A Express features the Chick-fil-A Chicken Sandwich, Chick-fil-A Nuggets, the Spicy Chicken Sandwich, side salads and wraps as well as waffle fries, fruit cups and tasty desserts to indulge your sweet tooth. New to the University Union Food Court - stop by for lunch today!
The Daily Drool
Western's Daily Drool and We Proudly Serve Starbucks have teamed up in the Union to provide you a range of premium food and beverages to our campus. Harnessing the unique brand values that defines 'Starbucks', the mission is filled through delivery of a beverage experience that consumers have come to know and love. With The Daily Drool's food and We Proudly Serve Starbucks Coffee, you can elevate your food and beverage offerings, all while delivering the WIU and Starbucks missions. Your potential, Our Purpose!
Qdoba
With more than 700+ locations in 47 states, Qdoba's footprint and loyal fan base are some of the reasons they are a leading brand in the Mexican fast-casual restaurant space. Our menu includes classics like tacos, burritos, and nachos, as well as seasonal options like mango salsa. We freshly prepare our delicious food in-house, grilling, slicing, dicing, spicing, smashing, braising, and sautéing every single day. Spanning a variety of ingredients, we appeal to a broad range of demographics.
One Stop Rocky Shop
The One Stop Rocky Shop offers a wide variety of snacks and beverages including premade sandwiches, salads and parfaits. From ice cream pints, frozen entrees, or grocery staples, you can find it here. Laundry detergent, toothpaste, shampoo and batteries are just a few of the items you will find in our Sundry department. The One Stop Rocky Shop is the epitome of convenience!
Staff
Caitlin Martindale,
Retail Manager

(309) 298-1162

 

Karyn Kosta,
Administrative Assistant

(309) 298-1292
Hours of Operation
Please note the hours below reflect our fall and spring semester operating hours. All retail locations listed below are closed during the summer months.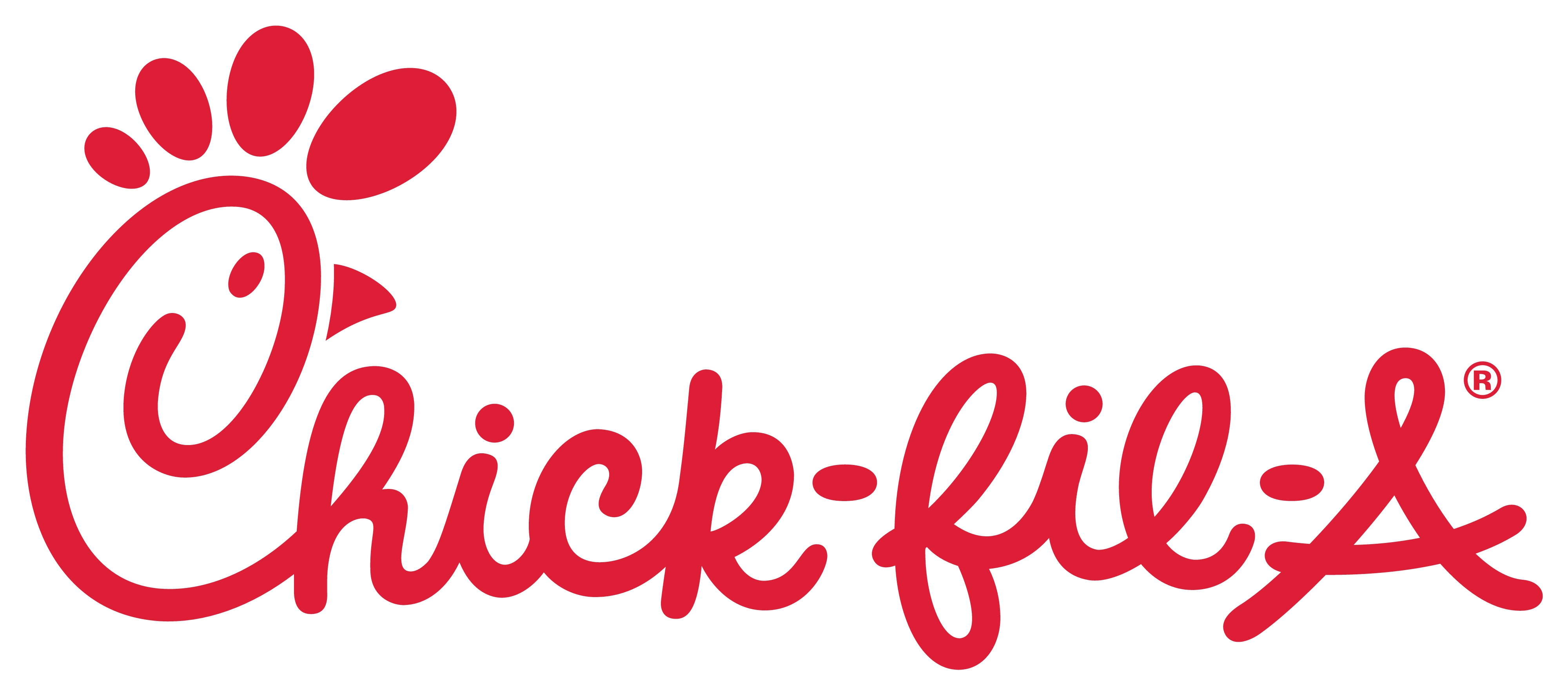 Monday - Friday
10:30 am - 5:30 pm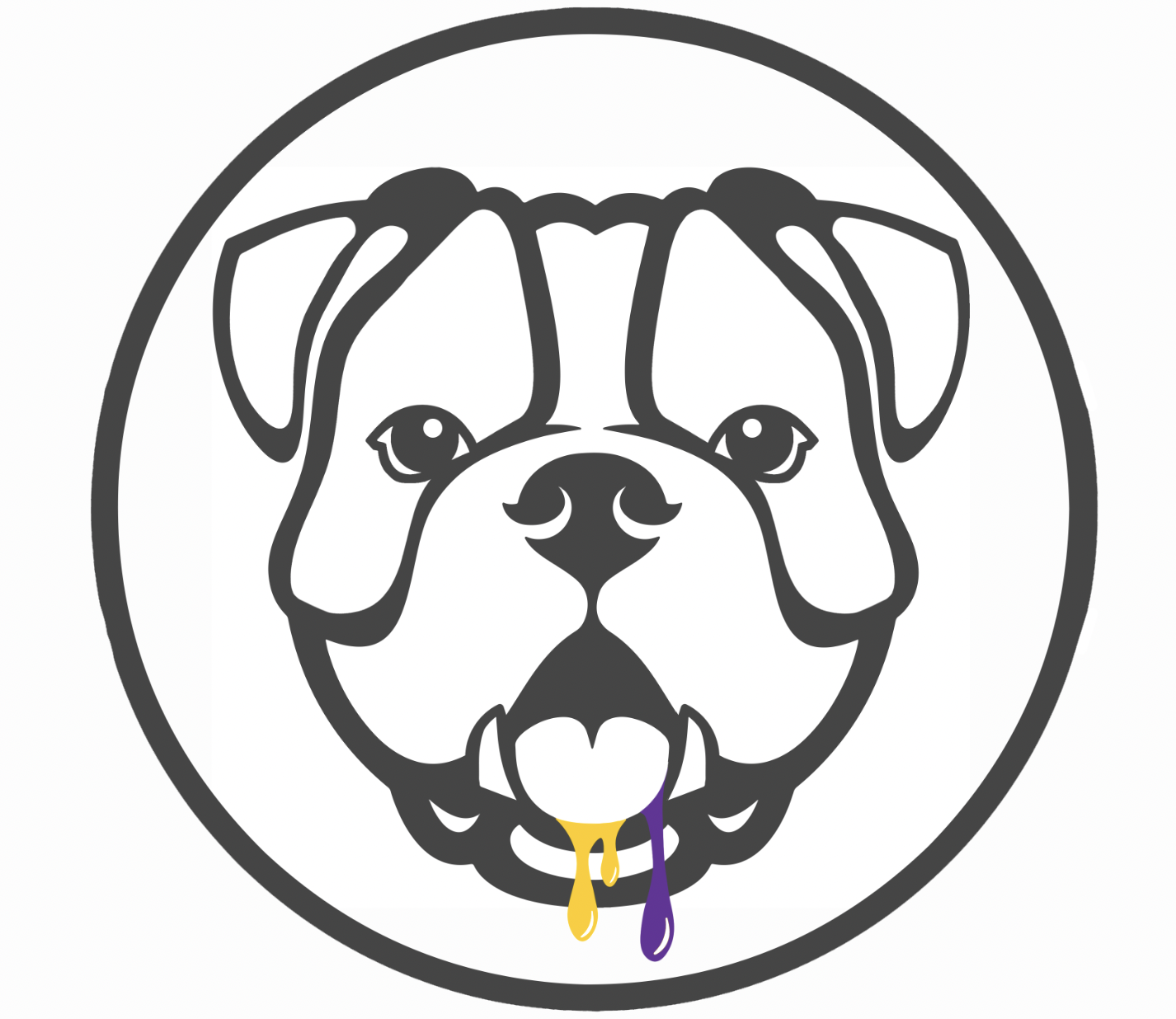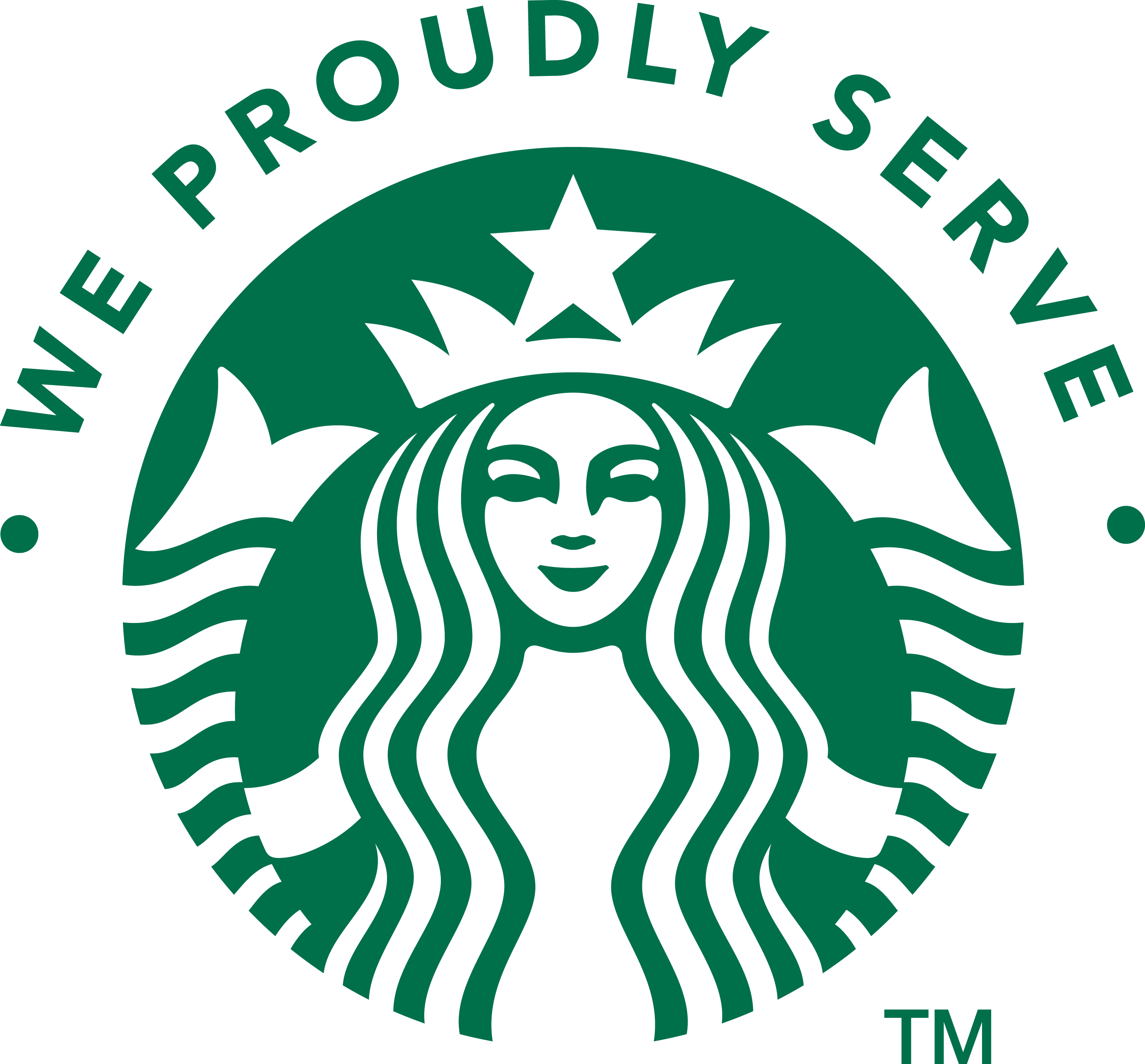 Monday - Thursday
7:30 am - 3:00 pm
Friday
7:30 am - 2:00 pm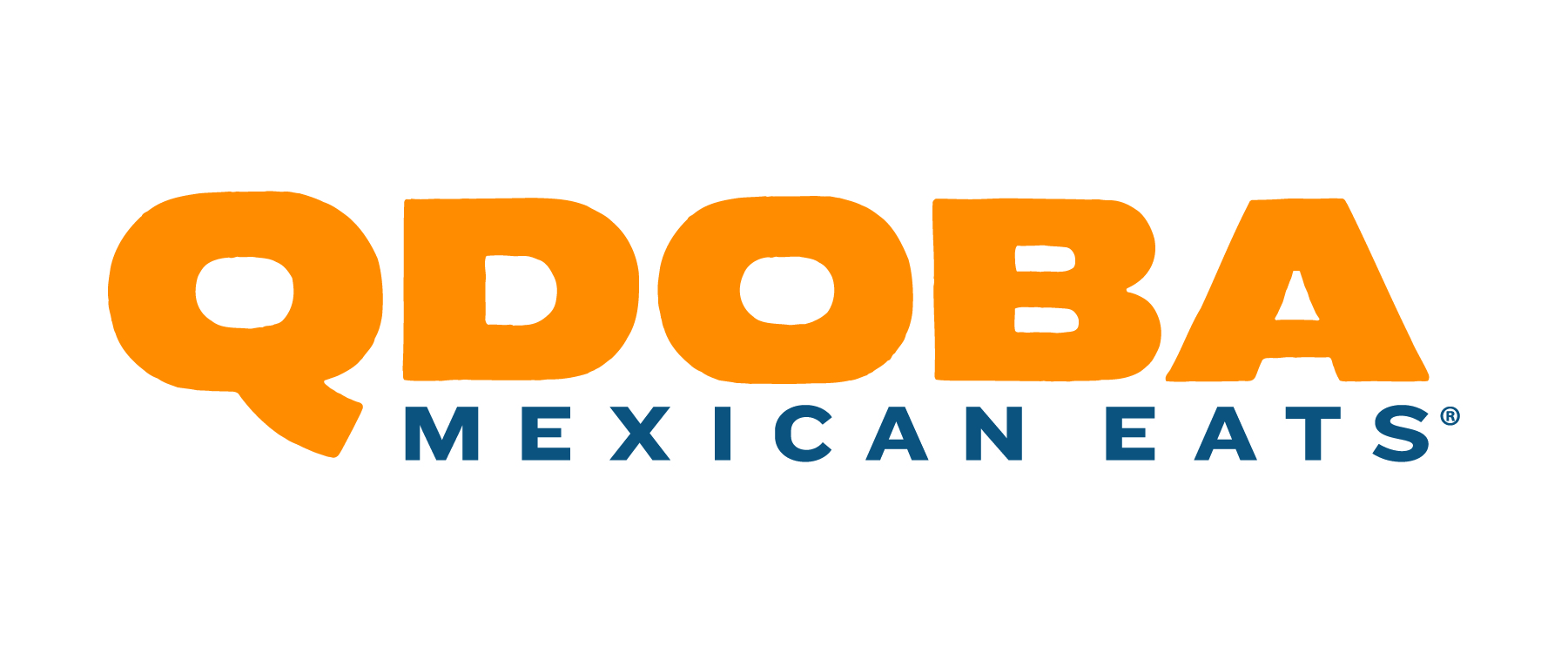 Monday - Friday
10:30 am - 8:00 pm
The One Stop
Rocky Shop
Monday - Friday
8:30 am - 4:30 pm