Dining

Save
Western Illinois University Catering by Sodexo
At Western Illinois University Catering by Sodexo, our mission is to create unforgettable events by exceeding your expectations with innovative cuisine, exceptional service and creative presentations. We will accomplish this successfully by consistently emphasizing quality above convenience in our service and food preparation, generating positive energy and respect with our clients and employees, and exhibiting and enthusiasm to customize our services to our clients' needs.
The catering staff works hard to keep up on local dining trends to ensure our clients have an excellent dining experience. Whether it's a morning brunch, a business luncheon, or an elegant dinner party, Western Illinois University Catering by Sodexo will create an unforgettable experience! Our catering menu selection is just the beginning. Having children at your event or guests with special requests? Not a problem. Looking for a special dish not featured in our Caterin Brochure? No worries. Our experienced culinary team will work with you to create a menu that is sure to delight. So, peruse the brochure, and let your taste buds lead you to the perfect meal.
To plan your next event please call our event coordinator manager, Miranda McCoy, at (309) 298-1292. If you have any questions regarding our services, please email catering@wiu.edu
We look forward to serving you!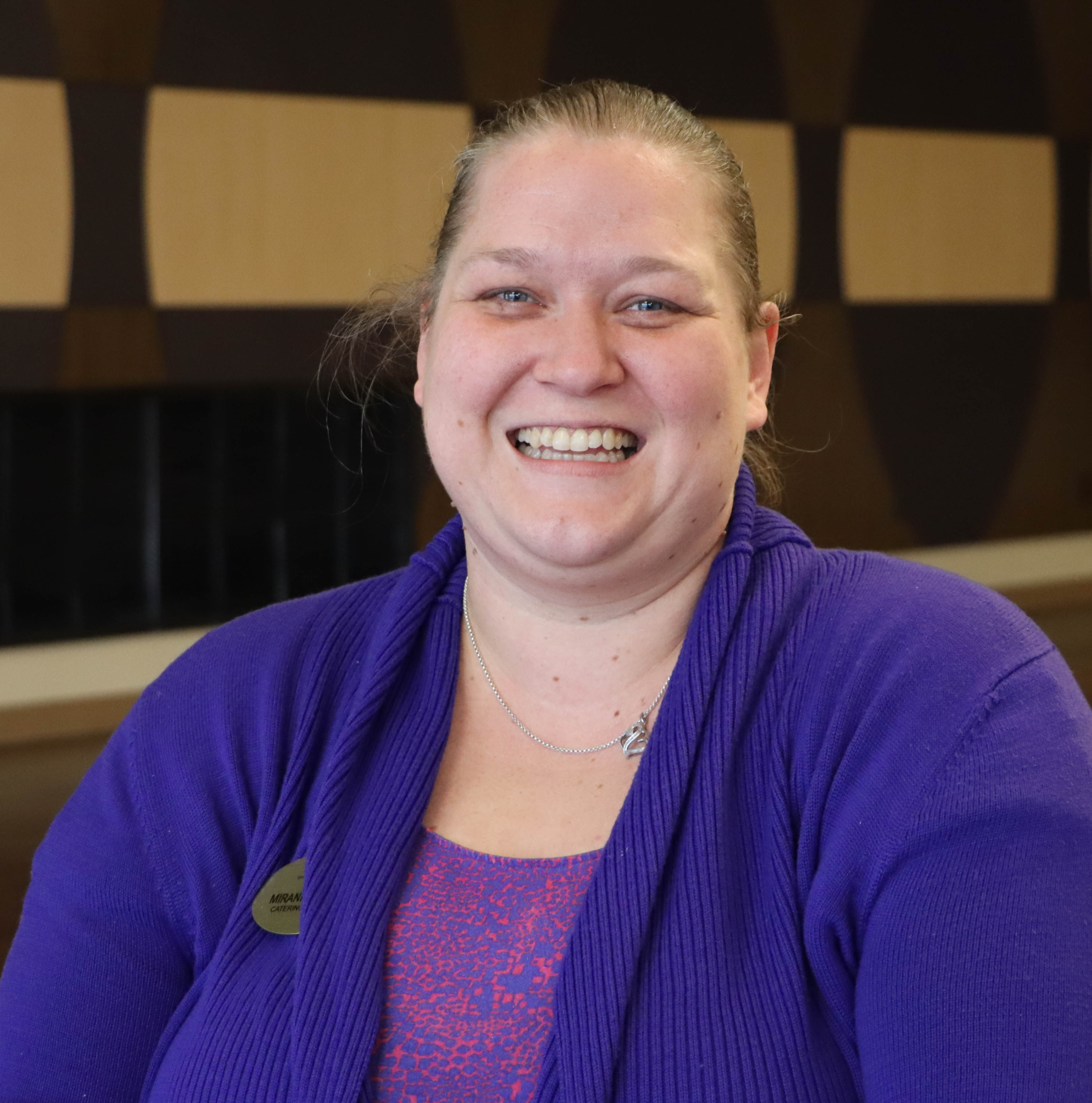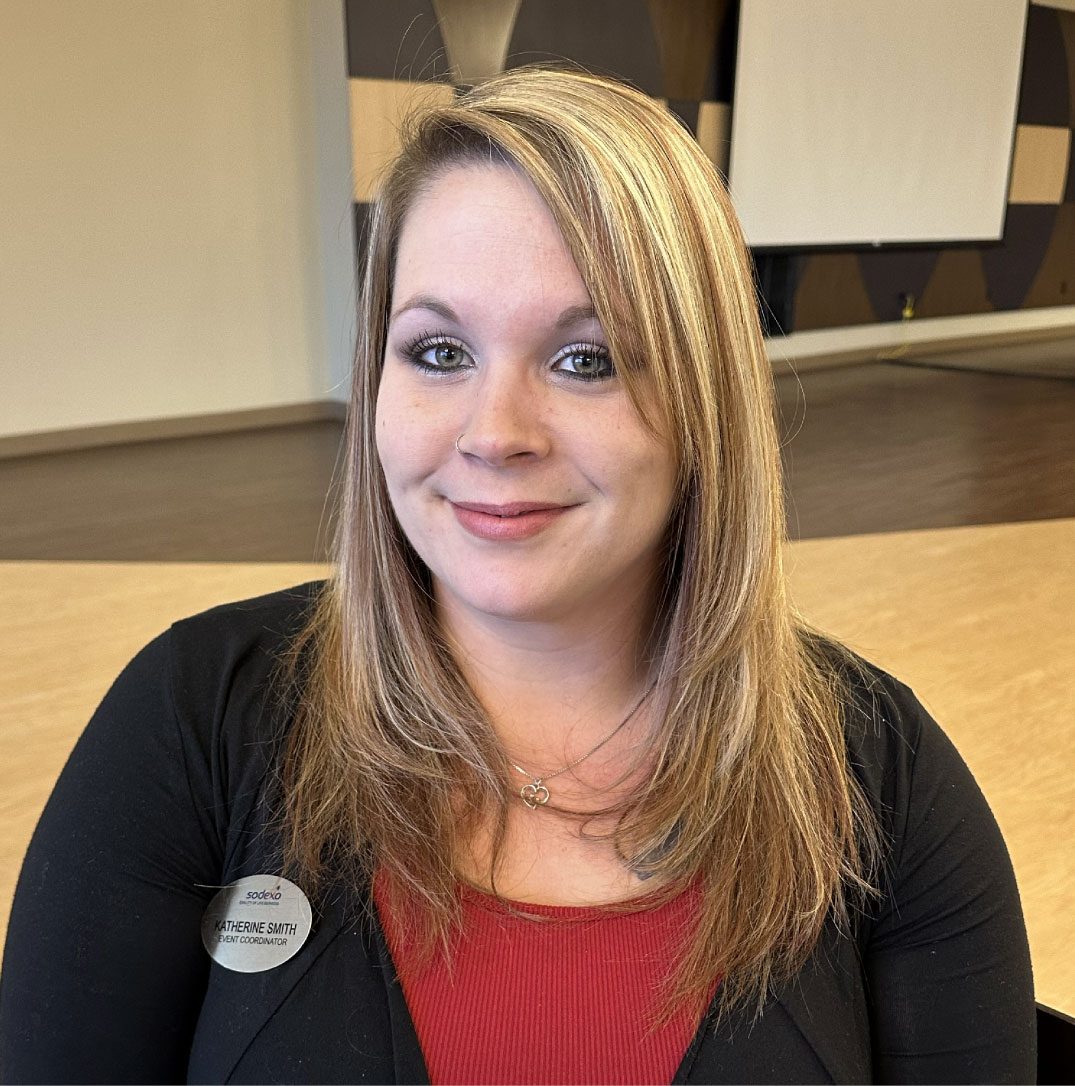 Miranda McCoy                          Katy Smith                     Catering Manager                      Event Planner                                                                                  (309) 298 - 1292
MENUS
Simple – Satisfying – Smart
Elements catering offers great food at the best possible price. We understand the challenges you face every day, trying to fit catering costs into a limited budget for student meetings, community organizations and informal meetings
Staff
Miranda McCoy,
Catering Manager

(309) 298-1292