Accounting & Finance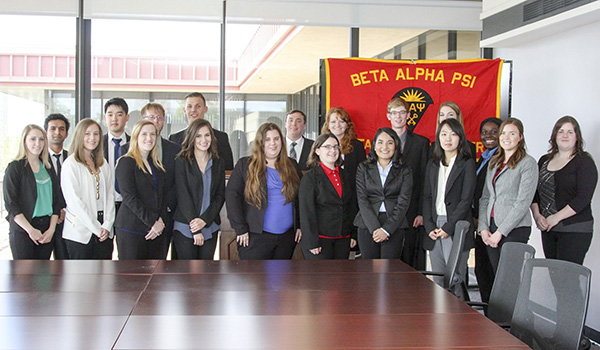 Beta Alpha Psi (BAP)
Beta Alpha Psi is an international honor organization for financial information students and professionals. Zeta Beta 141 is the Beta Alpha Psi chapter at Western Illinois University in Macomb, Illinois.
Connect
Leatherneck Link • Facebook • Quad Cities
Advisor
Chery Westen, Instructor of Accountancy
Email: CA-Westen@wiu.edu
Events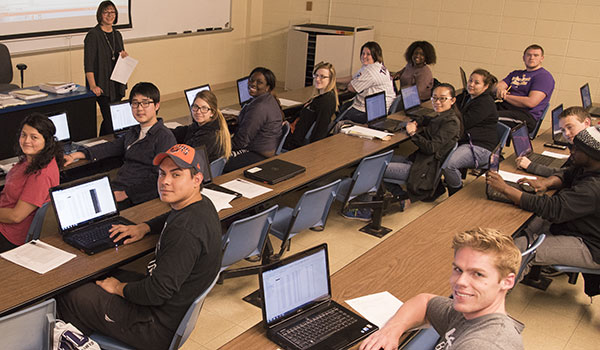 Finance Club
Advisor
Mary Calvert, Assistant Professor of Finance
Email: MP-Calvert@wiu.edu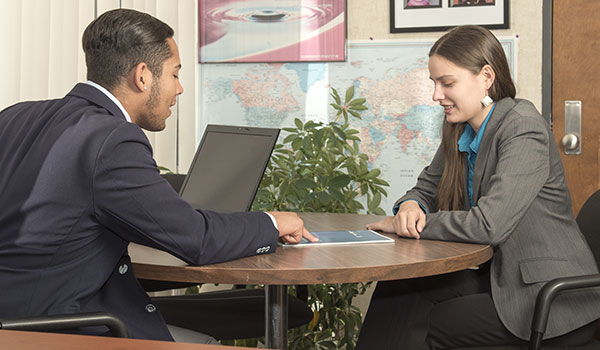 Society of Accountancy (SOA)
The Society of Accountancy (SOA) prepares its members to meet the upcoming challenges of pursuing an accounting or business career. It explores the accounting profession with a focus on newly created fields. The society offers interesting speakers, interactive meetings, and community service. The SOA sponsors the Volunteer Income Tax Assistance (VITA) program each spring.
Connect
Advisor
Steven Hunt, Associate Professor of Accountancy
Email: SC-Hunt@wiu.edu
Student Chapter of the Institute of Management Accountants (SCIMA)
Develop financial information professionals through interaction with students, professors, professionals, and the community.
Connect
Advisor
Amy Ford, Instructor of Accountancy
Email: AM-Ford@wiu.edu
NABA WIU Student Chapter
NABA Inc is a nonprofit professional association made up of black professionals and their allies who are interested in bridging the opportunity gap for Black Business Leaders by furthering their educational and professional goals in accounting, finance, and related business professions. NABA WIU is a student chapter of NABA Inc that was organized for black and other minority students in all disciplines of business.
Connect
Advisor
Lisa Ludlum, Associate Instructor
Email: ll-ludlum@wiu.edu
Events
NABA Inc national conference in June
NABA Chicago career readiness meeting in Chicago in September
NABA Inc regional conference in October