School of Agriculture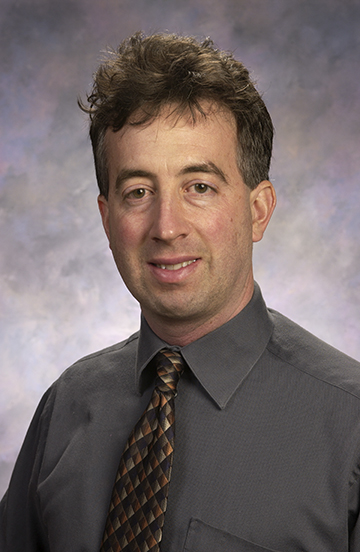 Joel Gruver, Professor of Soil Science and Sustainable Ag, Allison Farm
Knoblauch Hall 302
(309) 298-1215
J-Gruver@wiu.edu
Dr. Gruver earned his BS in Chemistry from Principia College in Elsah, Illinois, his MS in Agronomy from the University of Maryland in College Park, and his PhD in Soil Science from North Carolina State University in Raleigh.
He teaches the following courses:
AGRN 278 - Fundamentals of Soil Science
AGRN 378 - Soil Fertility and Plant Nutrition
AGRN 473 - Nutrient Management
AGRN 478 - Soil Properties
CONS 305 - Introduction to Sustainable Agriculture
CONS 405 - Soil and Water Conservation
AGRI 340 - Communicating Agricultural Issues
In addition to teaching Dr. Gruver is the Director of the WIU Organic Research Program. He received the National No-Till Educator of the Year Award in 2015. His research interests include conservation cropping systems with a focus on cover crops and organic grain production, soil organic matter, and innovative teaching methods.