School of Agriculture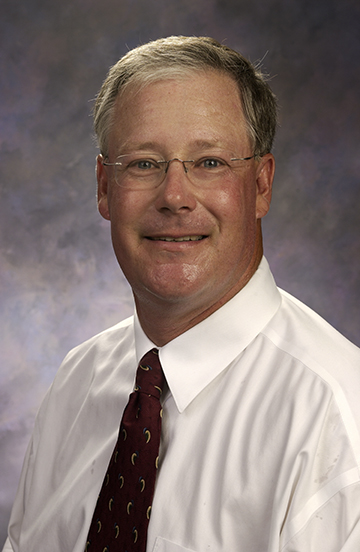 Brent Heaton, Associate Agricultural Research Technician - Ag Field Lab
University Farm
(309) 298-2613
BS-Heaton@wiu.edu
Education
B.S. Western Illinois University
Course Assistance
Perform demonstration setup and assist with agronomy classes at the Agricultural Field Lab.
Major Accomplishments
Working to develop the Kerr Agronomy farm and the Agronomy field lab to increase research acreage and efficiency.
Research Interests
Main research interest and responsibilities are in herbicides and cover crop areas. I also enjoy being able to assist in all of our varied research programs.
Duties
Maintaining agricultural equipment and making custom modifications for research projects
Tilling, planting, spraying and harvesting bulk and research fields.
Data collection on all operations performed and areas such as weed control, plant population, growth state, insect control or plant disease.
Greenhouse work including planting, watering, data collection and demonstration preparation.
Field day preparation including, setting up demonstrations, assisting presenters, preparing grounds, meeting areas and transportation.
Supervise students on a daily basis so they can both learn and provide needed labor.