School of Agriculture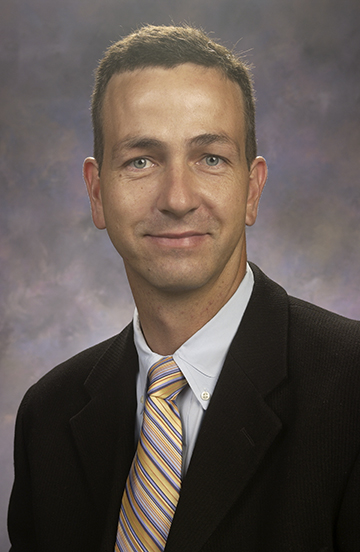 Mark Hoge, Associate Professor of Animal Science - Evaluation Station
Knoblauch Hall 314
(309) 298-2537
MD-Hoge@wiu.edu
Education
Ph.D. Michigan State University
M.S. Iowa State University
B.S. University of Illinois
Courses Taught at WIU
ANSC 416: Swine Science
ANSC 319: Applied Meat Science
ANSC 312: Techniques in Livestock Evaluation and Selection
ANSC 112: Fundamentals of Animal Science
ANSC 335: Livestock Merchandising
ANSC 415: Beef Production and Management
AGRI 320: Success Strategies in Agriculture
Major Accomplishments
Nationally recognized livestock judge and speaker.
Research Interests
Cost of production and applied animal production.
Additional Duties Outside of Teaching
Swine Unit, Sheep Unit, Advisor for AGR and Hoof n Horn, Livestock Judging Team Coach
In addition to being very active with the undergraduate students, Dr. Hoge is also very active at home raising kids and livestock.