Communication
Bachelor of Arts in Communication
Why Choose Communication at WIU?

Versatile and flexible degree program which can be used as a gateway into a variety of career fields including sales, training and development, public relations, marketing, recruitment, politics, law, and human resources management.
Well-qualified faculty who have an impressive mix of both academic and applied experience in their areas of expertise.
Small class sizes that maximize student learning and networking opportunities and promote academic success.
Learn how to more effectively market your degree in a competitive economy with dedicated department activities such as Career Preparation Day
Integrated degree program: Graduate with both a B.A. (bachelor's) + M.A. (master's) degrees in just 5 years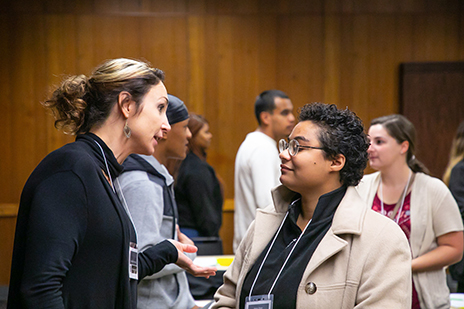 Career Preparation Day
The annual Career Preparation Day is an event for all Communication majors, minors, and graduate students.
Career Opportunities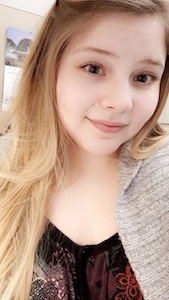 During my time in the Communication department at Western, I was able to have a tailored class selection to my personal interests with teaching material that was relevant to real life experience. Now that I am working in the HR Communications department at Caterpillar, I am required to create clear and concise messages that reach a wide variety of employees every day. Having a solid base of knowledge from the WIU Communication department has contributed greatly to success in my role here!
- Hannah Rydel, Spring 2018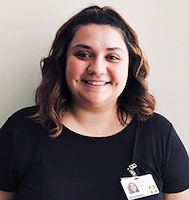 In May 2018 I started my job at Pella Corporation in Macomb as their Human Resource Representative. I work with around 250 team members with any problems and employment questions. I have since May hired 200+ employees for our Leverage Macomb program. That involves recruiting, interviewing, onboarding, and placing all the team members. My degree in Communication has helped me in this position by preparing me with tools to communicate efficiently and professionally. Going through the courses like interpersonal communication, organizational communication, family communication and argumentation set me up for success to communicate policies, procedures, information, and handle tough situations when they come up. My degree prepared me to handle any situation that may arise in my profession.
- Emilia Flynn, Spring 2018
Scholarships
Marchet Harts Communication Scholarship Award for Women of Color ($1000)
"Three M" Communication Department Scholarship ($4000)
Wayne N. Thompson Graduate Scholar ($500)
Wayne N. Thompson Undergraduate Honors Scholarship ($500)
Wayne N. Thompson Undergraduate Scholar ($500)