Alumni
About the Alumni Association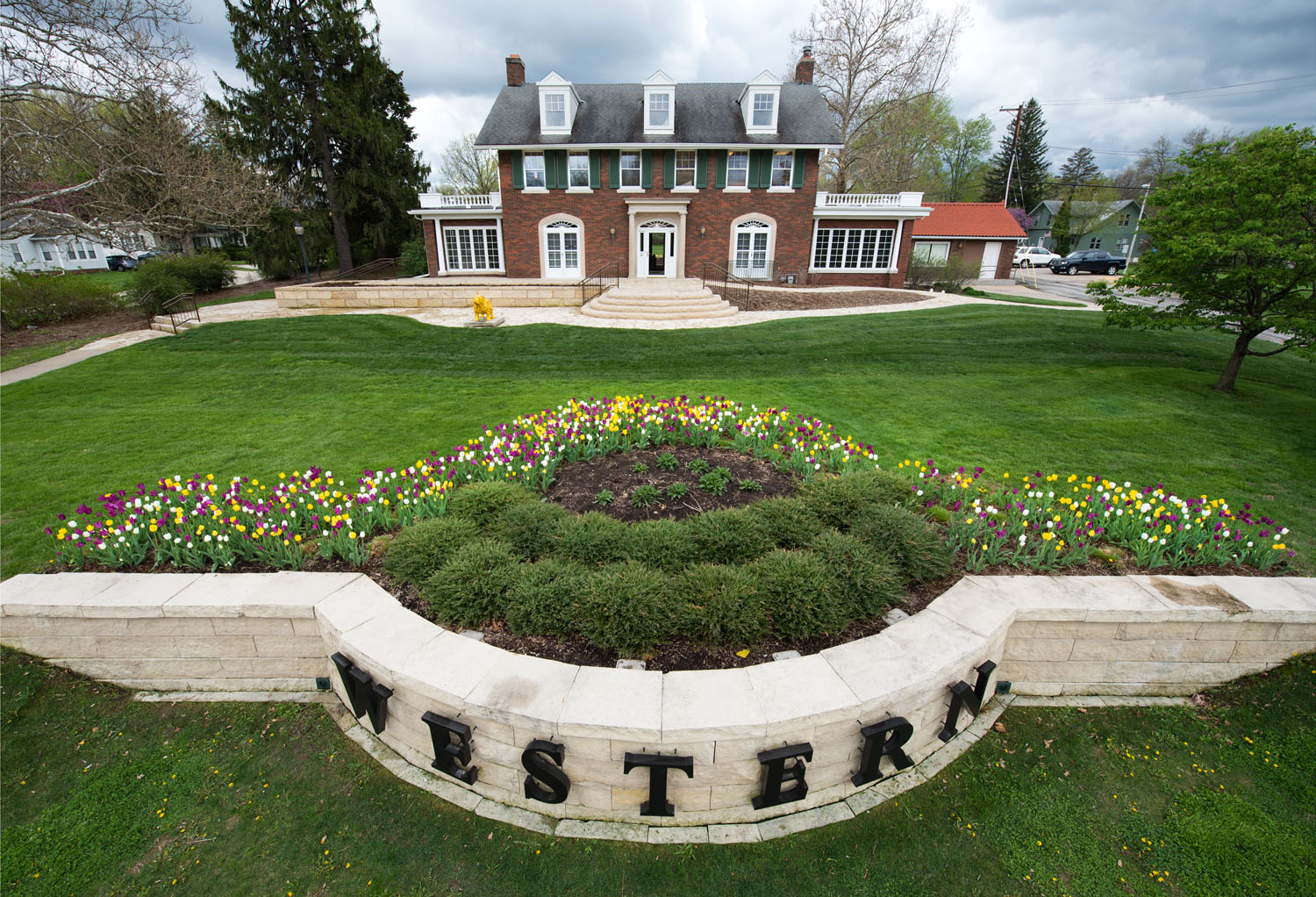 The WIU Alumni Association earned a Grand Gold Award for Overall Alumni Programming and a Gold Award for a Specific Alumni Program from the Council for Advancement and Support of Education (CASE).
Whether it is organizing a reunion, planning Homecoming activities, informing alumni of what's happening at WIU, or spreading goodwill, the WIU Alumni Association plays a crucial role in continuing the partnership between the University and its nearly 140,000 alumni and friends.
Everyone who graduates from the University is an automatic member of the Alumni Association. There are no dues or fees, and each year more than 50 alumni events are hosted in a variety of locations throughout the United States.
Our Mission
The Western Illinois University Alumni Association strives to develop and sustain lifelong relationships with students, alumni and friends to advance the mission of the University.
Giving
Western Illinois Now (WIN) is a fundraising program established in 1982 to assist in supporting alumni activities, the Alumni House and scholarships. Visit the WIN web page for more on the program or visit Foundation and Development to find out about other giving opportunities.
---
Alumni Relations Staff
Visit us at the Alumni House, located at 1009 W. Adams, give us a call at (309) 298-1914,  send an email to A-Association@wiu.edu or and individual e-mail. Just copy and paste the below addresses into your email program.
Amy Spelman MS '98, Assistant Vice President for Alumni Relations
AE-Spelman@wiu.edu
Carrie Van Vleet '03, Associate Director for Alumni Relations
CA-VanVleet@wiu.edu
Carrie Lowderman, Office Manager
CA-Lowderman@wiu.edu
Ashley Mason, Office Manager
AE-Mason3@wiu.edu
---
Requests for Campus Departments
Request for Labels/Listings and Download of Alumni
The below request form is for the use of Western Illinois University employees ONLY. All requests must be signed by the development officer in your college or your dean. If you do not report to a dean, please contact Alumni Relations to ask who should sign your request (download Request Form PDF).
Request for Batch Emails
The below request form is for the use of Western Illinois University employees ONLY (download Request Form PDF).