Alumni
Made up of 25 alumni appointed to three-year terms and the president of the Student Alumni Association, this board meets four times a year. Members represent the interests of alumni and serve as liaisons to 25 University areas. The council assists in the recruitment of students, selects Alumni Award recipients, and was instrumental in establishing the Student Alumni Association.
Welcome Letter from New Alumni Council President Matthew Toland '05 '10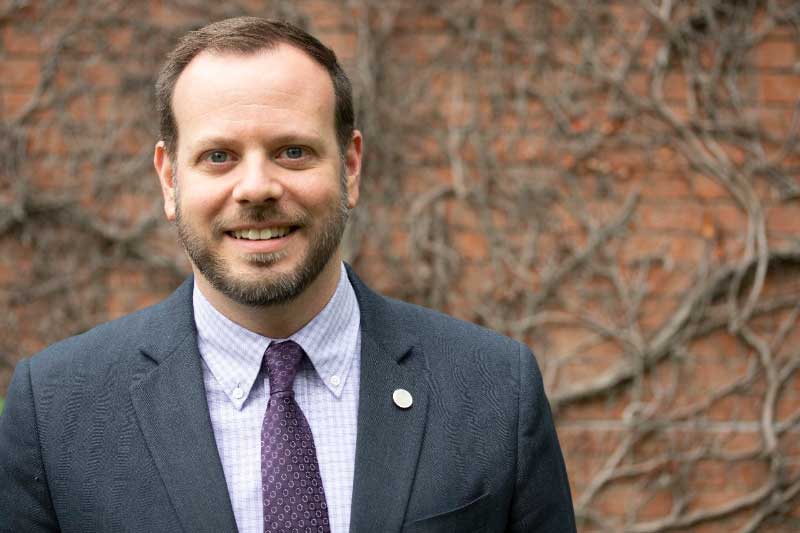 Hello Leathernecks,
It is hard to believe that I've been the president of the WIU Alumni Council for a year now. A lot has happened in this last year. I was able to join President Huang on a few of his stops on his continuing inaugural tour, as he meets alumni around the country. The reception has been positive and it really feels like western is headed in a good direction. In honor of President Huang's inauguration and to support his goal of increasing the enrollment of international students, I created the President Huang International Student Scholarship. This fund is designed to help international students who are coming to Western and who are in need of financial help to adjust to their new environment. If you'd like to contribute to this scholarship, or any other, contact the WIU Foundation here.
The alumni council is working hard to achieve the goals we set last year. Our current goals are:
Diversity, equity, and inclusion in everything that we do
Improve alumni engagement
Re-envision our publications
Create a new legacy project.
I would love to hear your feedback on what you think of our goals and how you can contribute to help us be successful.
Everything that we do is in service to Western Illinois University, but with a focus on you, our alumni. We are your representatives to the university and your feedback is important. Likewise, you are our representatives to the world. Be sure to wear purple; attend alumni events in your community; come back to Macomb for homecoming; donate to your department, favorite student activity, or scholarship; and send students to Western.
However you chose to support WIU, thank you.
Because of your continued support, Western is strong and we continue to improve. None of this would be possible without your ongoing support. Thank you again and GO WESTERN!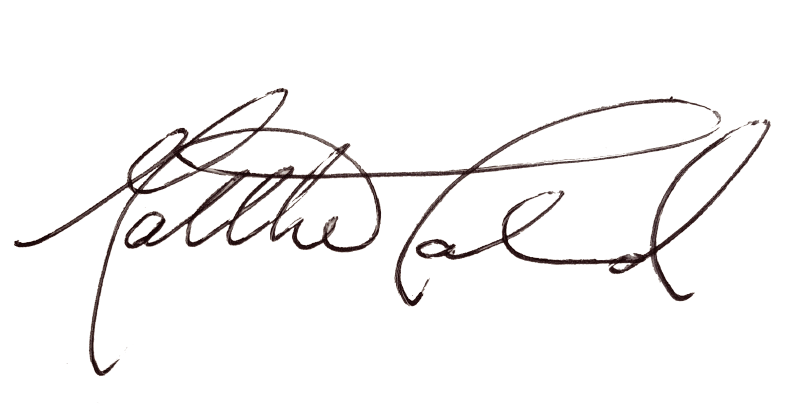 Matthew Toland '05 '10
mctoland@gmail.com
2023 Alumni Council Meetings
Saturday, January 21
Saturday, April 15
The WIU Alumni Association is looking for dedicated leaders of all ages, ethnicity, gender, geographic location, career fields, etc. to serve on the WIU Alumni Council. The Alumni Council strives to include a broad range of members that accurately reflects our student body and alumni community. Applicants are evaluated based on a number of factors, including engagement since graduating (e.g. attendance, giving back to WIU financially, referring students, returning to campus to speak to classes, offering career mentorship, etc.) and general Leatherneck Pride. If you or someone you know is an active alumnus that would be a good candidate, please fill out our online application form. The deadline is April 1.
2022 - 2023 Council Members
Alumni Council Featured Member
Melody A. Betts 2009

Degree: Master in Fine Arts in 2009 from WIU

Email Address: mabetts117@gmail.com
Business Information: Actress, Singer, Songwriter, Director. & MelodicallySo Productions

Advice for Freshmen: Time management will be the key to your success. Make time for everything including fun but remember why you're at school. Your education is your priority. Also, don't spend ALL your money. SAVE some!

Favorite WIU Memory: Winning the Best Actress award for The Monument.

Family Information/Special Interests and Hobbies: I love collecting foreign currency. I am the President of the WIU Dumela Alumni Council that supports students of color at WIU's Department of Theater & Dance. I am also a member of Actor's Equity Association (AEA) and SAG-Aftra unions.