Alumni
Made up of 25 alumni appointed to three-year terms and the president of the Student Alumni Association, this board meets four times a year. Members represent the interests of alumni and serve as liaisons to 25 University areas. The council assists in the recruitment of students, selects Alumni Award recipients, and was instrumental in establishing the Student Alumni Association.
Welcome Letter from New Alumni Council President Matthew Toland '05 '10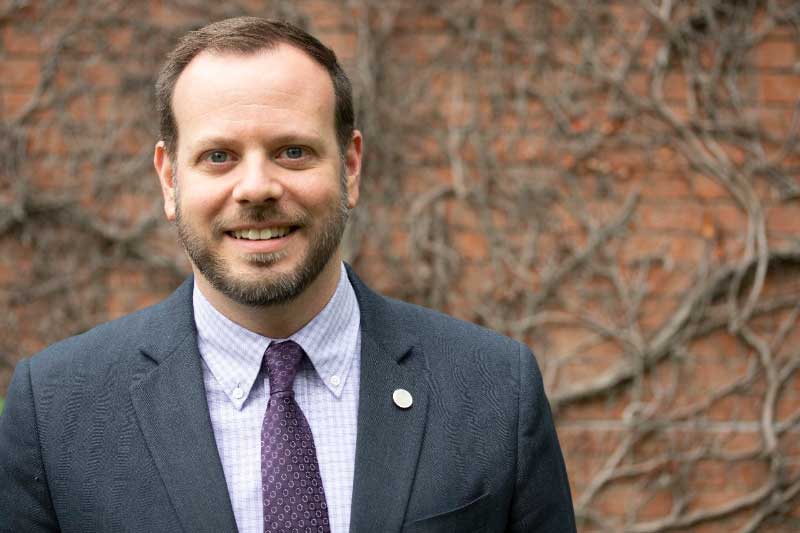 Hello Leathernecks,
It is hard to believe that I've been the president of the WIU Alumni Council for a year now. A lot has happened in this last year. I was able to join President Huang on a few of his stops on his continuing inaugural tour, as he meets alumni around the country. The reception has been positive and it really feels like western is headed in a good direction. In honor of President Huang's inauguration and to support his goal of increasing the enrollment of international students, I created the President Huang International Student Scholarship. This fund is designed to help international students who are coming to Western and who are in need of financial help to adjust to their new environment. If you'd like to contribute to this scholarship, or any other, contact the WIU Foundation here.
The alumni council is working hard to achieve the goals we set last year. Our current goals are:
Diversity, equity, and inclusion in everything that we do
Improve alumni engagement
Re-envision our publications
Create a new legacy project.
I would love to hear your feedback on what you think of our goals and how you can contribute to help us be successful.
Everything that we do is in service to Western Illinois University, but with a focus on you, our alumni. We are your representatives to the university and your feedback is important. Likewise, you are our representatives to the world. Be sure to wear purple; attend alumni events in your community; come back to Macomb for homecoming; donate to your department, favorite student activity, or scholarship; and send students to Western.
However you chose to support WIU, thank you.
Because of your continued support, Western is strong and we continue to improve. None of this would be possible without your ongoing support. Thank you again and GO WESTERN!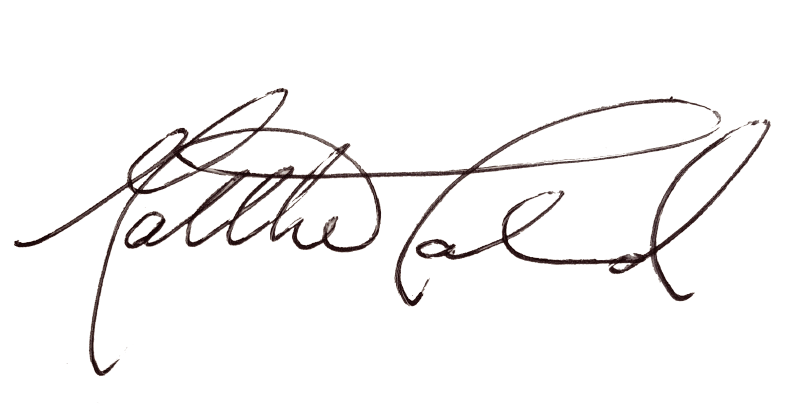 Matthew Toland '05 '10
mctoland@gmail.com
2022 Alumni Council Meetings
Saturday, July 16
Friday, October 21
Saturday, January 21, 2023
Saturday, April 14/28, 2023 (TBD)
The WIU Alumni Association is looking for dedicated leaders of all ages, ethnicity, gender, geographic location, career fields, etc. to serve on the WIU Alumni Council. The Alumni Council strives to include a broad range of members that accurately reflects our student body and alumni community. Applicants are evaluated based on a number of factors, including engagement since graduating (e.g. attendance, giving back to WIU financially, referring students, returning to campus to speak to classes, offering career mentorship, etc.) and general Leatherneck Pride. If you or someone you know is an active alumnus that would be a good candidate, please fill out our online application form. The deadline is April 1.
2021 - 2022 Council Members
Melody Betts 2009 - Chicago, IL
Lori Bilbrey 1990, 1996, 2008 - Macomb, IL
Anthony Brown 1989 - Rantoul, IL
Justin Brown 2021 - Allendale, MI
Eldon Brown 1996 - Vice President - Vancouver, WA
Scott Clarke 1981 - Springfield, IL
Thom Cornelis 1971 - Moline, IL
Kim Ekena 1980 - Forsyth, IL
Darryl Hollimon 1983, 1993 - Country Club Hills, IL
Molly Holmes 2001, 2004 - Huntley, IL
Victoria Kappel 2016, 2018 - Orland Park, IL
Bob Klannukarn 1990 - Herndon, VA
Caleb Markey  2014 - Macomb, IL
Deb Miller 1984, 1986 - Bowen, IL
Marty O'Connor 1978 - Round Hill, VA
Dianna Pirog 1999 - Rock Island, IL
Brian Savage 1973 - Past President - Plainfield, IL
Amanda Silberer 1995, 1997 - Macomb, IL
Gayle Spencer 1987 - Secretary - Savoy, IL
Matthew Toland 2005, 2010 - President - Hoffman Estates, IL
Byron Williams 1986 - Homewood, IL
Wayne Whipps 1977 - Cedar Falls, IA
Justin Wilson 2012 - Westfield, NJ
Mike Woodrum 2009 - Macomb, IL
Alumni Council Featured Member
Shawn Johnson 1996
Degree: Bachelor of Business - Management Information Systems from WIU in 1996
Business Information: Senior Business Analyst, Principal, Des Moines, IA. (I was recruited out of WIU and I have been there for 20 years since!)

Advice for Freshman: Staff members and faculty have your best interest in mind. Recognize that quickly so that you can learn from them and react appropriately.

Favorite WIU Memory: Walking across Q-Lot more in the summer than the winter, eating too much pizza late night at Northern Lights, the completely different experience of staying on campus in the summer vs. the school year, being involved with Inter-Hall Council and traveling for the various conferences.

Special Interests and Hobbies: I spend most weekends at my lake cabin that is about an hour from my home. It's a fun place to relax and recharge. Time in the boat or the golf cart around the lake helps too!