Alumni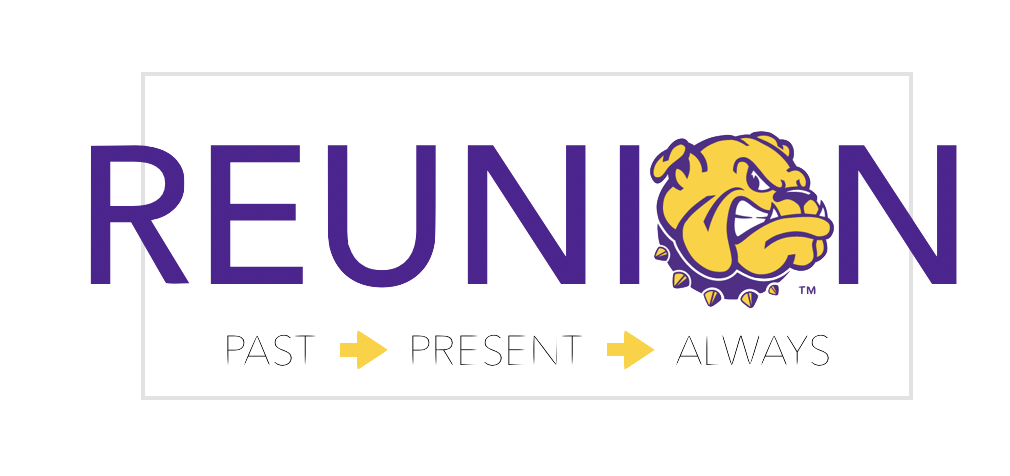 October 11-12, 2024

2024 Reunion at Homecoming 2024
Honoring Classes of 1974, 1984 & 1999
Half Century Club induction and all members of the Half Century Club are invited!
ONE trip to Macomb...TWO great events!
2024 Tentative Reunion Schedule

Friday, October 11, 2024
Registration starts; it continues throughout the weekend. Registration will take place at the Alumni House, 1009 W. Adams Street.
1:00 p.m. Walking Campus Tour  - Please meet at Sherman Hall on the first floor in the Admission's Office
1:00 - 3:00 p.m. View old photos - Malpass Library in the Archives department
5:00 - 9:00 p.m. All Alumni Social - Alumni House (Complimentary food, beer, wine and soda; cash only bar available); All Homecoming attendees are also invited
 Saturday, October 12, 2024
8:30 a.m. Reunion Recognition Brunch & Social - Alumni House
10:30 a.m. Homecoming Parade
12-3 p.m. All Alumni Cookout - The Right Place  - tent in Q Lot
3 p.m. Homecoming Football Game - Leathernecks vs. TBA - Hanson Field
Parking Information
Permits will not be required in lots as of 5 p.m. Friday, until 7 a.m. Monday, with the exception of residence hall lots. Visitor parking is not allowed in reserved residence hall lots. Tickets will be issued to violators in handicapped spaces, reserved spaces and no parking zones (any area not designated as a parking space). If you have any questions or special parking needs, such as handicapped parking, please contact parking services at (309)298-1921.
2024 Reunion
Lodging
For more Reunion lodging information, call 309-298-1914.