Alumni
1999 Honorary Alumni Award
Donald S. Spencer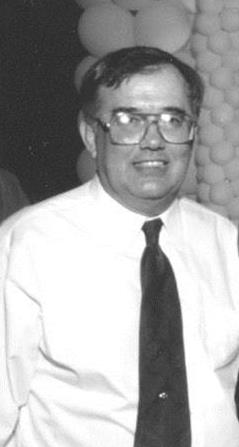 Spencer came to WIU from the State University of New York at Geneseo where he was provost. Prior to his tenure at Geneseo he was assistant professor, associate dean and assistant provost at the University of Montana, 1977-1990. A graduate of Illinois College in Jacksonville, he earned his master's and doctorate at the University of Virginia.
As WIU president he focused the University's mission on providing the premier undergraduate education among all public universities in Illinois, and, in selected disciplines, far beyond Illinois borders. Complementing the academic focus, a New Student Convocation to welcome new students and their parents to the University was started; and a Founders' Day program was initiated in the fall for faculty, staff and the community.
 In the eight years since Spencer was named president, the University announced single rooms as the predominate campus lifestyle option in campus residence halls and Washington and Lincoln halls reopened to accommodate students accustomed to having their own room. Campus beautification efforts were increased with new entrance signs erected on the south campus, on University Drive and on U.S. Highway 67. A spring cleanup program was instituted involving students, faculty and staff; and a plaza was created north of the Union to enhance the traditional campus mall. Knoblauch Hall restoration was completed and the building was rededicated during Homecoming weekend 1995. Student leaders campaigned for a new recreation center, which student voters overwhelmingly endorsed, and the new facility opened in Fall 1997.