Alumni
2001 Honorary Alumni Award
Charlene Callison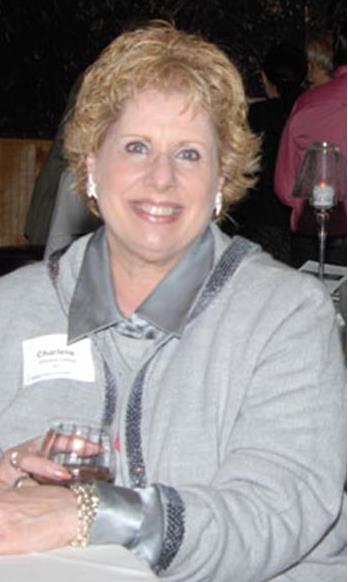 Callison joined the WIU faculty in 1967, at that time the youngest member of the faculty in the history of the University. She has risen from the rank of instructor in the department of home economics (now called family and consumer sciences) to full professor and chair of the department. Over the years Callison has sponsored and directed with her students dozens of fashion productions on the WIU campus, attended by thousands of people.

"In that time she has become a wife, mother and a nearly indispensable part of the Western community. I'm honored to present this year's award to Charlene," said Gordy Taylor, associate vice president for alumni programs. "Western and Macomb have come to rely on Charlene and to benefit from her efforts, her sense of style, her touch of class and color, her creative imagination, her tireless patience and her wisdom."

Callison has been instrumental in coordinating such events as former WIU President Ralph Wagoner's inauguration, Western's 90th birthday and activities during the recent Centennial celebration. She has assisted the efforts of Western's Performing Arts Society and recently she accepted President Donald S. Spencer's charge to help spruce up the Macomb Square, as is evident by viewing the former J.C. Penney's windows.

Callison has created and organized such events and programs through her department as the annual Children's Shopping Mall in December, the Daily Grind Coffeehouse in Bayliss-Henninger halls and numerous special occasion dinners, including etiquette dinners for the WIU and Macomb communities. She has been honored several times by the Illinois Retail Merchants Association for "her tireless efforts to attract fresh young talent to retailing and improve the caliber of learning in the industry."