Alumni
2019 Honorary Doctorate of Humane Letters
Samuel N. Oliva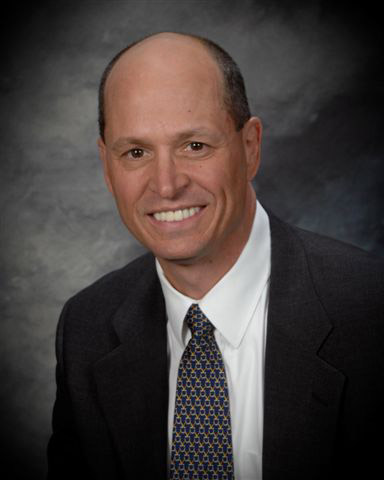 Samuel N. Oliva, a 1977 WIU College of Business Accounting graduate, received the 1988 WIU Department of Accountancy Outstanding Alumni Award, the 1989 WIU Alumni Achievement Award and the 2003 WIU College of Business and Technology Distinguished Alumnus Award.
Oliva started his career in 1978 at a small two-person accounting firm as a Certified Public Accountant (CPA) and has been the managing partner at ECS Financial Services for over 40 years. Oliva is also the founder, and has been the CEO of Beacon Funding Corporation, an equipment leasing company, since 1990. In addition to serving as CEO for both ECS Financial Services and Beacon Funding Corporation, Oliva founded and has been the CEO for Liventus Inc., an IT consultancy firm, since 2002. Today, Oliva's combined companies employ over 250 employees. 
Oliva, who is also a certified management accountant (CMA) and a Certified Lease Finance Professional (CLFP), is a member of the American Institute of Certified Public Accountants, the Illinois CPA Society, the Institute of Management Accountants (IMA) and the Equipment Leasing and Finance Association.
While at WIU, Oliva founded and served as the first president of the WIU Student Accounting Society, where he established many of the accounting programs and annual events that exist today. In addition to his leadership activities, Oliva was a member of several honor societies and the recipient of numerous awards including the Blue Key Honor Society. Oliva was the original founder and chair of the WIU Department of Accounting Advisory Council, is a charter member of the President's National Advisory Board at Western and served as a member of the WIU College of Business and Technology Advisory Board.
Oliva received his MBA from the University of Chicago in 1989 with highest honors. He has served as a member of the University of Chicago's Executive MBA Board, was named Financial Executive of the Year by the IMA in 2002 and was named to the Chicago Entrepreneurship Hall of Fame in 2007. Oliva also served as a member of the board of directors for Harris Bank, the Chicago Boys Club and the Thatcher Woods Boy Scout Council. 
Oliva has been a generous and consistent contributor to WIU since graduating. He established the Samuel N. Oliva Endowment and the Oliva Scholarship over 35 years ago. The income from the Samuel Oliva Endowment fund has supported annual scholarships for Western's accountancy department for many years. Oliva recently contributed an additional $500,000 to WIU's capital campaign, thereby increasing the Samuel N. Oliva Endowment to more than $1.1 million. In addition, Oliva has consistently provided contributions to the WIU Department of Accountancy for other initiatives as needed over the years.