Alumni
2023 Distinguished Alumni Awards
The outstanding accomplishments of Western Illinois University graduates John A. Elliott and Warren "Bunny" Weiss will be recognized Saturday, May 13 at Western's Spring 2023 Commencement Exercises in Western Hall. Weiss will be recognized at the 9:30 a.m. ceremony.
The Distinguished Alumni Award, given since 1973, recognizes alumni who have brought credit to the University and themselves through exceptional professional accomplishments, meritorious service to ensure the continued excellence of WIU and through service to their communities at the national, state or local levels. 
John A. Elliott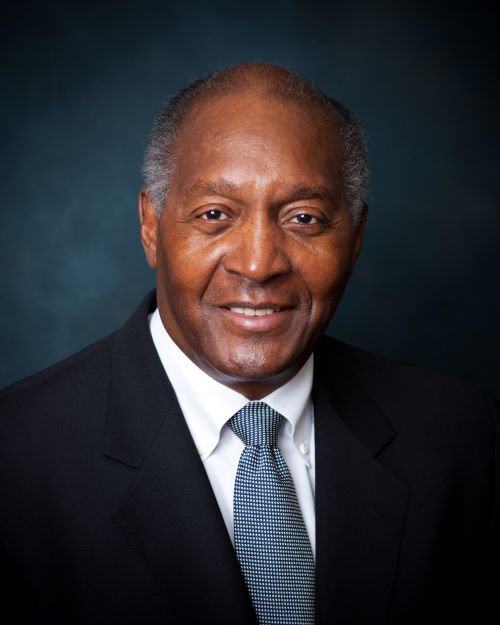 Elliott, a 1965 social studies graduate, currently serves as CEO Emeritus of National Express Group LLC.
He began his career as an educator, first in the Kankakee School district as a teacher, later as a central office administrator and then onto Lockport High School district. In 1972, he joined KAL Leasing and was appointed President in 1974. KAL was acquired by RYDER System in 1986 and Elliott served as a general manager then Senior Vice President of Ryder Student Transportation. That organization was acquired by First Group PLC. in 1999 and was renamed First Student, with Elliott as its President in January 2000. Later that year he was named President and Chief Operating Officer of Durham School Services (a division of National Express Group PLC), eventually being named Chief Executive Officer in 2004 as the organization had acquired Stock Transportation in Canada and other student transportation companies throughout the US.
Elliott has established the Joann Amos Elliott Memorial Scholarships at WIU in loving memory of his wife whom he met at Western. He has been a strong supporter of his alma mater over the years including support for scholarships, athletics, the Alumni Association and history department. He participated in track and field at Western and was a member of Alpha Phi Omega. Elliott received the WIU Alumni Achievement Award in 2017.
He served on the Board of the National School Transportation Association (NSTA) for more than 20 years. He received the NSTA Hall of Fame Award in 2006, was named School Bus Fleet Contractor of the Year in 2007 and received the Lifetime Achievement Award from National Express Group PLC in 2014. Having served on many local Boards, he has served on the National Board of Canine Companions for Independence since 2001.
Warren "Bunny" Weiss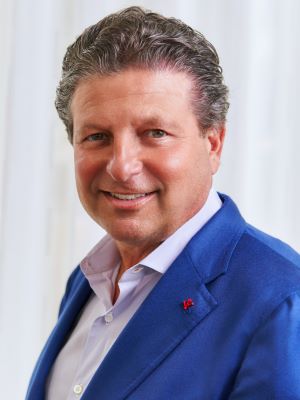 Weiss, a 1978 law enforcement graduate, is Founder and Managing Partner at WestWave Capital and Partner Emeritus at Foundation Capital.
Affectionately as "Bunny," Weiss has had decades of success uncovering tech giants in their emerging stages. His work on SilverSpring Networks earned him a spot on the Forbes Midas List of Technology's Top Investors. He is a four-time CEO of venture backed companies, and worked with Steve Jobs at NeXT.
Weiss serves on the Board of Binarly and Secuvy for WestWave Capital. He remains a General Partner on past funds at Foundation Capital (where he no longer makes new investments) and serves on the boards of ForgeRock (IPO) and Visier. He is also on the board of the Weiss Scholarship Foundation, a charity that provides education to children in Kenya.
Weiss's close ties with leading universities and research labs give him a window into innovations in their purest form, and he cherishes the chance to work with the smartest minds in business, whether first-timers or Nobel Prize winners.
He is a member of President Huang's National Advisory Council and has been a key influencer in assisting with moving our Cybersecurity Program forward. He is a member of WIU's Cybersecurity Advisory Board and has traveled to campus to offer advice and guidance for the program. He has also been a guest speaker for campus-wide events. He remains passionate about working with his alma mater to build the University's Cybersecurity program as he believes with 10 million jobs available in that field in the U.S., now is the time for him to help our Leatherneck students find jobs in the field.