College of Arts and Sciences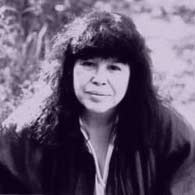 Marge Piercy, Spring 2003
Poet and novelist Marge Piercy served as the third Case Writer-in-Residence for two days in April 2003. On Wednesday, April 9, Piercy discussed the writing life in the Western Illinois Art Gallery at 10 a.m. At 7 p.m. that same day she read from her latest works of fiction and poetry in Hainline Theater. Both events were free and open to the public.
Her website has more information.
See flyer from the event.