English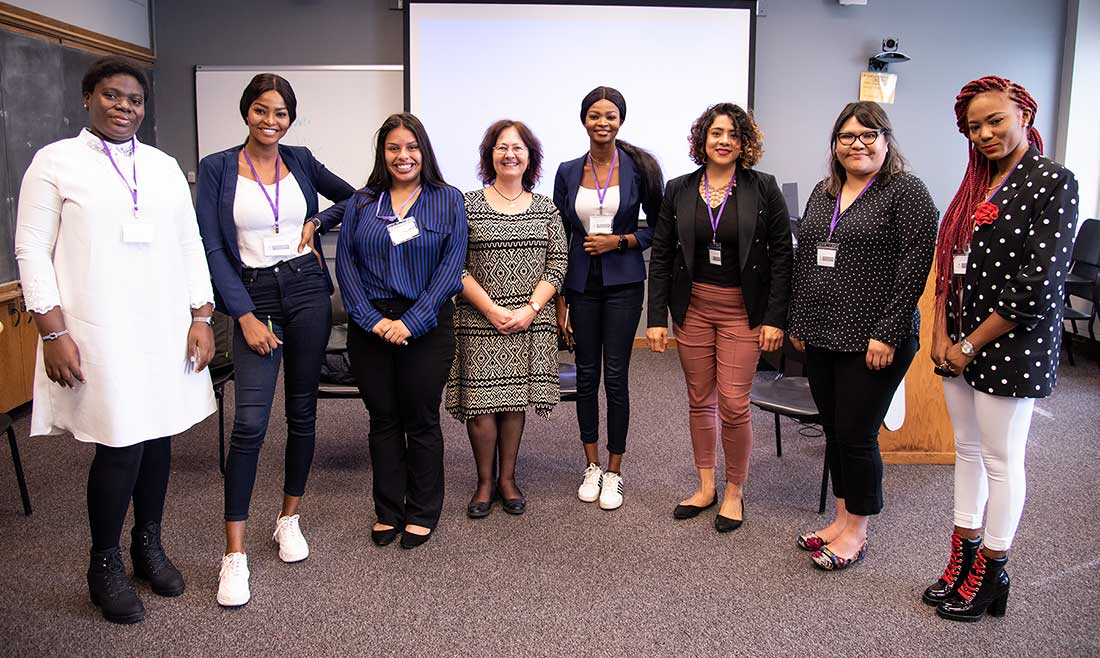 English Graduate Organization (EGO)
The English Graduate Organization (EGO) represents all English graduate students, providing a space for dialogue among graduate students and the graduate and writing committees, advocating for graduate curriculum in the English Department, networking with other English graduate organizations nationally and regionally, furthering the work and interests of graduate students in this organization by providing assistance in areas of academic and professional development, and critiquing ideas important to the discipline of English.
The English Graduate Organization is, as the name indicates, an organization whose focus is on English graduate students. The organization meets once a week throughout the school year to plan and discuss upcoming events, allow students an opportunity to share thesis work with peers and faculty, and cater to other needs of the English graduate students. The EGO Conference is a graduate conference the English Graduate Organization plans and funds every fall semester during which students have the opportunity to present papers they have been working on and gain experience in the conference setting. Students are highly encouraged to take part in the conference.
Events
Round Table Discussion
Friday, February 3, 2023 | 4-5 p.m. | Zoom Virtual Event
Come and meet our English Graduate Alumni to ask questions and get insight. The alumni joining us are:
Meghan O'Toole
Sheldon Gaskell
Maureen Sullivan
Vaneice Williams
For additional information, please email Isabella IM-Perez@wiu.edu or Mark MJ-Brown@wiu.edu.
Please RSVP to Dr. Roberta DiCarmine R-Dicarmine@wiu.edu.
Conferences
Please visit our EGO/STD Conference website to see the current conference and calls for papers!
Why get involved?
All English graduate students should get involved with EGO in some capacity; if not from a sense of institutional or communal pride, then because EGO offers graduate students the opportunity to build their Curriculum Vitae.
Members of EGO also typically have more intimate relationships with faculty--which can open the proverbial door for other, perhaps more prestigious opportunities!--than do non-members, and are also better acquainted with second-year graduate students.
Contact Us
If you have any ideas for improving the website or if you would like to become involved with EGO, we are looking for volunteers to help with next year's conference,please contact us at ego@wiu.edu. Please find us, and "like" us, on Facebook at English Graduate Organization.
EGO Officers 2022-2023
Co-Presidents:

Isabella Perez (im-perez@wiu.edu)
Mark Brown (mj-brown2@wiu.edu)

Treasurer: Emily Woods (e-woods@wiu.edu)
Secretary: Logan Volkert (lt-volkert@wiu.edu)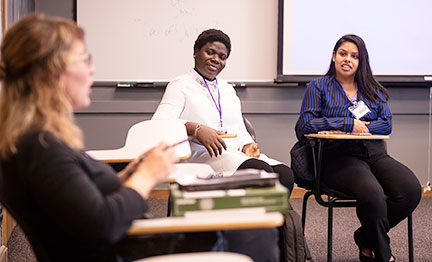 Resources