College of Business & Technology
Office of the Dean, College of Business and Technology
The Dean's Office organizes communication among the seven academic departments and oversees the day to day operations of Stipes Hall. The college dean serves as Chief Operating Officer.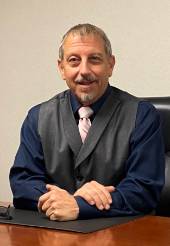 Craig Conrad, Dean
Craig Conrad joined the College of Business and Technology as Interim Dean in July 2020, and was appointed Dean in 2022. Conrad received his D.B.A. from Louisiana Tech University in Marketing with an emphasis in Quantitative Analysis. He is a double alum from WIU earning an MBA in 1991 and a B.S. in chemistry in 1989.
Conrad first came to WIU in January of 2001 as an Assistant Professor of Marketing. He has served as Director/Chair of the School of Management and Marketing from 2012 to 2020. Conrad also served as the Interim Associate Dean during the 2018-2019 school year.
Prior to his appointment at WIU Conrad was a member of the faculty of the University of Tennessee-Martin (Martin, TN) and Wingate University (Wingate, NC). His background includes significant consulting experience in marketing technology, custom market research, and training solutions with clients including Coca-Cola Mexico, Inc., Professional Golfer's Association, & Mitsubishi Corporation.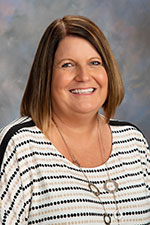 Tara Feld, Associate Dean/MBA Director
Tara (Westerhold) Feld joined the College of Business and Technology as Interim Associate Dean and MBA Director in July 2019 and appointed Associate Dean in 2021. Feld received her Ph.D. in Economics from the University of South Carolina in 1998 and a B.S. in Economics and International Business at Jacksonville University in Jacksonville, Florida.
Tara originally joined the WIU economics faculty in 1998 with specializations in applied microeconomics and public finance. She has taught a variety of undergraduate and graduate economics courses, including the Managerial Economics course required in the MBA program. During her time here at WIU, Tara served as the Undergraduate Program Coordinator for the Department of Economics and Decision Sciences, and as Interim Department Chair from 2017-2019.
Her current research focuses on two areas: pedagogical research examining student learning outcomes across different learning environments (traditional, hybrid, and online formats) as well as experimental work examining social norms for equity.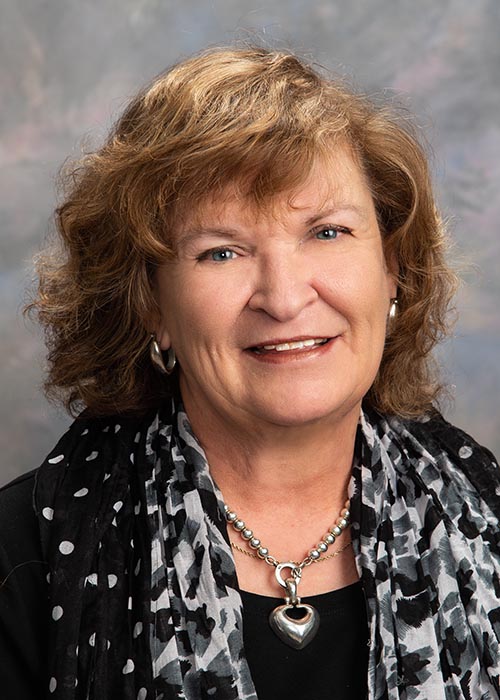 Deborah Carithers, Office Administrator
Debbie resides in Table Grove and has a B.S. in Photography/Media, a Post-Baccalaureate Certificate in Women's Studies, and a M.S. in Instructional Technology and Telecommunications.
Since coming to the university, she has worked in many varied and interesting departments, including the Lab School, Music, Admissions, Purchasing, Communications, Women's Center, Gwendolyn Brooks Cultural Center, Arts and Science Dean's Office, Chemistry, Casa Latina, Advising, Agriculture, and currently the College of Business and Technology Dean's Office. She is a true Leatherneck, since between her own family and her sister's family 16 undergraduate and graduate degrees have been earned at WIU.  She currently works as office manager in CBT and teaches sign language through the Speech, Pathology, Audiology Department.