Alumni
1995 Honorary Alumni Award
Dick Miller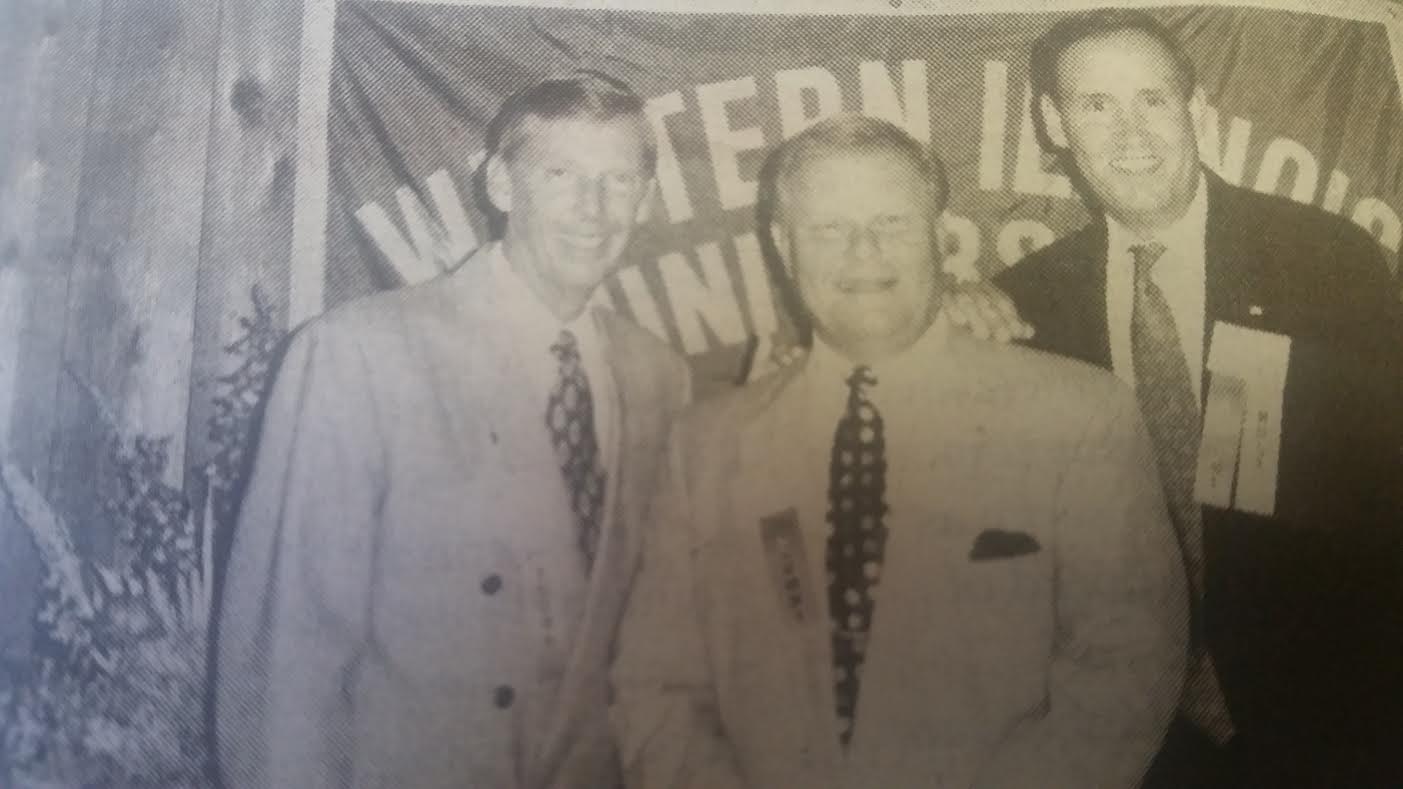 A state government affairs executive with GTE was honored as the 1995 Western Illinois University Honorary Alumnus.

Dick Miller of Bloomington, formerly of Macomb, received the honorary award at the Evening with the President and Mayor Wednesday, Sept. 27 at WIU. Associate Vice President of Alumni Relations Gordy Taylor cited Miller's involvement with WIU. Miller lived in Macomb for 16 years while working for GTE.
"In meetings with various legislators, Dick has extolled the virtues of Western Illinois University and kept legislators thinking about the University," Taylor said. "Dick has also been instrumental in securing funding for WIU from GTE. He just loves Western."
Miller currently serves on the WIU Foundation Board of Directors and is a member of its executive committee. While in Macomb, he served on the WIU Leathernecks Club Board of Directors.
"Western has been very good to me. I think a lot of Macomb and WIU. Both will always be home to me," Miller said after receiving the award. "I went to the school of hard knocks, but the people at Western have always made me feel like I'm a part of this University."