The Right Choice for Your Success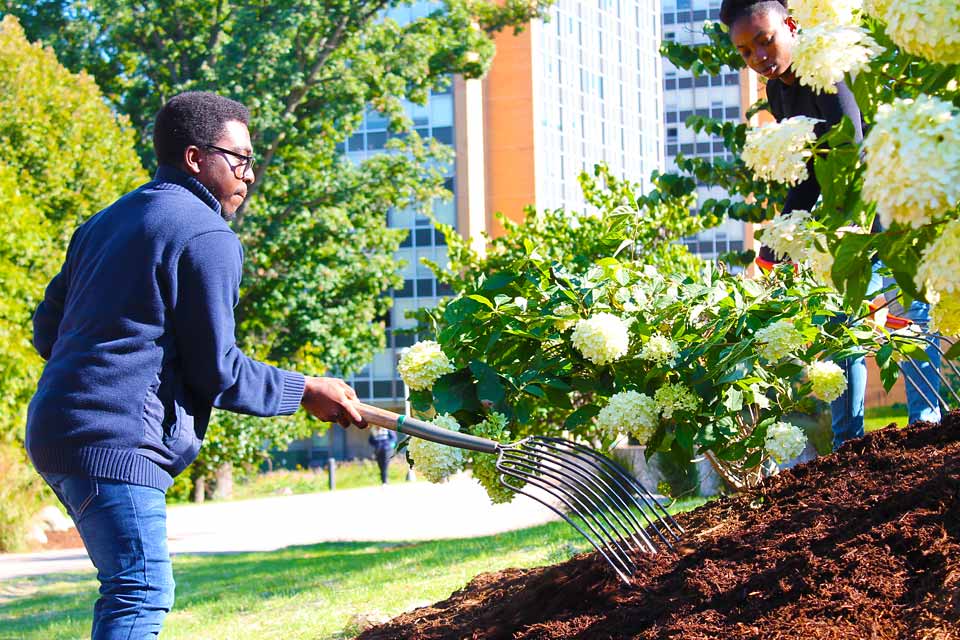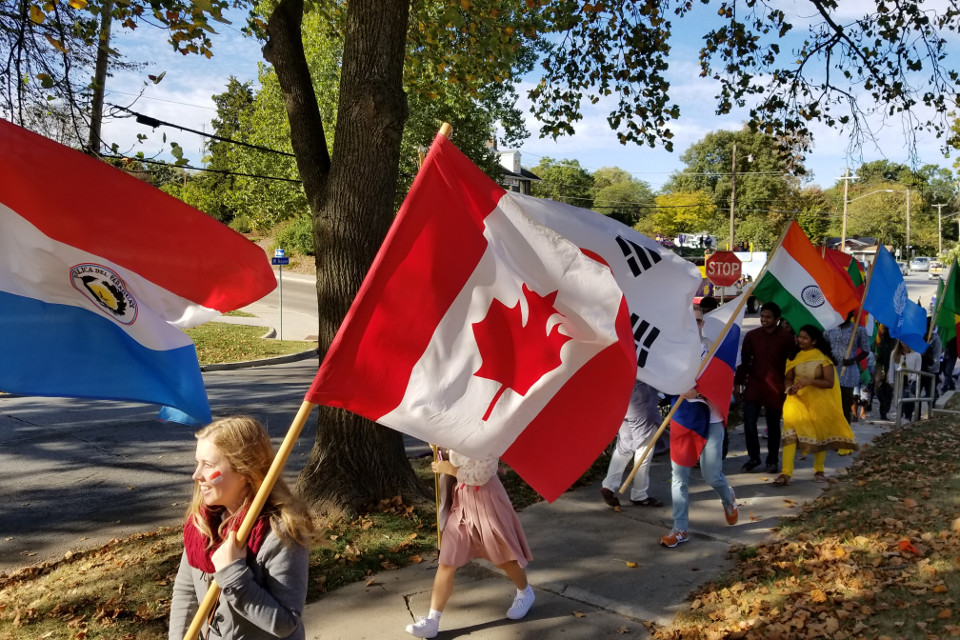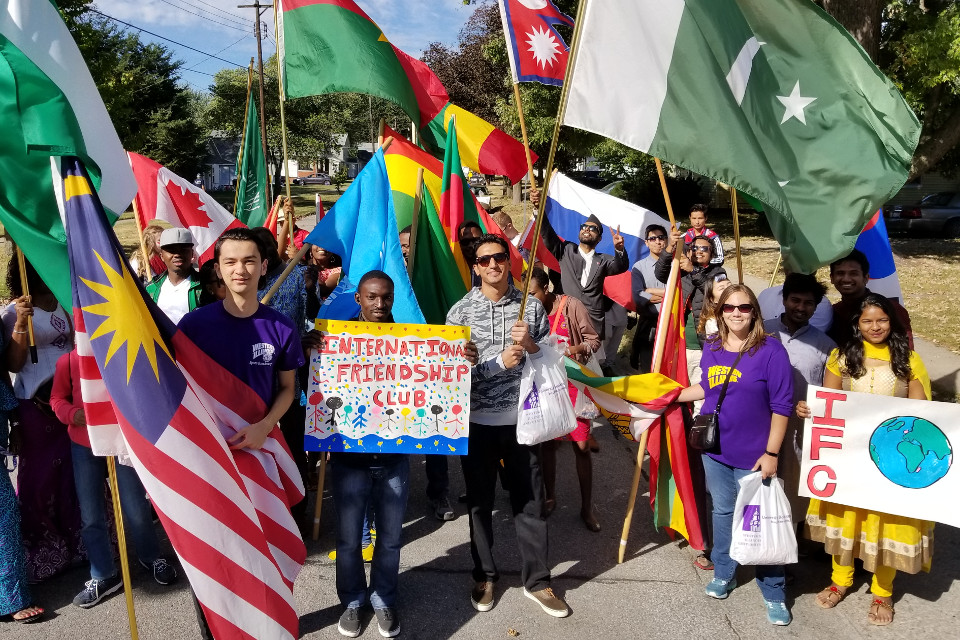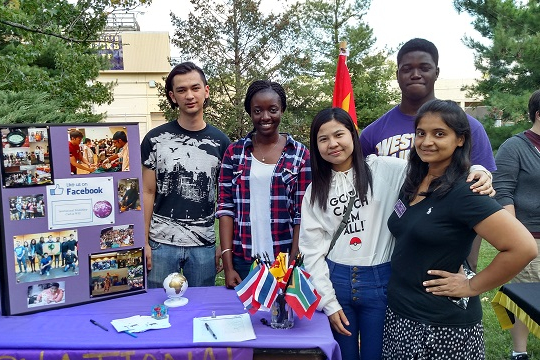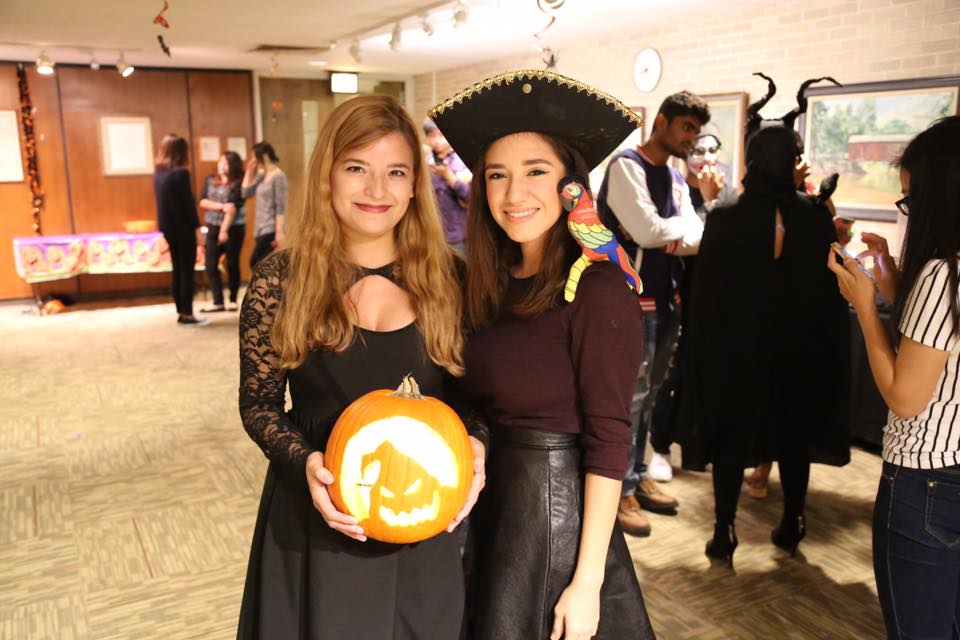 Be a part of the International Friendship Club (IFC)! IFC is a great opportunity to make new friends from around the world and learn about their cultures, languages, and lifestyles. IFC strives to provide educational opportunities to our students, the WIU campus, and the Macomb community; while also providing social activities for international and American students. We are always open to suggestions or ideas for future activities and opportunities for our students, so please feel free to reach out to us on our Facebook page. To learn more about our activities check out some of our biggest events below. We can't wait to meet you!
IFC is proud to host a Global Recognition and Graduation Ceremony in May to honor our leaders and students for their hard work. This event showcases the dedication and time international and domestic students give to internationalizing the campus throughout their time at WIU, and is a way of saying thank you from IFC and the Center for Global Studies.
Represent you country by carrying your flag through the streets of Macomb with your international friends! Meet people from around the globe who share the same pride in their countries as you!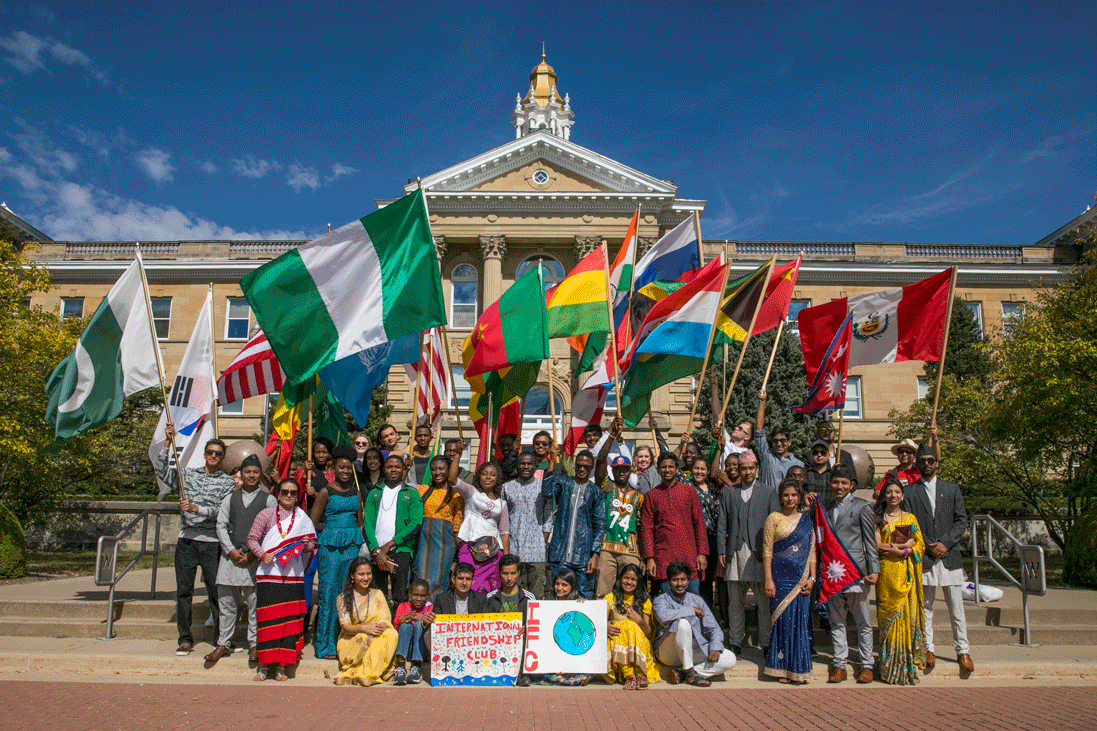 Experience an American tradition with pumpkin-carving, a Halloween costume contest, and a ton of candy! Food and fun is always provided!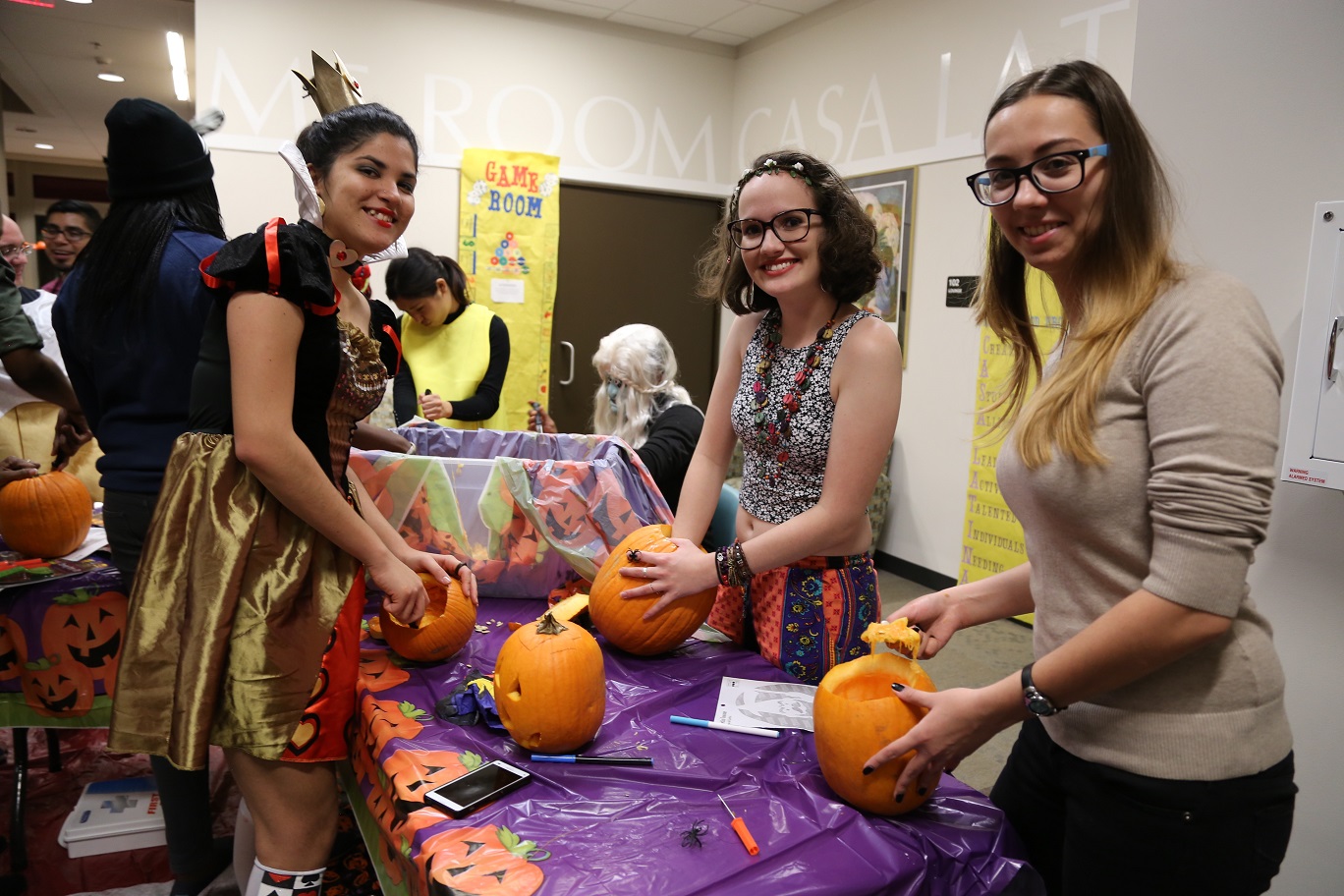 Test your skill at games and trivia from around the world. This event falls during International Education Week and is a great way to meet new people and take a break from studying!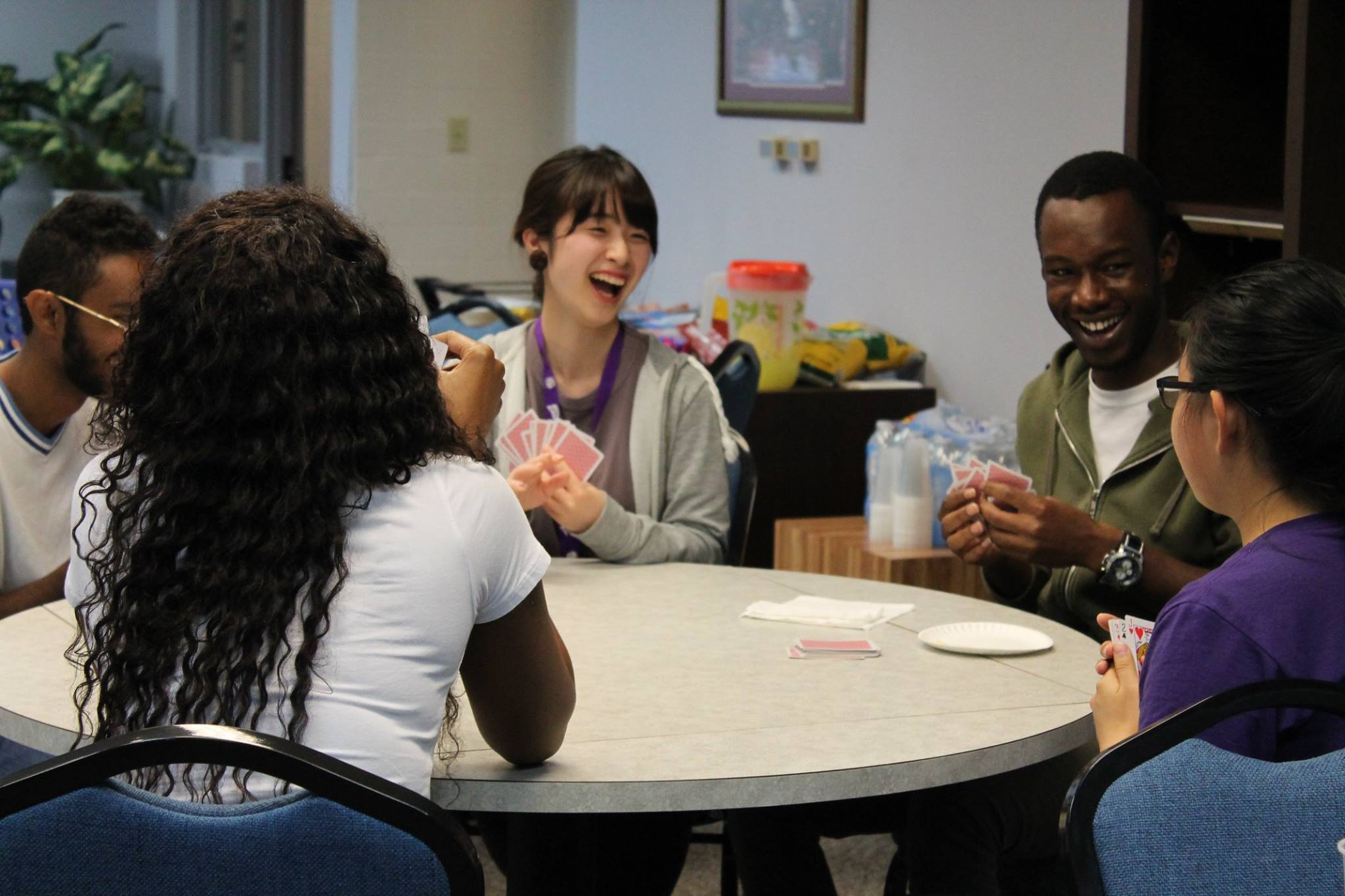 This is one of the biggest and most talked about events on-campus, every year! Try international foods, watch a dance competition, and learn about the unique cultures, clothing, food, and music from around the world. This year the event has been canceled due to COVID. We will return in 2022.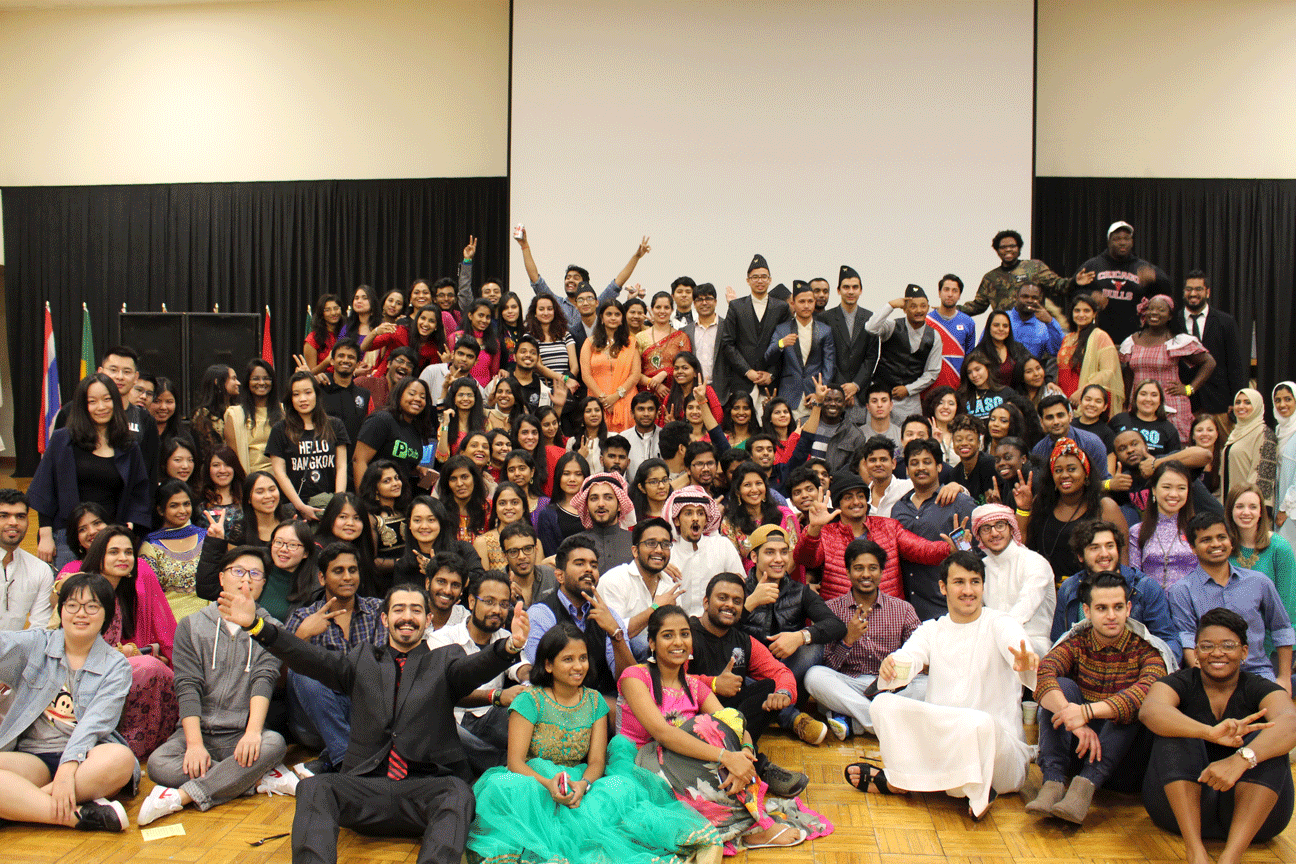 Event Timeline:
Fall Semester
Game Night/ Welcome Event: 
Homecoming Parade: 
International Bazaar Interest Meeting: 
Halloween Event
November: International Education Week 
December: End of Semester!
Spring Semester
January: Welcome Back Event
May: Graduation
Interested in Becoming an Officer? 
Email Global Studies at globaloutreach@wiu.edu
for more information on
how to get involved.