Financial Aid
Scholarships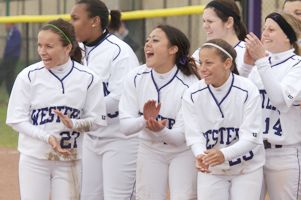 Scholarships are funds that do not have to be repaid. Scholarships at WIU are awarded through the Scholarship Office or various academic departments.
Free online scholarship search programs are available to assist you in locating sources of private funds. Additional possibilities may be found by contacting high school counselors, local service clubs, and employers.
Always be cautious of any source that guarantees scholarships or assistance for a price.