Housing

Your Room
Your Hall
Your Staff
Welcome
Lincoln and Washington Halls, commonly referred to as Linc-Wash, currently offer single room and double room living options and will house approximately 850 students. Lincoln-Washington is available to freshmen, sophomores, juniors, and seniors. These halls give freshmen the opportunity to live on First Year Experience (FYE) floors where freshmen students will meet, live, and transition into college life with other first-year students. Washington Hall also houses an exclusive community for students 21 Plus. Amenities include the Linc-Wash-Grote Convenience Store, a computer lab with printing capabilities, an electronic classroom, a kitchen, and a common space with projection screen.
Virtual Tour Instructions
To view a double and single room, click below and enter our virtual tour. One of our favorite features is the measuring tool. Simply click on the ruler in the bottom left hand corner, click the "+" sign on the screen, and then click any two points in the room to measure anything you want. You'll also find out where to get your WIU swag, your bedding, and much more by clicking on the purple circles you will see throughout the tour. To switch between the double and single room, use the content box in the upper left hand corner of the virtual tour. Problems viewing the tour below? View the tour here.
Room Dimensions & Furniture
Room Types: Single, Super-Single, Double
Furniture Type: Loftable
Room Size: 16'3" L x 11'8" W
Closet: 59"W 28"D X 92"H to shelf
Carpet: Yes
Bed Lofts Allowed: No
Rooms in Lincoln-Washington come with:
Single rooms come with two sets of furniture, while super-single rooms come with one set of furniture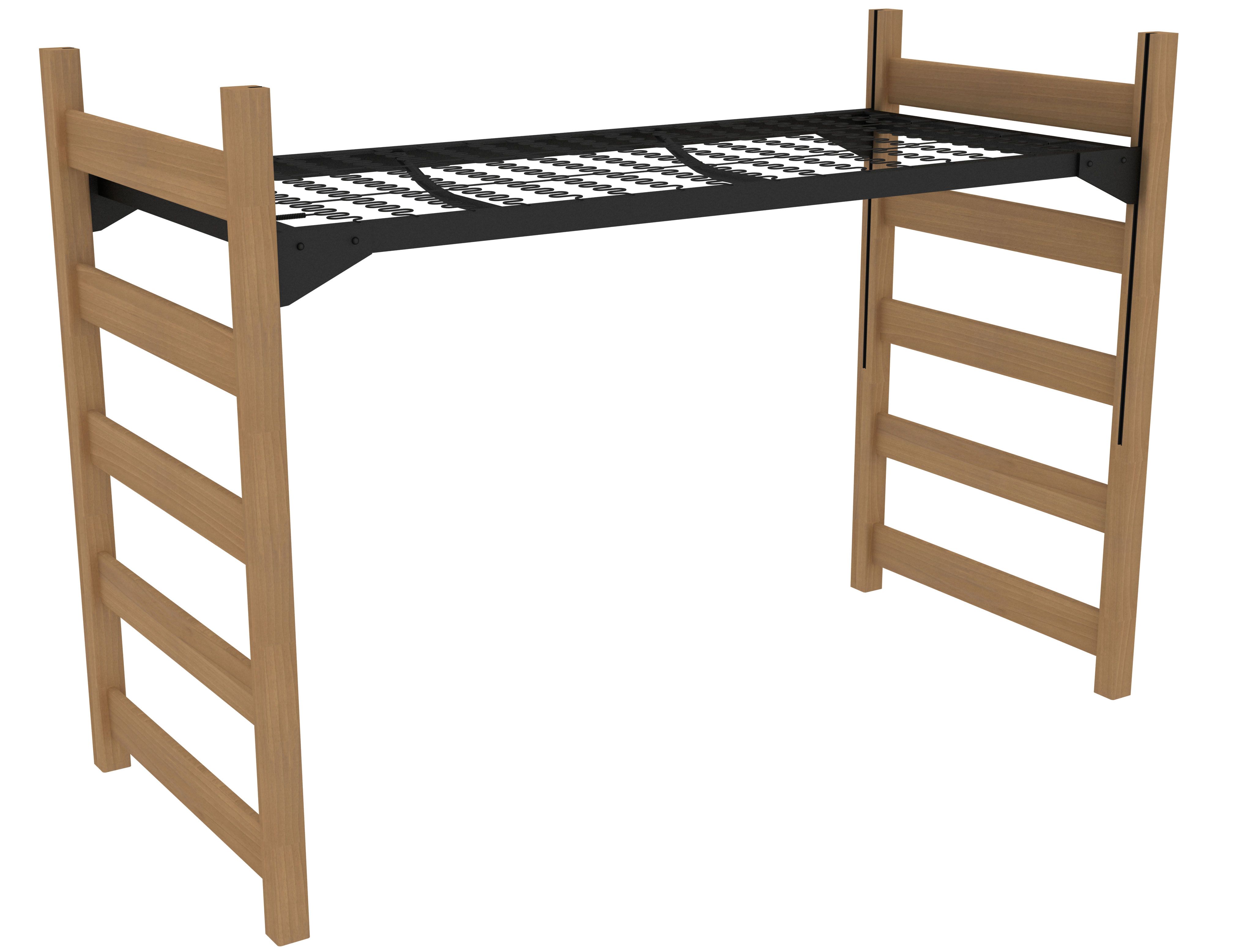 Loftable Bed Frames & Mattresses
Frame: 38"W x 86"L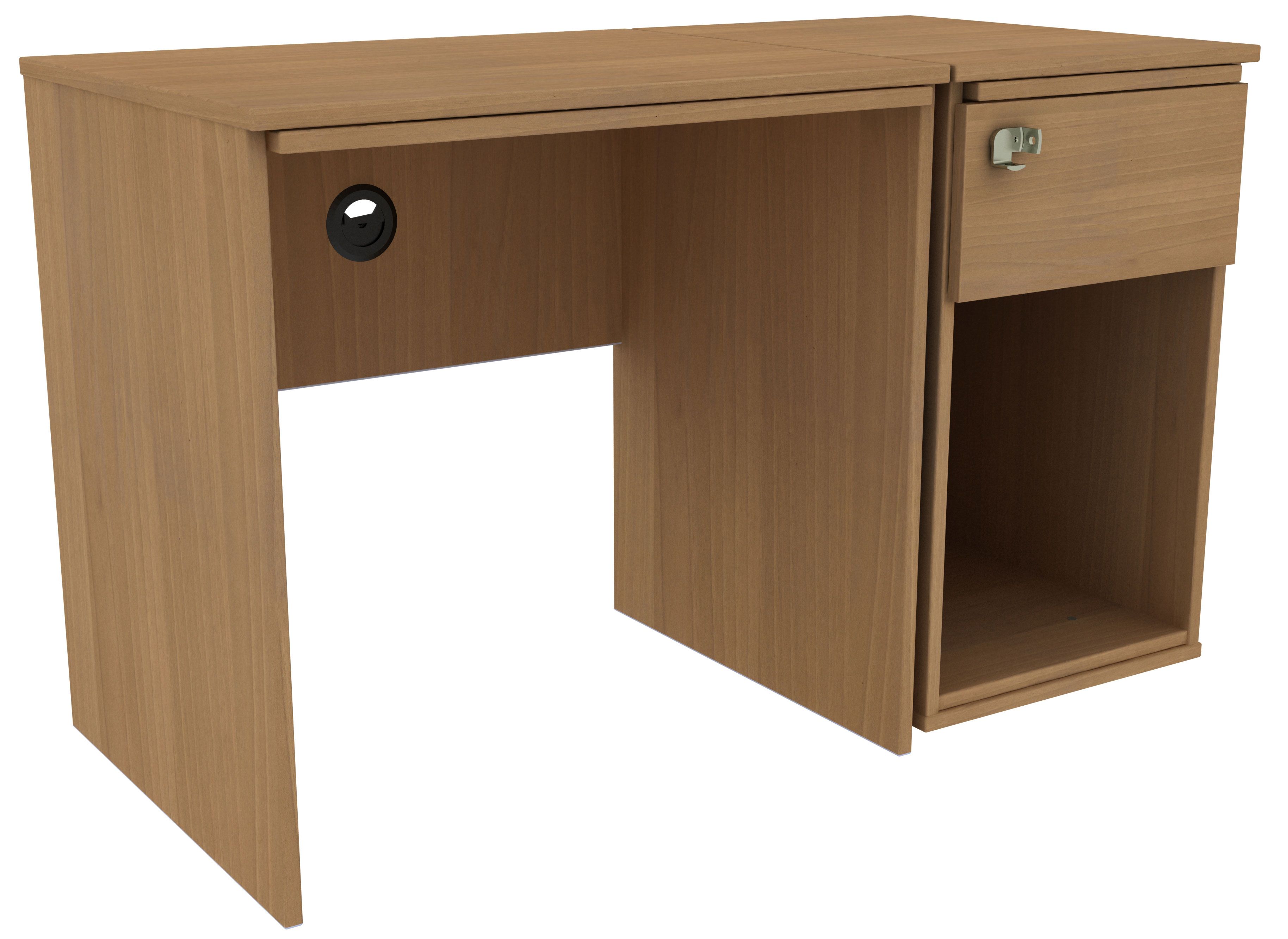 Desks & Pedastals
Desk: 32"W x 24"D x 30"H
Pedastal: 17"W x 24"D x 30"H
Dressers
30"W x 24"L x 30"H
Desk Chairs
30"W x 24"L x 30"H
Super-Single rooms in Lincoln-Washington come with one set of each of the items shown above, and also include: Lounge Chair
---
Extras
The following items are available for rental through WIU or our campus partners. Click an item to learn more.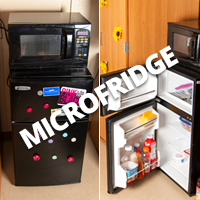 Mailing Address
Lincoln Mailing Address
700 W ADAMS ST RM ____
MACOMB, IL 61455-1370
Mailing Address
Washington Mailing Address
710 W ADAMS ST RM ____
MACOMB, IL 61455-1373
Highlights

Staff Available 24/7

24 Hour Information Desk

Computer Lab

Convenience Store

Cable TV

Wi-Fi

Laundry Facilities

Community Kitchen(s)