Housing

Westbrook House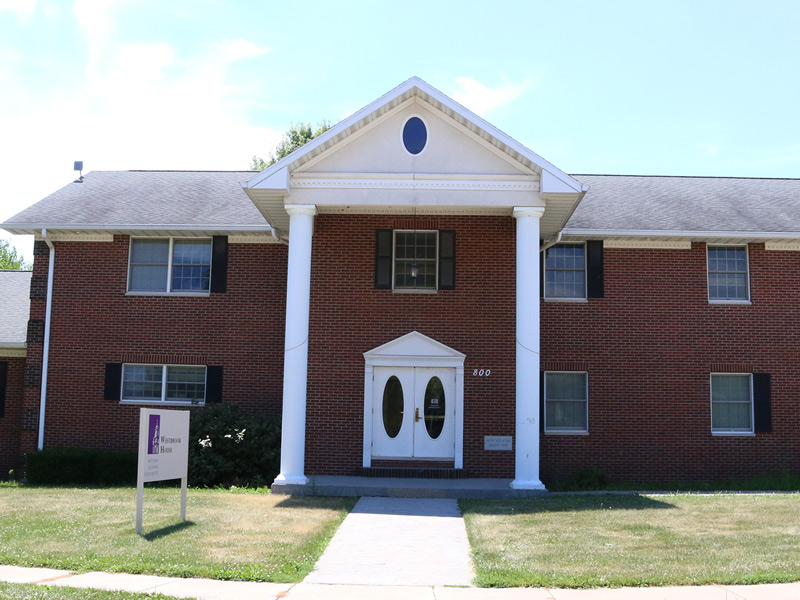 The Westbrook House is a community of approximately 30 graduate and non-traditional undergraduate students. Located adjacent to campus, the Westbrook House is equipped with a large kitchen and dining room, computer lab, and laundry facilities, and a common room with a pool table. Westbrook House students are not required to purchase a meal plan.
Eligibility & Assignments
Housing in Westbrook House is available to the following students in this order of priority: 
1. Single graduate students
2. Non-Traditional Undergraduate Students (24-years-old at the beginning of semester)
Graduate Students may also live in any Upper-Division Residence Hall
Location
Westbrook House Mailing Address
800 Westbrook Circle
Macomb, IL 61455
Highlights
Amenities at Westbrook House include
Semi-Private Living
Co-ed
Grad & Non-Traditional Undergrad
Cable TV
Local Phone Access

Computer Lab
No meal plan required
Laundry Facilities
Air Conditioned
Furnishings

Rooms in Westbrook House come with:

Stackable Beds
Stackable Desks
Stackable Dressers
Desk Chairs
Closets

Furniture Configuration Video:

Extras

Microfridges are available for rental through WIU. Click to learn more.
Singles, Doubles
The Westbrook House consists of single and double rooms with one bathroom for every four bedrooms. Both single and double rooms are furnished with two sets of movable and stackable furniture consisting of two beds, desks, desk chairs, dressers and bookshelves. Since the furniture is stackable, lofts/bunks are not allowed. Westbrook House is equipped with a large kitchen and dining room where students can cook for themselves as well as a communal living room, competer room, and lounge. All rooms are carpeted and windows are covered with horizontal blinds.
Graduate and Family Housing Chief Clerk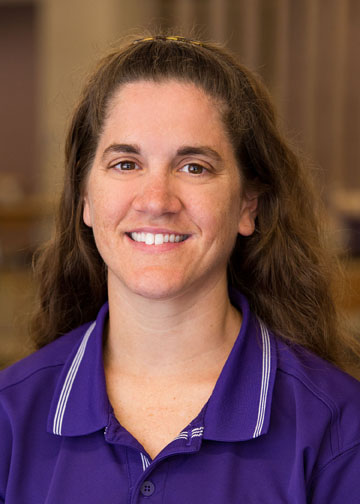 Graduate and Family Housing Supervisor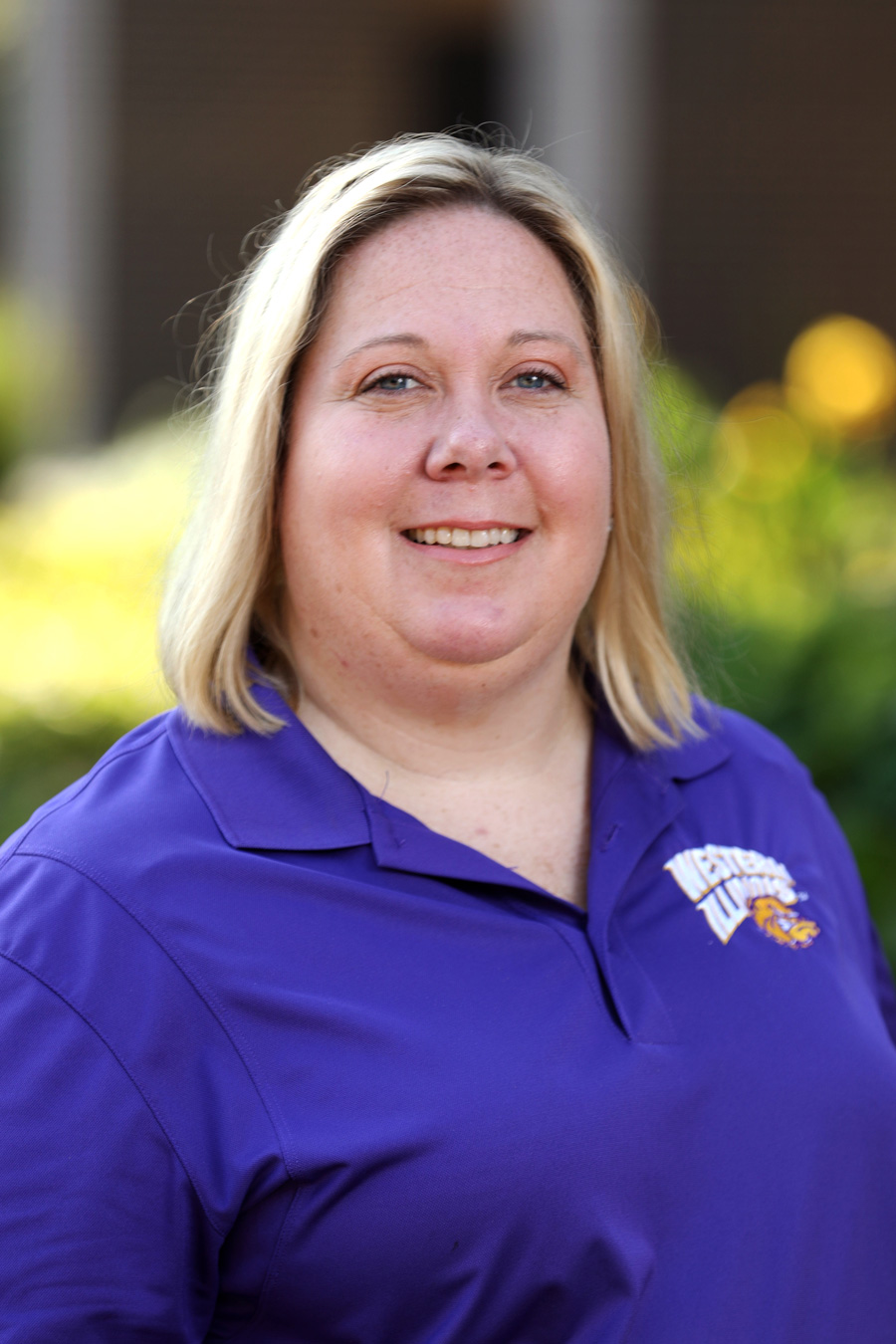 Resident Manager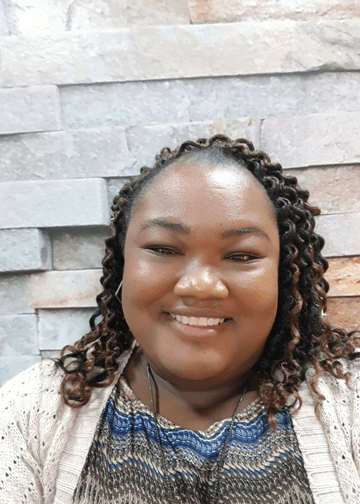 Save