University Union
Alumni Plaza

The Alumni Plaza - A Collection of Legacies
The WIU Alumni Plaza provided a unique opportunity for WIU alumni, student organizations, businesses and commnity members to become a permanent fixture of campus and preserve their legacy as a part of our great University.  The Alumni Plaza serves as a centerpiece of campus and is just a few steps away from the University Union, Hanson Field, and the Mascot Memorial Plaza which pays tribute to WIU's past and present live mascots, Col. Rock.
The initial phases of the Alumni Plaza project began in 2017 and concluded in the Fall of 2020. This project not only revitalized this area of campus, but more importantly generated student, staff, community and alumni support for the project, the University Union and WIU as a whole. With a known demand from donors to still purchase a brick for the WIU Alumni Plaza, a "Final Call" for bricks was released in December 2022 and concluded in July 2023.  This Final Call of the Alumni Plaza was very successfull, with the remaining inventory of 30 large bricks as well as over 420 small bricks being sold.  The success of the Alumni Plaza would not have been possible without the support of the many donors who graciously purchased bricks for this project.
The Alumni Plaza by the Numbers:
Over 900 donors representing 31 states
Over 1,100 small bricks sold
Over 300 large bricks sold
Over $188,000 raised for the Alumni Plaza
The Alumni Plaza is a must see for your next trip to the WIU campus!  Spend some time walking the plaza and reading through the many memories represented in the Alumni Plaza.
Alumni Plaza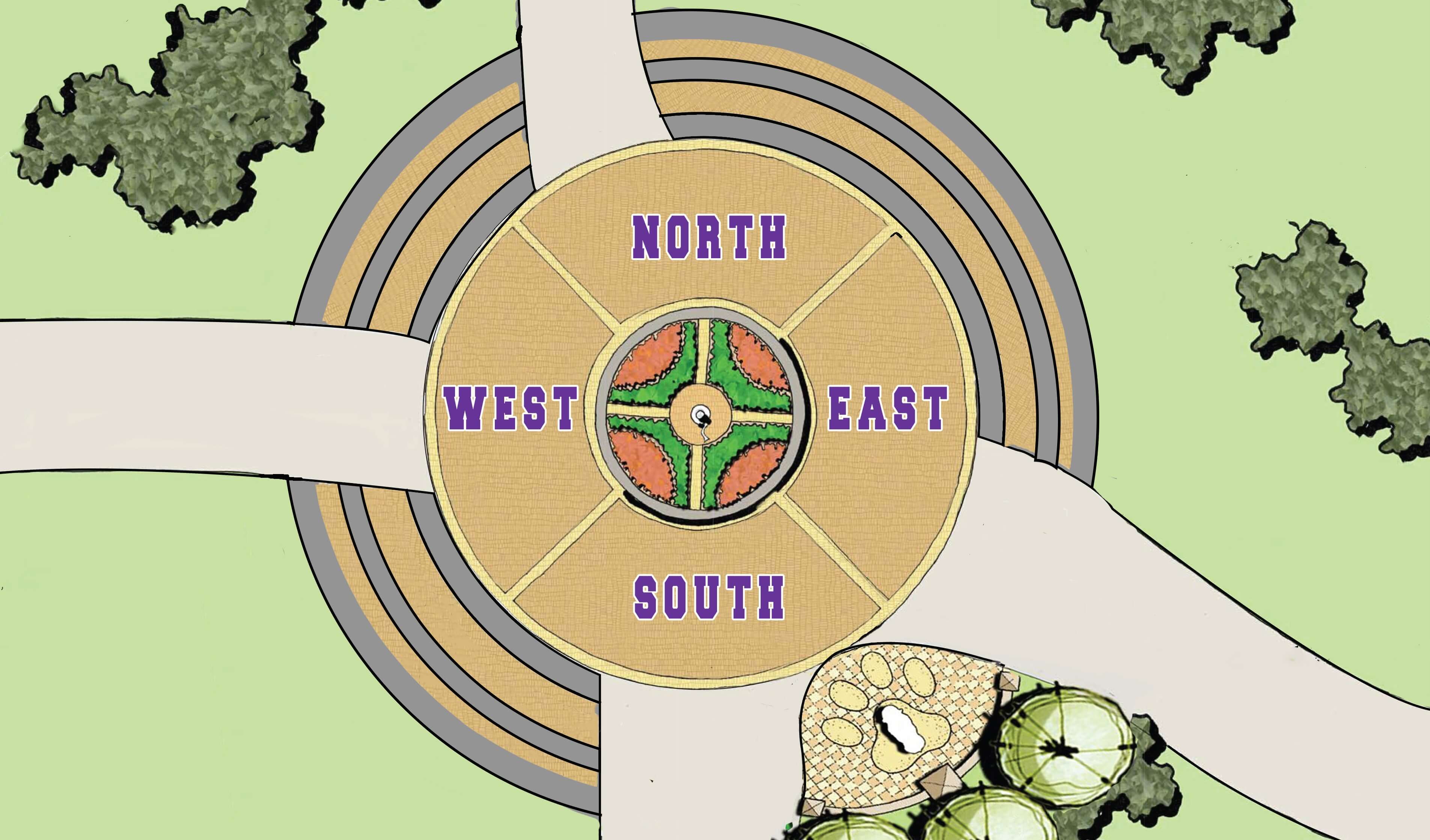 WIU Alumni Plaza and Mascot Memorial Unveiling