Quad Cities Campus

Student Success
Because Western values the development of the whole person, WIU is committed to providing opportunities for personal growth in an environment that supports the development of wellness, ethical decision making, and personal responsibility.
Find Your Passion

I've always been passionate about helping to find solutions for one of the most depleted natural resouces in the world: water. My desire to address the water crisis drove me to look for the universities in the US that could support the realization of this vision and desire. Fortunately, I discovered WIU's Ph.D. Environmental Science program. The program's goals agree with my instincts, which encouraged me to apply for the course. As my study continues, the Ph.D. envrionmental science program equips me with the information, abilities, and analytical tools I'll need to address these environmental concerns in all its facets.
— Samuel Babatunde, Environmental Science Ph.D. program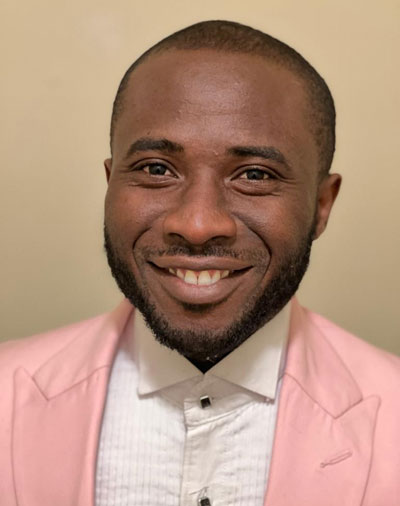 Supportive Faculty

WIU is like a second home to me. I completed my undergraduate degree in Macomb and when I chose to pursue my graduate degree, WIU-QC was the perfect choice for me. I love that the QC campus accommodates working adults and students with families. It's like a commuter campus with so many students coming from all over the QC and surrounding areas. I love being a part of the Counselor Education program. I feel so supported by all of our faculty. I have grown so much in my journey to becoming a counselor and I attribute a lot of that to the excellent education I've received at WIU. My involvement in student organizations like Counseling Association, Chi Sigma Iota and the COEHS Student Advisory Board have enhanced my education and helped me to develop leadership skills that I will need after graduation. My time spent at WIU will always be time that I look back on fondly.
— Jessica Ramos, Graduate Student, Clinical Mental Health Counseling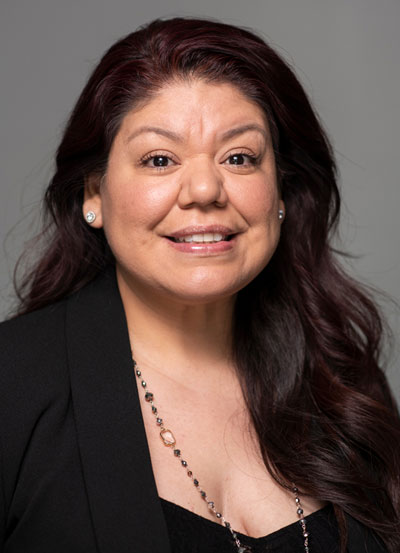 Being Part of a Community

I chose the Psychology program at WIU because I got to meet with my Psychology professors during my senior year. Not only were they great, but it got me excited to learn more about Psychology. Being a leatherneck means becoming a part of the WIU community, including all of the wonderful staff, faculty, and students here at Western.
— McKenna Davenport, Undergraduate Student, Psychology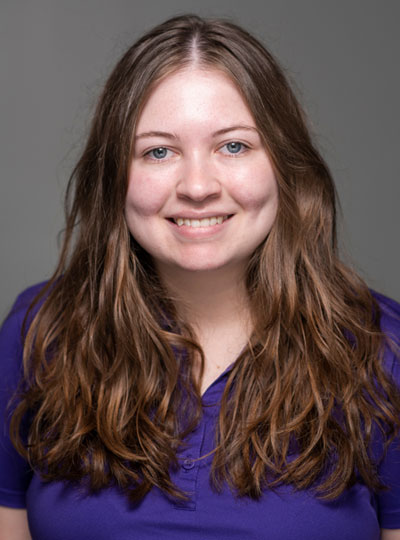 Passion for Numbers

I have always loved numbers since I moved to the U.S. I wanted to be in finance and have an opportunity to work independently. Accounting combines my passion for numbers and gives me a wide range of job opportunities. My professors have been an impact on me to keep going. They are all ready to help and guide me. Which makes me love accounting even more.
— Sevilya Alieva, Undergraduate Student, Accounting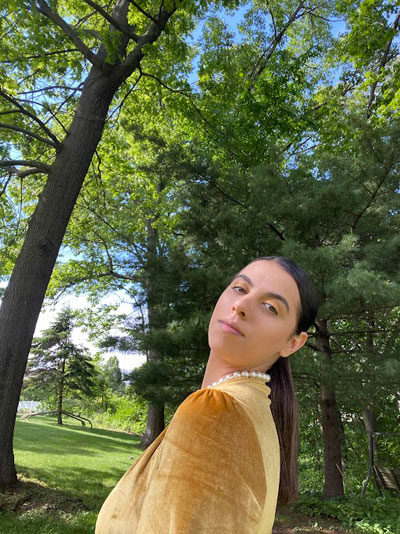 Helping Others

I decided to choose Fire Protection Services because it allows me to speak up and help those who may not know anything about fire safety and to make sure they are prepared or at least prevent a tragic situation before it happens.
— Sucarla Clark, Undergraduate Student, Fire Protection Services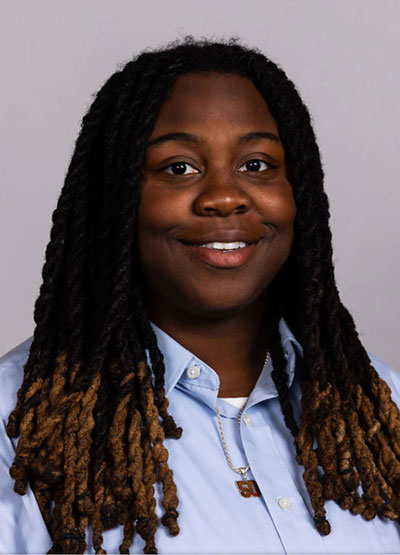 Preparing for a New Career

The Museum Studies program has taught me so much about the field of museums. The professors work hard to help prepare the students for all the challenges and responsibilities we will face in this field. Joining this program has made me more excited to enter the museum field and is one of the best decisions I've ever made!
— Emma Kohlman, Graduate Student, Museum Studies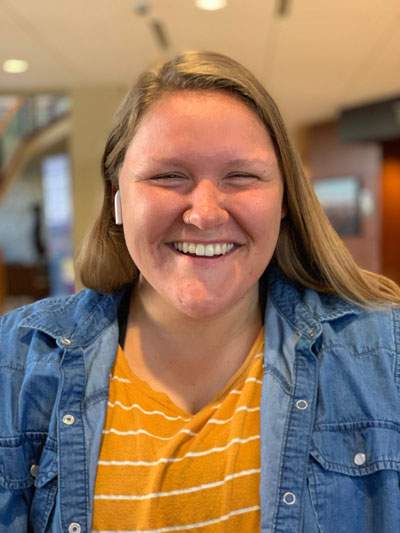 Impacting the Lives of Young People

"I realized how big of an impact counselor have on their students and that I could really make a change in the lives of young adults if I pursued counseling as my profession. Just because I had a negative experience with my school counselor, doesn't mean every student should too.
— Teja Johnson, Graduate Student, School Counseling