Quad Cities Campus


The scholarships offered at WIU have completely covered our costs for tuition and materials and I cannot express how grateful I am for this. I truly believe the support I have received from everyone at WIU has allowed me to be where I am today.
— Ella Lingafelter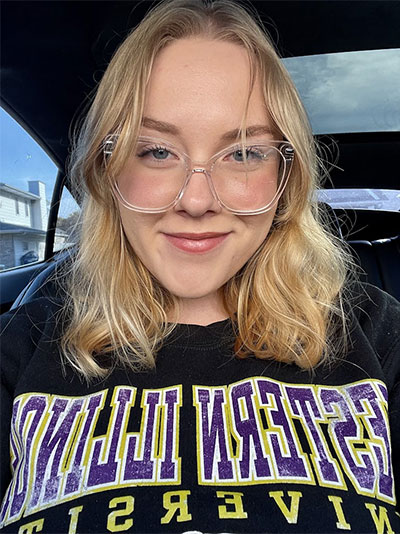 My story went in many different directions, attending school at 30, but I quickly found my passion at WIU.
— Justine Kyle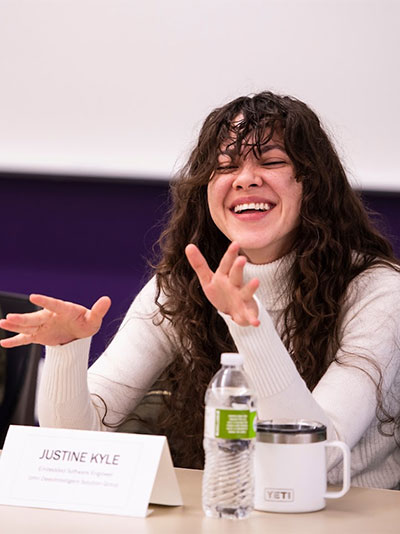 I would tell students to never stop learning; you never know when your education efforts and experiences will position you toward a life-changing career. It takes continuous learning and communication skills to separate you from someone else. Having the willingness to learn is important and graduation is only the beginning.
— Dwight Berryman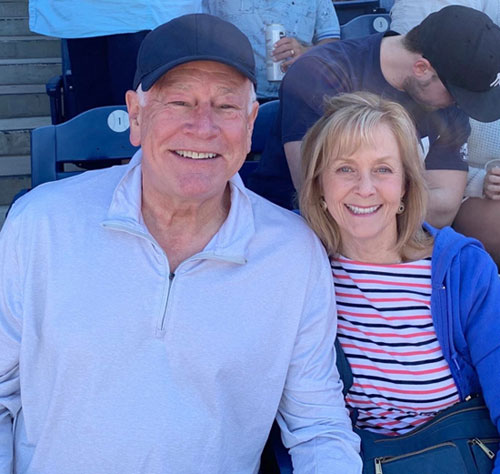 One piece of advice I would give current WIU students is to be courageous. Try something new and be open to new experiences, challenges and ideas. No one is immediately successful at everything they try, but through struggle, you experience the most growth.
— Sara Russell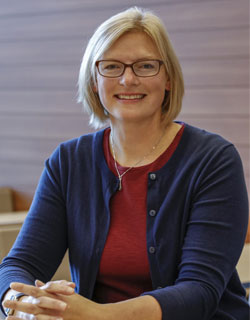 One piece of advice I would give a current WIU student is to take advantage of the networking opportunities provided by WIU. The RPTA program hosted a mentorship program that I participated in, and it truly gave my career a jump start. Seek out your own mentor who can be a support system as you transition from college to career. In addition, get to know the Quad Cities community while you are here; it is filled with great organizations, businesses and experiences.
— Micaela Booth