Housing

University Village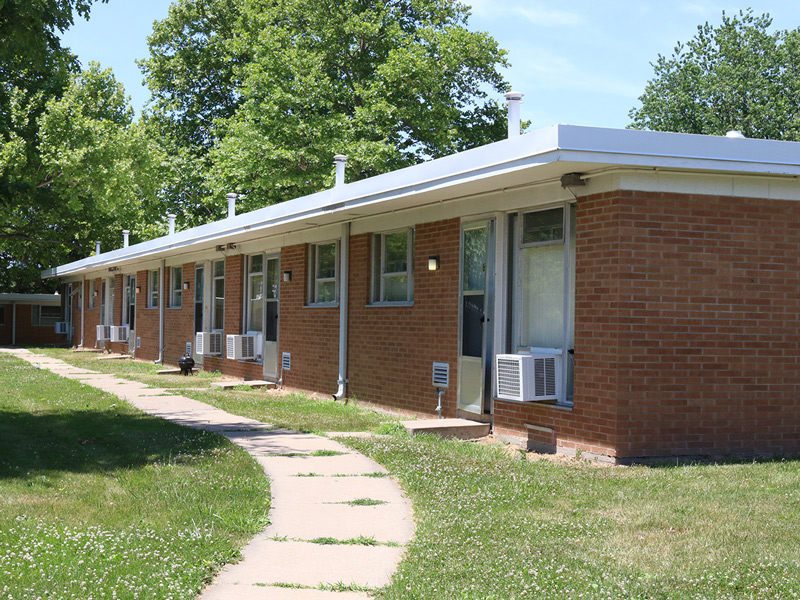 University Village consists of three single-story, low-rise buildings and is conveniently located adjacent to campus. The 30 apartments in University Village are home to students with children, who are married, and some single graduate students. University Village residents have the option of renting furnished or unfurnished apartments. All apartments are carpeted and include a kitchen, and cable TV.
Eligibility & Assignments
Housing in University Village is available to the following WIU students and is assigned in this order or priority:
1. Students with one child (under 2 years of age)
2. Married/Domestic partners
3. Single graduate students
Graduate Students also have the opportunity to live in Westbrook House or any Upper-Division Residence Hall
Location
University Village Mailing Address
507 W. Pierce St.
Macomb, IL 61455
Quick Links
Amenities at University Village include
One Bedroom Apartments
Carpeted Rooms
Sprinkler System
Range Stove and Refrigerator

Air Conditioned
Cable TV
Local Phone Access
Furnishings

Furnished rooms in University Village come with:

Loveseat
Lounge Chair
End Table
Coffee Table
Dinette Set w/ Table and 4 Chairs
Full Bed
Dresser
Night Stand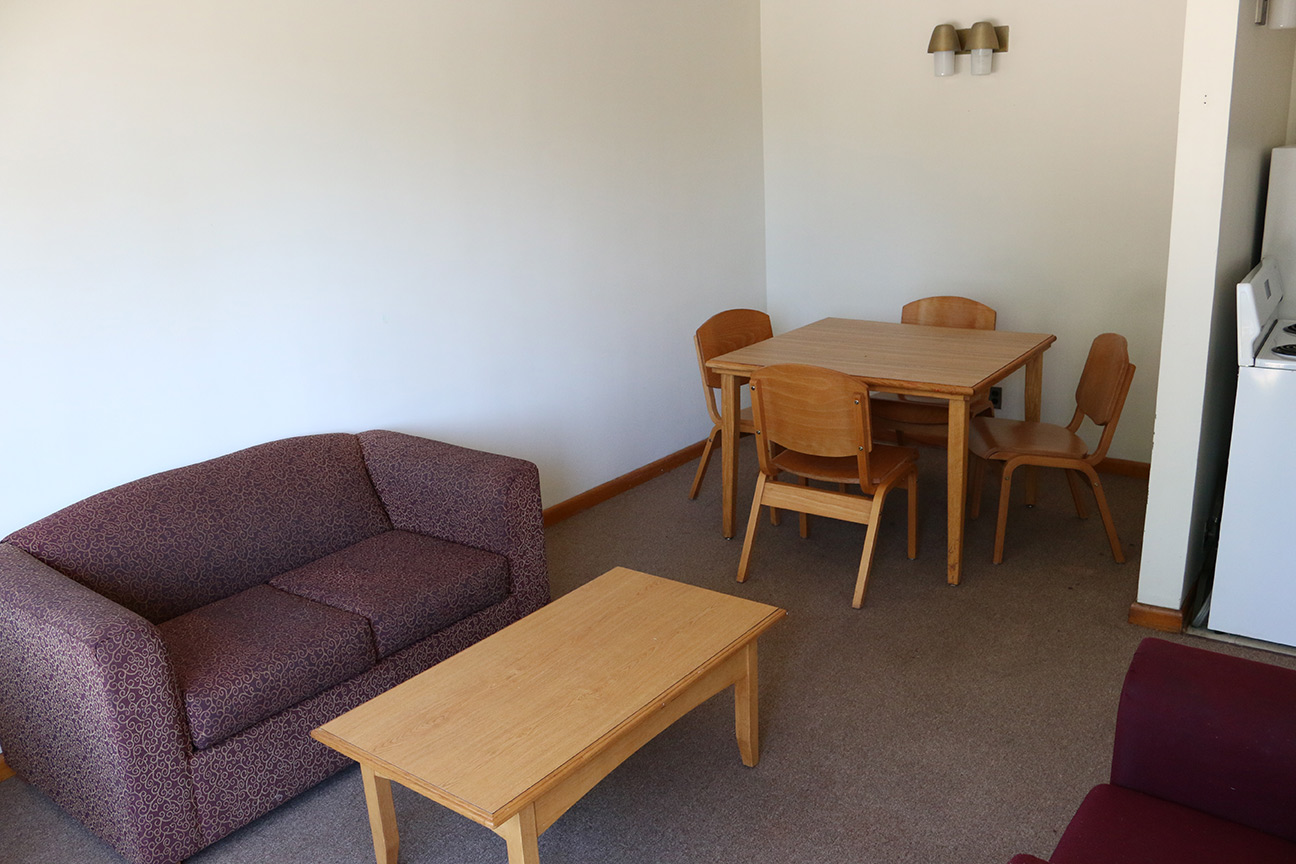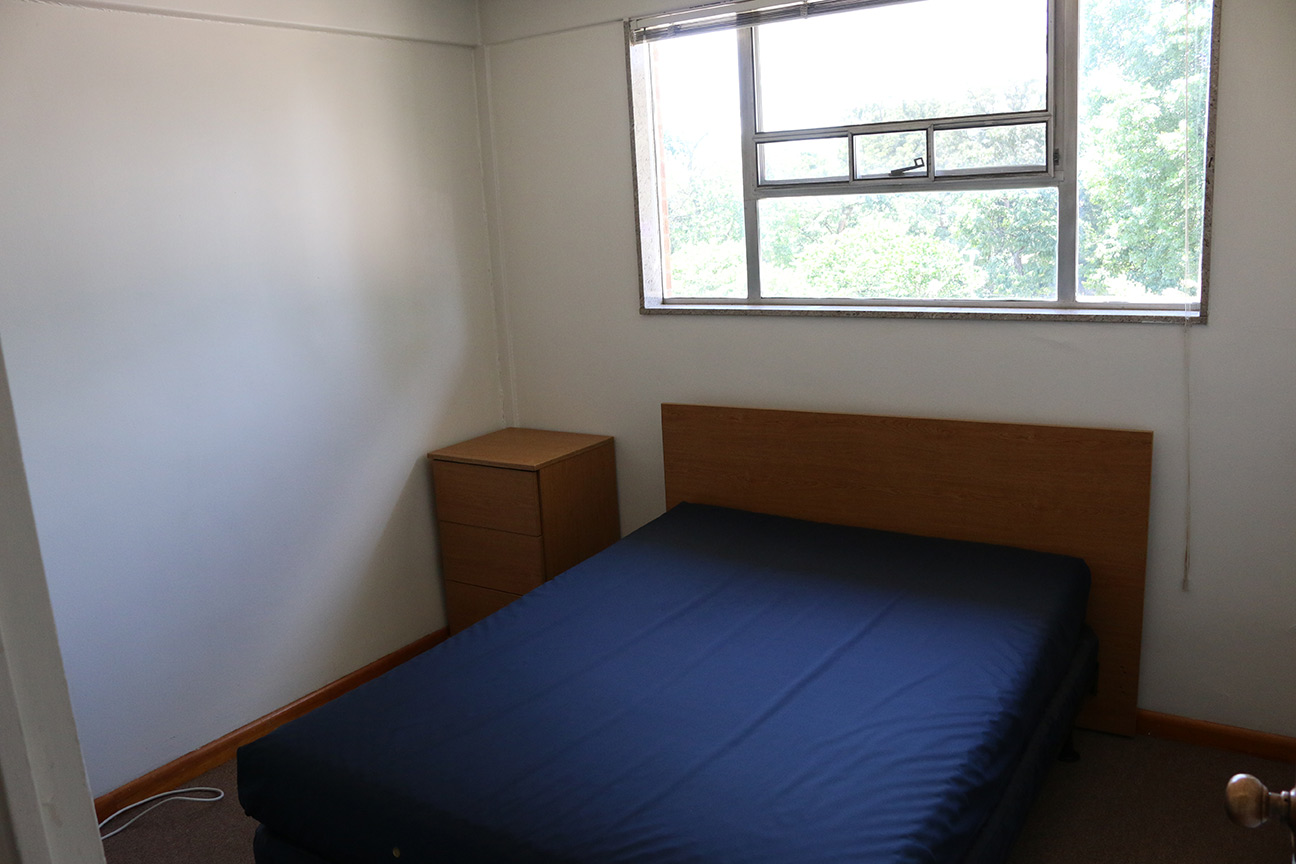 One Bedroom Apartments
Each apartment includes one bedroom, one living room, and one kitchen, including both furnished and non-furnished options. Windows are covered with draperies or blinds and all apartments at University Village are carpeted. Furnished one-bedroom apartments come with a loveseat, lounge chair, end table, coffee table, dinette set with table and four chairs, bedroom set with 1 full bed (approx 53" x 74") or extra long twin (approx 80"), dresser and a night stand. All apartments are carpeted and include range stove and refrigerator.
Graduate and Family Housing Chief Clerk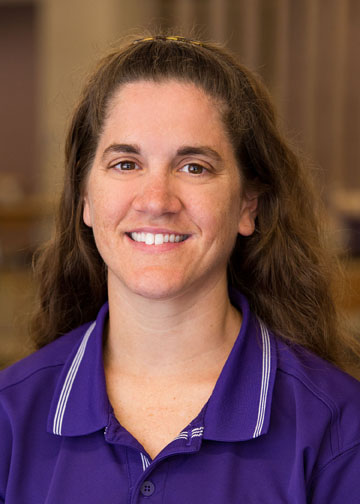 Graduate and Family Housing Supervisor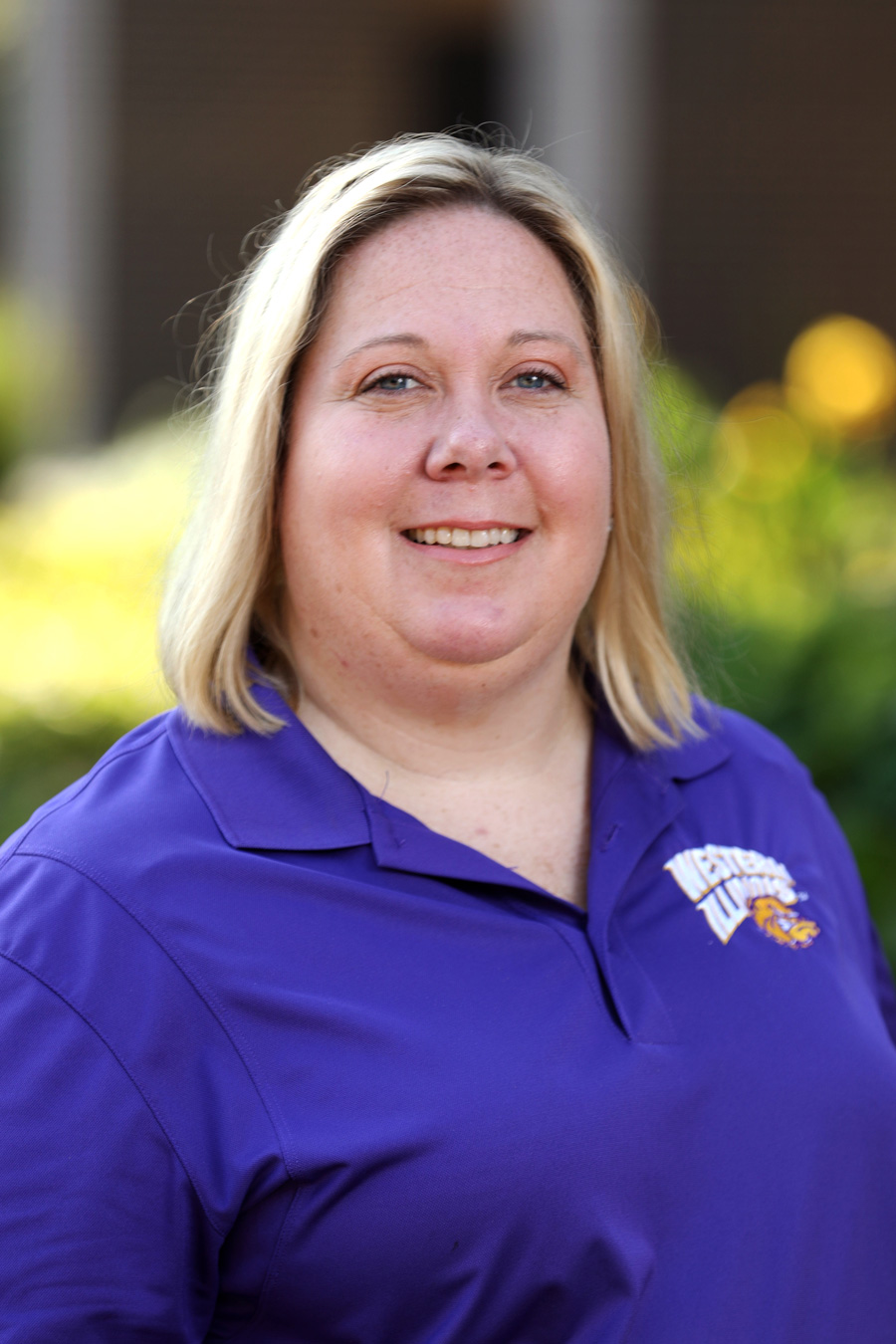 Resident Manager