Office of Student Engagement
Western's All Volunteer Effort (WAVE)  

                                 
Want to get involved in the community? Need volunteer hours for an organization or class?  Passionate about a local cause? WAVE helps you find volunteer opportunities!
Why Volunteer?
Develop personal and professional skills

Increase your employability

Gain new perspectives

Use your skills to create change

Find your purpose

Network and make connections

Explore areas of interest

Contribute to causes you care about

Improve your mental wellbeing
Join WAVE!
To become a member: complete 10 service hours in one semester 
To maintain membership: complete 5 service hours per semester 
More Information:
Find us on Leatherneck Link
Follow our Instagram : wiu_wave_
Email: wave@wiu.edu or WAVE's President Evelynn at el-fetzer@wiu.edu
Come to our meetings, the first Wednesday of every month at 7pm in the Algonquin Room!
Previous Events:
     

     WIU Gardening 

               

Good Food Collab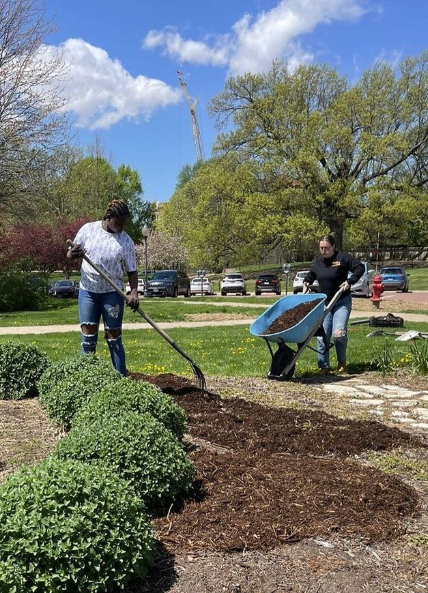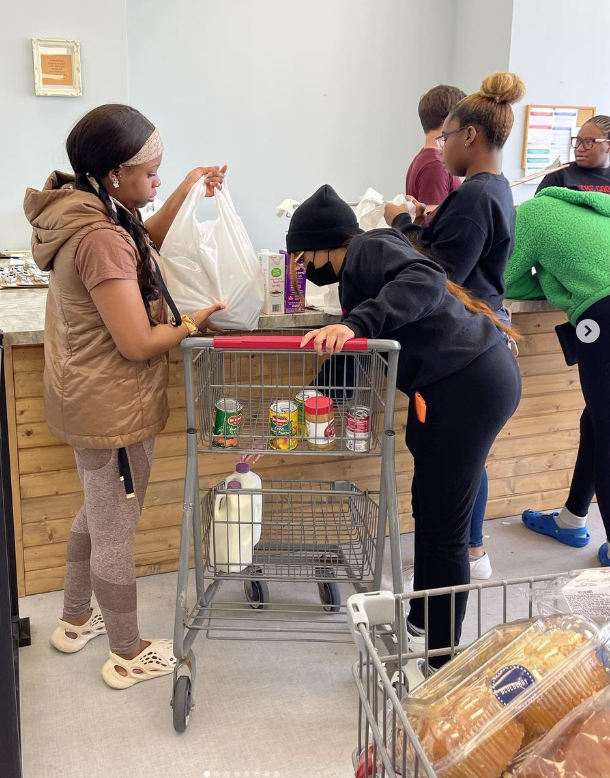 Animal Shelter           

Cards for Elms Nursing Home