Housing
You have the rest of your life to live off campus. . .now is the time to build friendships that last a lifetime.
Because living in the residence hall is such an important part of your college experience, all freshman and sophomore students (defined as less than 60 credit hours) are required to live in a University residence hall. All exceptions to this policy must be approved in writing through the petition process. Learn more 
Whether you've just been admitted to Western, currently live on campus, or are considering moving back on campus, it's time to apply for housing, and be on your way to living it up at Western Illinois University. Below are just a few of the benefits of living life on. 
Living life on campus is

affordable.

Your room and meal plan rates and fees cover a wide array of amenities and services including around-the-clock maintenance, live-in professional staff, digital cable and high speed wireless internet. When you live on campus, there are no large security deposits, hidden lease fees, or added monthly expenses like water and electric bills to worry about.
Living life on campus is

convenient.

With convenience stores, dining centers, live-in staff, 24-hour information desks, laundry facilities, computer labs, and close proximity to academic buildings, everything you need to succeed is at your doorstep. And no need to worry about the cooking or cleaning . . . we do that for you.
Living life on campus is

smart.

We have the resources you need to graduate on time. Every year, students who live in the residence halls succeed academically. Last year, we had over 704 students who achieved a 3.6 GPA or better with 184 of those having a perfect 4.0. We train and focus our staff to help support the academic success of our residents. Beyond the classroom, we also provide a wide array of programs and activities that teach students how to be leaders and citizens of our ever-changing global society.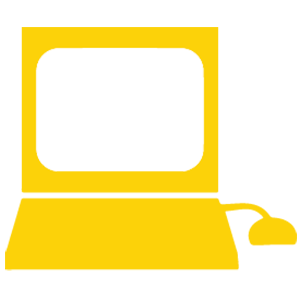 Living life on campus

comes with options.

After your first year at Western, there are plenty of options to live where you want and with whom you want. During our online renewal process, you can select the exact room and roommate you want. 
Living life on campus

is safe.

Our priority is safety and security. Each residence hall has an information desk and staff available for the students 24/7. The Office of Public Safety is always on call, providing security around the clock.