University Technology
WIU Departmental Computer & Printer Recommendations
University Technology has recommended specific devices and models for departmental (faculty & staff) use , and has secured special educational pricing.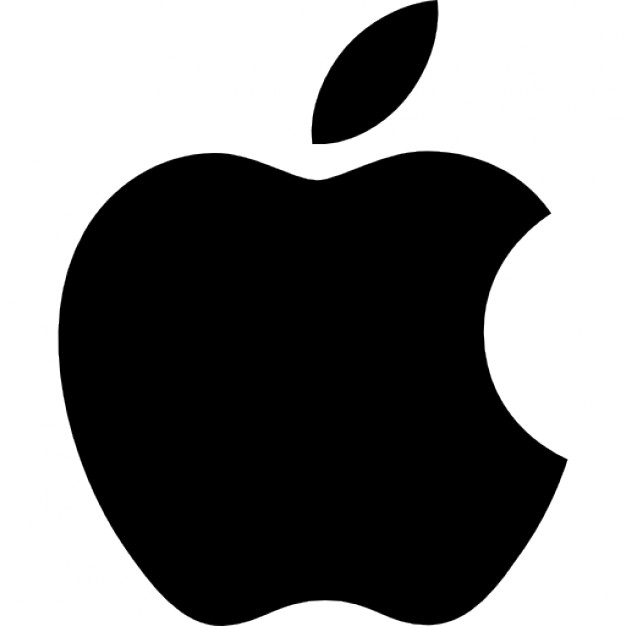 Mac
For current prices, visit https://www.apple.com/education/pricelists/. To request a quote, please email support@wiu.edu. To purchase, contact the Purchasing Office at (309) 298-1819.
Questions? Please contact our Support Center at (309) 298-TECH or support@wiu.edu. Our staff is happy to assist with your computer purchase.
(Note: if you are looking to purchase for personal use, visit Dell.com/WIU and Apple.com/education/pricelists. Recommendations for students can be found under Student Resources.)