Office of Study Abroad and Outreach


Opportunities Abroad
Faculty and Staff who would like to learn and support studying abroad, but feel uncertain of what studying abroad involves, can benefit from any of the programs we describe. 
Participation in WIU programs
Faculty and staff members can participate in some of our faculty-led study abroad programs. For instance, you could be part of our WISE Costa Rica initiative and learn Spanish or join the Belfast program and get exposed to life in Ireland. Payment of program costs and course enrollment are required. For more information about being a participant in a faculty-led study abroad program, please contact us.
Fulbright-Hays programs
Targeted primarily at current and future educators, these U.S. Department of Education-administered grant programs allow faculty the opportunity to develop international educational experiences that further foreign language and area expertise.
Participants serve as informal cultural ambassadors and engage in an exchange of knowledge and culture while overseas.
Fulbright-Hays programs include Doctoral Dissertation Research Abroad, Faculty Research Abroad, Group Projects Abroad, and Seminars Abroad. For more information on applying for these grants, please contact the Office of Sponsored Projects.
Fulbright Scholars programs
Fulbright Scholars programs are administered by the U.S. Department of State and are the professional counterpart to the Fulbright Scholarships available to students. More information about these programs is available from the Office of Sponsored Projects.
Other Opportunities
Faculty and administrators are encouraged to apply to participate in faculty seminars. Programs feature lectures, site visits, and discussions with overseas academics and colleagues.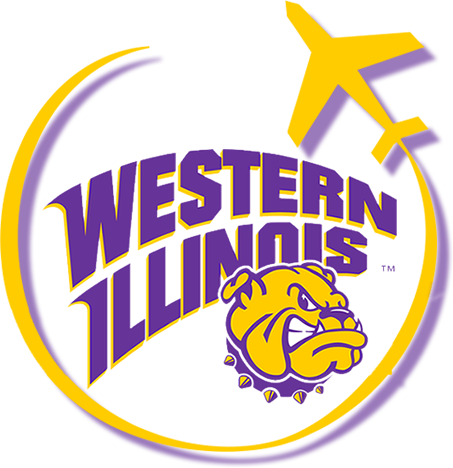 APPLY NOW
Announcements
Scholarship applications for Spring 2022 study abroad programs are now open. More information about the scholarships and the application form can be found on our website. The application deadline is midnight, Monday, November 1. If you have any questions about the scholarships, please contact Kim McDaniel, Study Abroad Advisor, at kd-mcdaniel@wiu.edu.