Office of Study Abroad and Outreach


Returning Students
Welcome home! We hope you had a great time abroad. Here are some ideas for keeping your study abroad experience alive now that you're back at Western Illinois University.
Come see us! Bring in your pictures, your stories, anything you want. You are the expert on your study abroad experience and we want to learn all about it! 
Evaluate the experience
We encourage and greatly appreciate your input on the Program Evaluation and the Safety Incident Survey (PDF). These take only a few minutes to complete, but provide us with invaluable information for future students.
Be aware of "reverse culture shock"
Even though you've been away, things at home probably didn't remain exactly as you left them. Returning home can cause adjustment issues just like entering a new culture.
Additionally, you may find you miss the food, your friends, and the other things you loved about your host culture.  For tips and strategies for combating this normal psychological phenomenon, visit: What's Up With Culture?
Advocate for Study Abroad
Join initiatives that support international education:
Consider expanding your study abroad experience by gaining access to other international opportunities.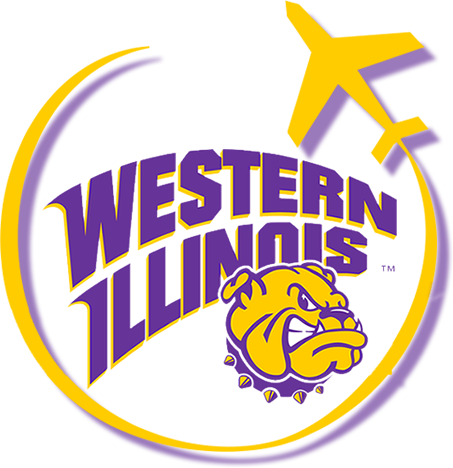 APPLY NOW
Announcements
Scholarship applications for Spring 2022 study abroad programs are now open. More information about the scholarships and the application form can be found on our website. The application deadline is midnight, Monday, November 1. If you have any questions about the scholarships, please contact Kim McDaniel, Study Abroad Advisor, at kd-mcdaniel@wiu.edu.