Office of Study Abroad and Outreach

Biology
Semester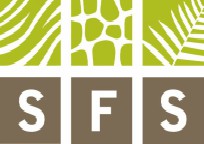 The School for Field Studies (SFS) was founded in 1980 with the belief that the stewardship of our planet  required  a new generation of environmental leaders.  Popular courses offered by School for Field Studies (SFS) includes BIOL 477 - Research Experience in Biology, Panama: Tropical Island Biodiversity Studies, Tanzania: Wildlife Management Studies.
Internships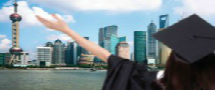 Students can gain practical experience in several countries throughout the world.

 Possible countries include Australia, New Zealand, China and Spain. 

 Deadlines are EARLY! Summer deadlines can be as early as February 1st.

Learn more by clicking here.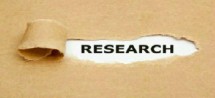 EuroScholars is a research abroad program for talented undergraduate students from US and Canadian institutions. The objectives of this program are to give students the challenge of conducting research at the cutting edge of human knowledge and promote interactions with scholars through immersion in the research environment.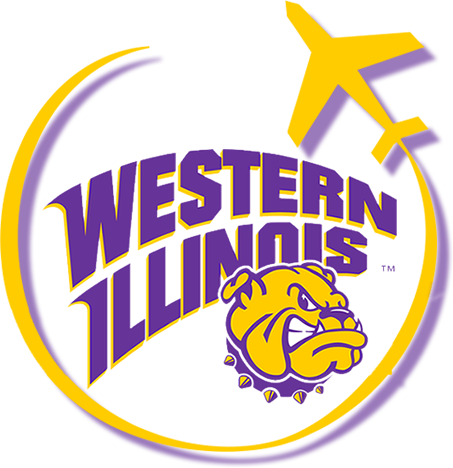 APPLY NOW