Office of Study Abroad and Outreach

Undecided
England: Edge Hill University in Fall and Spring
Edge Hill University is situated in northwest England, 20 miles from Manchester and a train ride from London.  Popular courses offered by Edge Hill University includes PSY 100: Introductory Psychology,  POLS 101:  Introduction to Political Science,  GEOG 100:Introduction to Human Geography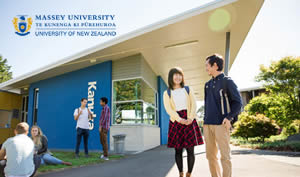 New Zealand: Massey University

in Fall and Spring
Massey University has three campuses located on the north and south islands of New Zealand.  Popular courses offered by Massey University includes  THEA 110: Introduction to Theatre,  PHIL120: Contemporary Moral Problems,  PSY 101: Introductory Psychology
Italy: John Cabot University in Fall, Spring and Summer
Massey University has three campuses located on the north and south islands of New Zealand.  Popular courses offered by Massey University includes  THEA 110: Introduction to Theatre,  PHIL120: Contemporary Moral Problems,  PSY 101: Introductory Psychology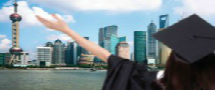 Students can gain practical experience in several countries throughout the world.

 Possible countries include Australia, New Zealand, England and Spain. 

 Deadlines are EARLY! Summer deadlines can be as early as February 1st.

To learn more, click here.
Research: Euro Scholars Program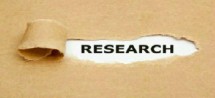 EuroScholars is a research abroad program for talented undergraduates from US and Canadian institutions. This program gives students the challenge of conducting cutting edge research and promote interactions with scholars through immersion in the research environment.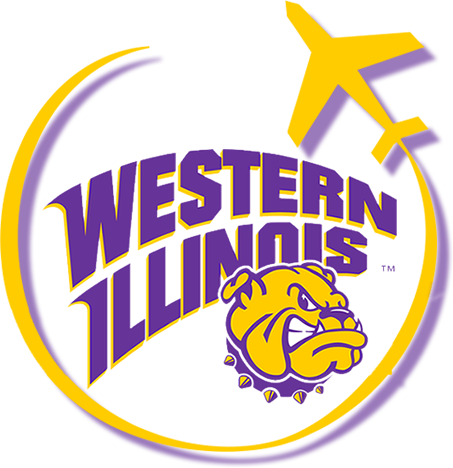 APPLY NOW