Office of Study Abroad and Outreach


Getting Started
Find a program that makes you feel excited and provides you with all kind of learning opportunities. Make your choice depending on your academic interests, time availability and own personal dreams. Programs can be short (no longer than four weeks), or they can be as involved as a semester, or a year. Programs can be about learning about academic topics, or practical experiences like internships or volunteer work. Meet with one of our advisors who will guide you through the process and help you determine all the possible programs available to you.
View all our available programs: Faculty Led | Semester Abroad | Volunteering | Internships
Eligibility Requirements
Undergraduates must:
Have completed at least 12 semester hours*

Have a minimum cumulative grade point average of 2.5

Be in good academic and Students Rights and Responsibilities standing

Be free of all financial and administrative encumbrances
Graduate Students must:
Be accepted to the WIU School of Graduate Studies

Be in good academic standing and Students Rights and Responsibilities standing

Approval from graduate advisor and department chair

Be free from all financial and administrative encumbrances
Start your Application
When you have made your decision, find your PROGRAM and begin the application process.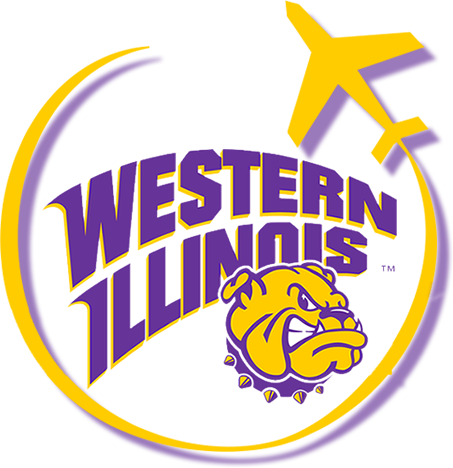 APPLY NOW
Announcements
Scholarship applications for Spring 2022 study abroad programs are now open. More information about the scholarships and the application form can be found on our website. The application deadline is midnight, Monday, November 1. If you have any questions about the scholarships, please contact Kim McDaniel, Study Abroad Advisor, at kd-mcdaniel@wiu.edu.