Office of Study Abroad and Outreach

Law Enforcement & Justice Administration(LEJA)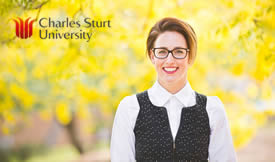 Charles Sturt University's (CSU) campuses are in New South Wales, with easy access to major cities and national parks. CSU offers many Gen Ed Classes, so why not take some in Australia? You will pay tuition at WIU instead of at CSU, making it affordable for this country.
Students can participate in a semester or academic year exchange at ECUPL where they will have opportunities to take coursework in business, political science, and law in English. Students will also have access to Chinese language courses and can participate in semester-long intensive Chinese language courses.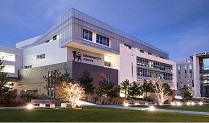 Birmingham City University (BCU) is a large, multi-cultural university with 23,000 students. The Perry Barr campus, where you will likely take your courses, is located about three miles north of the city center. WIU has been sending students to BCU for 20 years now!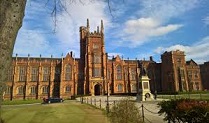 The International Summer School on Conflict Transformation and Social Justice provides the opportunity to examine the history of conflicts and processes of social justice not only on the island of Ireland but around the world. Students will hear from world leading scholars and practitioners who were involved in the conflict locally. (Apply through our affiliate provider: IFSA Butler.)
Internships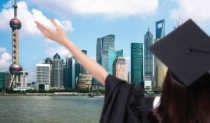 Students can gain practical experience in several countries throughout the world.

 Possible countries include Australia, New Zealand, England and Spain. 

 Deadlines are EARLY! Summer deadlines can be as early as February 1st.

 Learn more by clicking here.
 

Research:Euro Scholars Program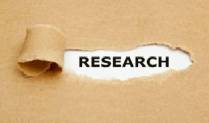 EuroScholars is a research abroad program for talented undergraduates from US and Canadian institutions. This program gives students the challenge of conducting cutting edge research and promote interactions with scholars through immersion in the research environment.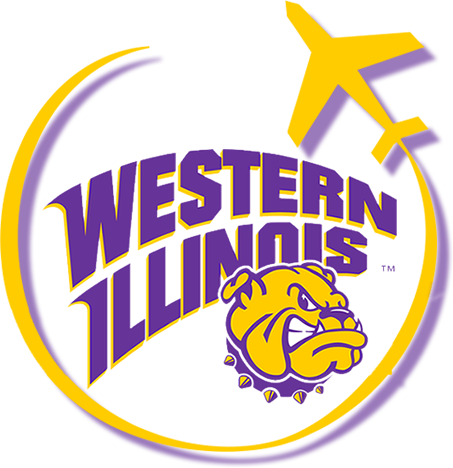 APPLY NOW