Office of Study Abroad and Outreach

Volunteering
The best way to learn is by doing and implementing what you discuss in the classroom beyond its walls. As you practice and find ways to make those concepts work in real life, your understanding expands. You can continue learning by serving the needs of others; working in close interaction with communities and people who do not have access to a classroom, and making a real impact in those communities.
Service Learning
Service learning is volunteering your time, knowledge and energy in activities that answer the needs of people around the world while providing you the guidance to expand your knowledge and skill-set from the experience with professionals committed to changing the world through their work in close interaction with field specialists.
For more info, visit:
Internships in Ecuador and Puerto Rico - Scholarships Available
Funding Opportunities for undergrad students who wish to do internships or volunteer work in  Ecuador or Puerto Rico - Summer 2019. Applications are now being accepted!!
Teach Abroad
Teach abroad is volunteering your time and expertise through working with youngsters and children from around the world. These opportunities are part of a long tradition of initiatives supported by U.S. Government agencies created to promote good will around the world, such as: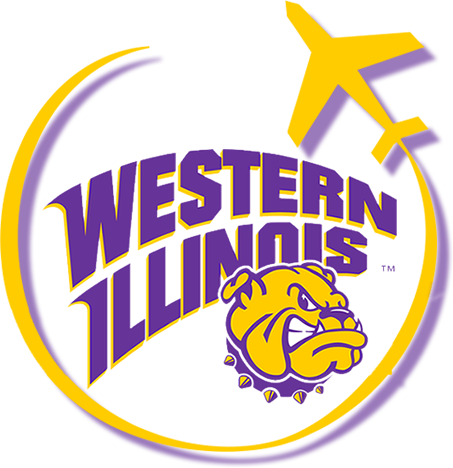 APPLY NOW
Announcements
Exciting news! Study Abroad Programs will resume Fall 2021

Applications for all Spring 2022 Study Abroad programs are now open. Get a head start on planning by applying over the summer.