Office of Study Abroad and Outreach


Lead a Program
Faculty members play a significant role in encourging students to study abroad, especially when they lead Study Abroad programs.  You can make a major impact on your students by proposing a program in your discipline. 
Propose a New program

Complete a Faculty-led Interest form .  This begins the proposal process.
Ask yourself the following to fully develop your ideas:

Academic: Is the class relevant to departmental curriculum?  How is my content related to my destination?  Will students be excited about the content and destination?
Safety: What is the Travel Advisory level for my destination?  What security or health issues there worry me?
Submit your proposal, including written approval of your Department Chair or School Director, by the deadlines below. 
Program Renewal

Recently offered programs:  If the program was last offered or proposed for either the 2019-2020 or 2020-2021 academic years, submit an Intent to Offer form by the deadlines below.  Chair/Director approval is still required.

Older programs: Leaders of programs last proposed or offered before the 2019-2020 academic year need to submit a proposal via the Faculty-led Interest form .

Deadlines
Faculty forms and Chair/Director approvals are due to Study Abroad and Outreach by the following dates:

| | |
| --- | --- |
| Time abroad/credit offered | Submission deadline |
| Spring/Summer 2022 (February-August 2022) | March 1, 2021 |
| Fall 2022 (August 2022-January 2023) | November 1, 2021 |
| Spring/Summer 2023 (February-August 2023) | February 1, 2022 |
| Fall 2023 (August 2023-January 2024) | November 1, 2022 |
Questions?  Contact Kim McDaniel at KD-McDaniel@wiu.edu or by phone at 309-298-2504.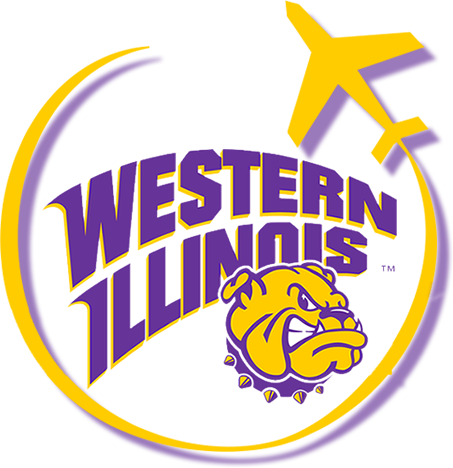 APPLY NOW
Announcements
Exciting news! Study Abroad Programs will resume Fall 2021

Applications for all Spring 2022 Study Abroad programs are now open. Get a head start on planning by applying over the summer.