Office of Study Abroad and Outreach

Business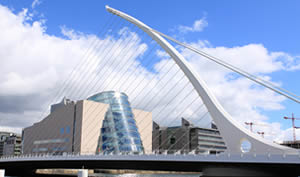 Ireland: Business Practices & Culture of Ireland (Spring 2018)
Visits to Dublin-based businesses Guinness and Butler's Chocolates give you insights into their business practices.  Lectures by Dublin Business School faculty expand your understanding of Irish business strategies and management techniques.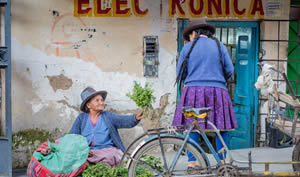 Peru: Economics in Developing Countries: Peru (Spring 2018)

 

Immerse yourself in Peruvian culture while focusing on various cultural, social, and political institutions shaping the country's economy.  Learn about Peru's achievements, challenges and problems in the economic aspects of health, education, income, employment, etc.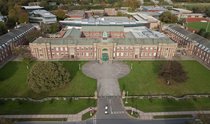 Edge Hill University is in northwest England, 20 miles from Manchester and a train ride from London. Ormskirk is a friendly 12th century market town with a student population of about 23,000. It also offers many Gen Eds and is considered to be one of the best schools in the UK!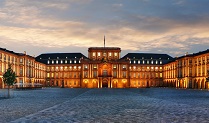 The University of Mannheim is a public research university in southwest Germany. The campus is located in the city center of Mannheim, with a majority of classes held at the stunning Mannheim Palace. It's consistently ranked #1 in national university rankings!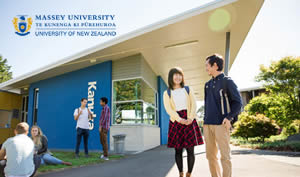 Massey University has three campuses located on the north and south islands of New Zealand. Almost half of the students enrolled are either national or international distance learning students. In this Colorado-sized country, you could go snow skiing and surfing on the same day!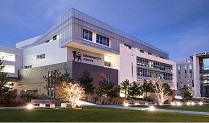 Birmingham City University (BCU) is a large, multi-cultural university with 23,000 students. The Perry Barr campus, where you will likely take your courses, is located about three miles north of the city center. WIU has been sending students to BCU for 20 years now!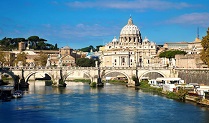 John Cabot University is located in the heart of Rome along the Tiber river. It is an American university with a curriculum similar to what you would expect on a US campus. This is an ideal option for students looking to take Gen Ed courses abroad.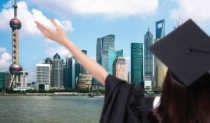 Students can gain practical experience in several countries throughout the world.

 Possible countries include Australia, New Zealand, England, Spain, Chile, and China. 

 Deadlines are EARLY! Summer deadlines can be as early as February 1st.

 Learn more by clicking here.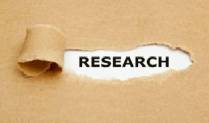 EuroScholars is a research abroad program for talented undergraduates from US and Canadian institutions. This program gives students the challenge of conducting cutting edge research and promote interactions with scholars through immersion in the research environment.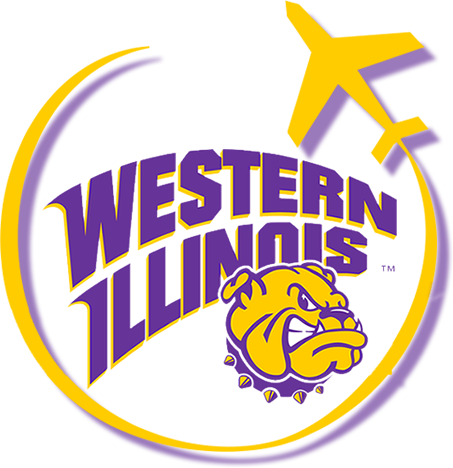 APPLY NOW