Office of Study Abroad and Outreach

Phylicia Manley in Nepal
Not only do you learn about other cultures, you certainly can teach people about yours! Check out Semaj Arnold and a flash mob at Kansai Gaidai University in Japan!
Explore the healthcare system of Ecuador through lectures & site visits. Examine how topics including mental health, impact the lives of Ecuadorians.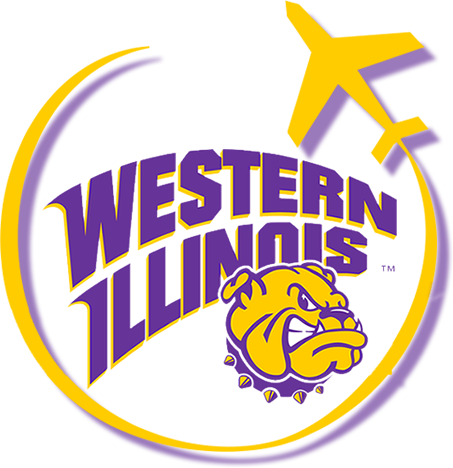 APPLY NOW
Announcements
Exciting news! Study Abroad Programs will resume Fall 2021

Applications for all Spring 2022 Study Abroad programs are now open. Get a head start on planning by applying over the summer.