Office of Study Abroad and Outreach


Academic Advisors
There are many exciting opportunities to learn abroad. Academic Advisors can make students aware of these academic opportunities by:
Encourage them to study abroad and visit Study Abroad website

Share with them that studying abroad does not need to be expensive and that in many cases in can be cost effective.

Let them know that there are scholarships available

Explain that many of the available options match the academic requirements of their majors.

Tell them that the contact our staff at Office of Study Abroad and Outreach at their convenience.
Resources
Study Abroad Initiatives: Long and Short Term
Financial Aid and Scholarships

Study Abroad Fairs. Twice a year (Fall and Spring), fairs are organized to help students learn about studying abroad. Students will also learn about scholarships and financial aid.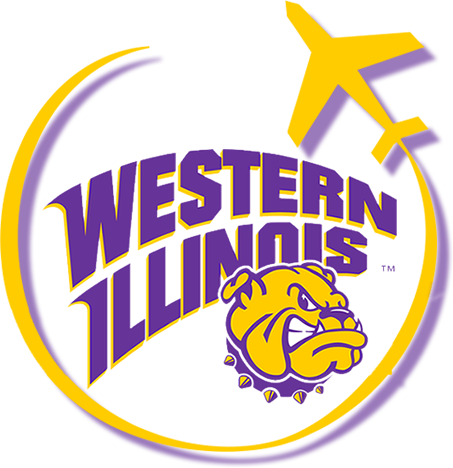 APPLY NOW
Announcements
Exciting news! Study Abroad Programs will resume Fall 2021

Applications for all Spring 2022 Study Abroad programs are now open. Get a head start on planning by applying over the summer.