Office of Study Abroad and Outreach


Passports 101
For international travel a passport is generally required. Passports:
should be valid for at least three months beyond departure from your destination
have one blank page for entry stamp
be in good condition
should be kept in a safe location at all times
Failure to adhere to these guidelines could result in cancellation of your trip or delay in your return.
Obtaining a Passport
If you need to apply for a passport, standard processing is $135 USD and takes 4-6 weeks. Expedited service is available for an additional charge.

A copy of your actual passport must be uploaded to your online application by the date specified. Failure to meet this deadline will result in removal from the group flight, and possible increased costs.

Passport applications can be processed in Macomb at the following locations:


McDonough County Circuit Court: located at 1 Courthouse Square (east end). For additional info, including hours of operation, call 309-837-4889.


Macomb Post Office: located at 205 S. Randolph Street (south of Square). For additional info, including hours of operation, call 309-833-5594.
Please Note: *WIU study abroad students should apply for the U.S. passport book, not the passport card. Passport books are valid for ten (10) years and are the responsibility of the student to obtain.

For additional info visit the U.S. Department of State's website .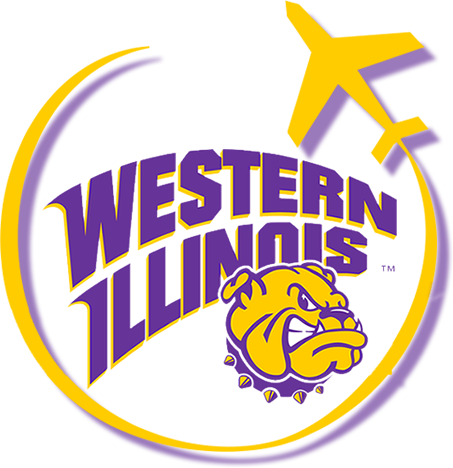 APPLY NOW
Announcements
Exciting news! Study Abroad Programs will resume Fall 2021

Applications for all Spring 2022 Study Abroad programs are now open. Get a head start on planning by applying over the summer.